Helen Asimakis and Michelle Daly depart as CBC restructures scripted team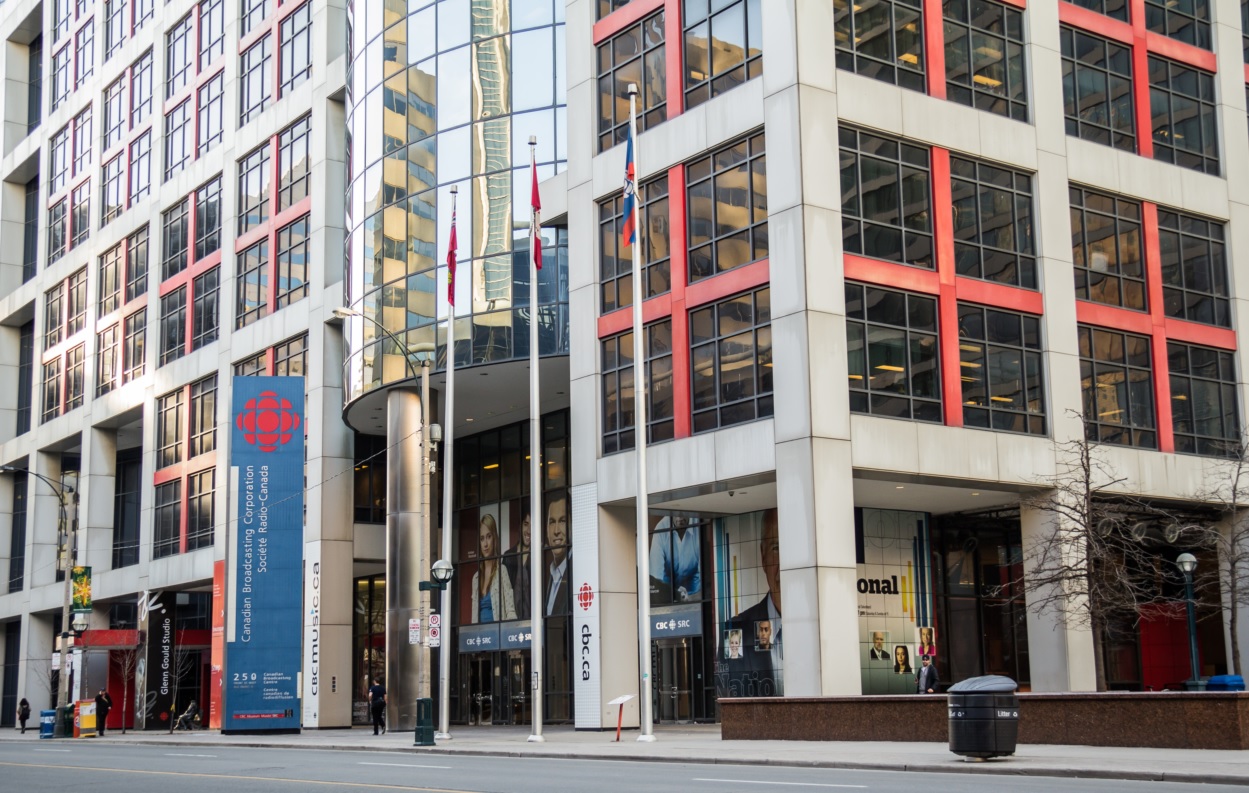 The pubcaster is transitioning to a new structure that will create four new director positions across its scripted operations, with the recruitment process starting this week.
Veteran CBC execs Helen Asimakis and Michelle Daly, who serve as senior director of drama and comedy, respectively, are set to depart as the pubcaster restructures its scripted team to create dedicated development and production units.
Asimakis and Daly, both highly regarded executives in the industry, have been with the CBC almost three decades combined. Asimakis joined in 2001 as an exec in charge of production, before being elevated to senior director of drama in 2013. Asimakis made the decision to move on from CBC a number of weeks ago and resigned from her role, according to a CBC spokesperson. Her last day at CBC was Friday, Oct. 30. Meanwhile, Daly has been with CBC just shy of 10 years, joining first as executive in charge of prime time productions, before being promoted to senior director of comedy in 2013. Daly's last day is tomorrow (Nov. 6).
The new structure sees the elimination of the two senior director roles, with CBC transitioning to a structure that includes new positions for director of development and director of current production across both drama and comedy. The recruitment process for these four new director positions will begin this week, according to CBC.
The pubcaster said the changes will "ensure a dedicated focus on the development process, one that never slows down, even during heavy production cycles," adding that the reshuffle of the roles will also allow it to find new and emerging talent, while building upon its existing relationships within the creative and production community.
"The industry is changing, and it's critical we are set up to be more relevant, more nimble and more competitive in how we work," said Trish Williams, executive director, scripted content, CBC, in a statement. "This is the first step in creating even greater engagement with the creative community and bringing more new Canadian talent into the spotlight."
"What we're announcing today is consistent with models used across the industry, and positions us well to serve our industry partners and open the door for new voices to be heard and more stories to be told," said Sally Catto, CBC's general manager, entertainment, factual and sports, adding that Asimakis and Daly "leave behind a remarkable legacy."
The announcement comes amid a flurry of exec-level movement at the CBC. In September, Melanie Nepinak Hadley, a former executive in charge of production at the pubcaster, joined WarnerMedia's Global Access Programs, while Karen Tsang, an exec in charge of comedy production, joined Pier 21 Films as VP of development.
More recently, Gave Lindo, CBC's executive director of OTT programming, was named director of content programming at TikTok Canada, and earlier this week it was revealed that Nicole Mendes, an executive in charge of production on projects including The Sounds and Anne with an E, had joined Lark Productions as its VP, scripted development.