Ontario's new COVID-19 measures call theatre reopenings into question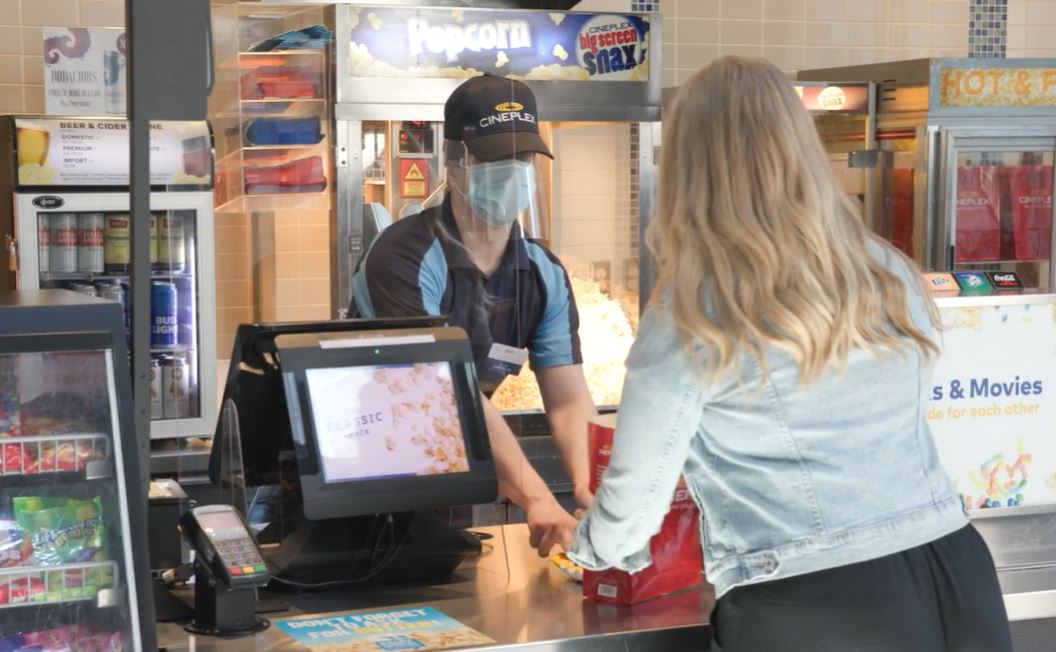 MTAC stated the government has "disregarded" evidence of the safety of cinemas as new rules revoke previous exemptions for patron capacity.
The future remains unclear for theatres in select regions of Ontario as the provincial government rolls out new restriction guidelines to combat the spread of COVID-19.
As part of a newly announced framework, theatres in several Ontario regions will revert to the old restriction of 50 people per building, including Toronto. This revokes the exemption made by the province's chief medical officer for theatres to allow 50 people per auditorium after calls from theatre chains to reconsider.
"The government is aware that a '50 per building' capacity limit is not economically viable," wrote the Movie Theatre Association of Canada (MTAC). which is led by executive director Nuria Bronfman. "Despite being advised last week that there have been zero cases of COVID-19 transmission linked to cinemas anywhere on the globe, the government has disregarded all available evidence about the success of movie theatres in controlling their environments during the pandemic."
The "Keeping Ontario Safe and Open Framework," announced yesterday (Nov. 3), uses a colour-coded five-tier system to determine restriction measures for a given region. The 50 person per building rule is held under the Orange level; theatres in regions under Yellow or Green are able to continue with 50 people per auditorium operations, while theatres in Red or Lockdown will be closed.
Regions currently under the Orange restriction level include Toronto, Ottawa, Peel Region, York Region, and parts of Eastern Ontario. Theatres have already been closed in many of these areas since Oct. 10, following a call from the provincial government to move them to a "modified stage two" restriction level. Regions in the Yellow level and at risk of entering Orange include Hamilton, Durham Region, Halton Region and Brant County.
Theatres across the country are facing closures in the second wave. A number of regions in Quebec have kept theatres closed while at maximum alert level restrictions, following a province-wide temporary closure on Oct. 1, while cinemas in Winnipeg were closed for two weeks beginning on Nov. 2.
There have been no outbreaks linked to cinemas in Ontario, according to MTAC, which noted that Lisa MacLeod, Minister of Heritage, Sport, Tourism and Culture Industries, had declared cinemas were operating at a "gold standard" a few weeks ago. Cineplex has reported a handful of positive COVID-19 cases from employees in Ontario, Manitoba, Alberta and British Columbia, but so far there is no evidence of transmission at its locations.

"We are disappointed and hope the government will quickly modify the restrictions on movie theatres," wrote MTAC. "The future of the industry and its thousands of employees depends on it."