L.A.'s Enderby Entertainment establishes B.C. outpost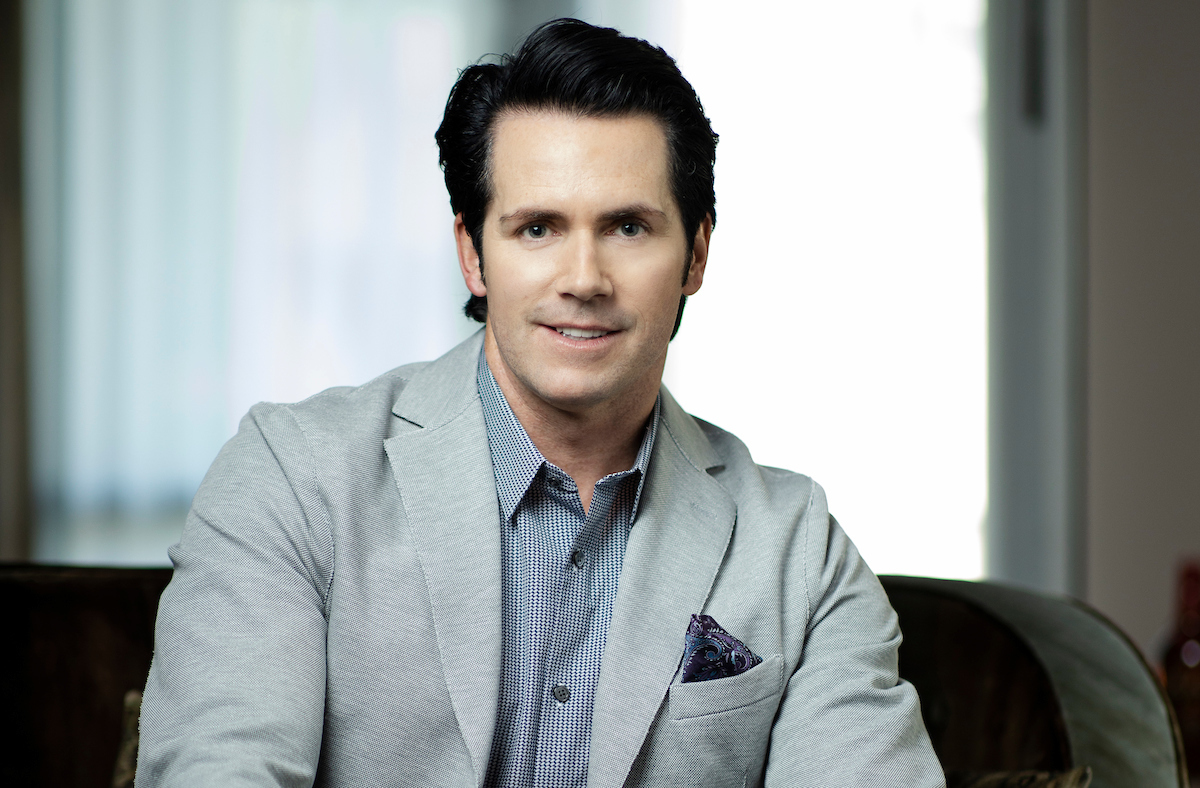 The finance and production company, led by CEO Rick Dugdale, has tapped Canadian screenwriter Todd Ireland to lead its Canadian operations.
California-based finance and production company Enderby Entertainment is establishing an outpost in Kelowna, B.C. as it looks to expand its presence in the Canadian market.
Enderby Entertainment, led by Okanagan-born CEO Rick Dugdale (pictured), has tapped Canadian screenwriter Todd Ireland to lead Enderby Entertainment Canada as EVP. Ireland's writing credits include Continuum and Reboot: The Guardian Code.
In addition to establishing a Canadian office, Enderby Entertainment has also acquired the L.A.-based VFX company Chariotdrive, which will see its operations relocate to B.C. in the coming months as it is folded into Enderby's Canadian business unit.
Dugdale has filmed a number of projects in the Okanagan region since founding his company in 2006. Most recently, Enderby Entertainment filmed the World War II drama Recon in Okanagan. The project is set for VOD release in Canada on Nov. 10.
Dugdale cited the growth of the local industry in the Okanagan region as the primary reason for opening a Canadian office. "We've fortunately been able to see the growth of the Okanagan region and all the work Jon Summerland has done with the film commission there. The groundwork for the large-scale film industry has been laid, and in concert with the team at Chariotdrive, we now can bring our international film business home to Canada," he said in a statement.
Enderby has produced 18 features over the course of nearly 14 years, including the Intrigo franchise, which is comprised of Intrigo: Death of an Author, Intrigo: Dear Agnes and Intrigo: Samaria.