Trickster to make its U.S. debut on The CW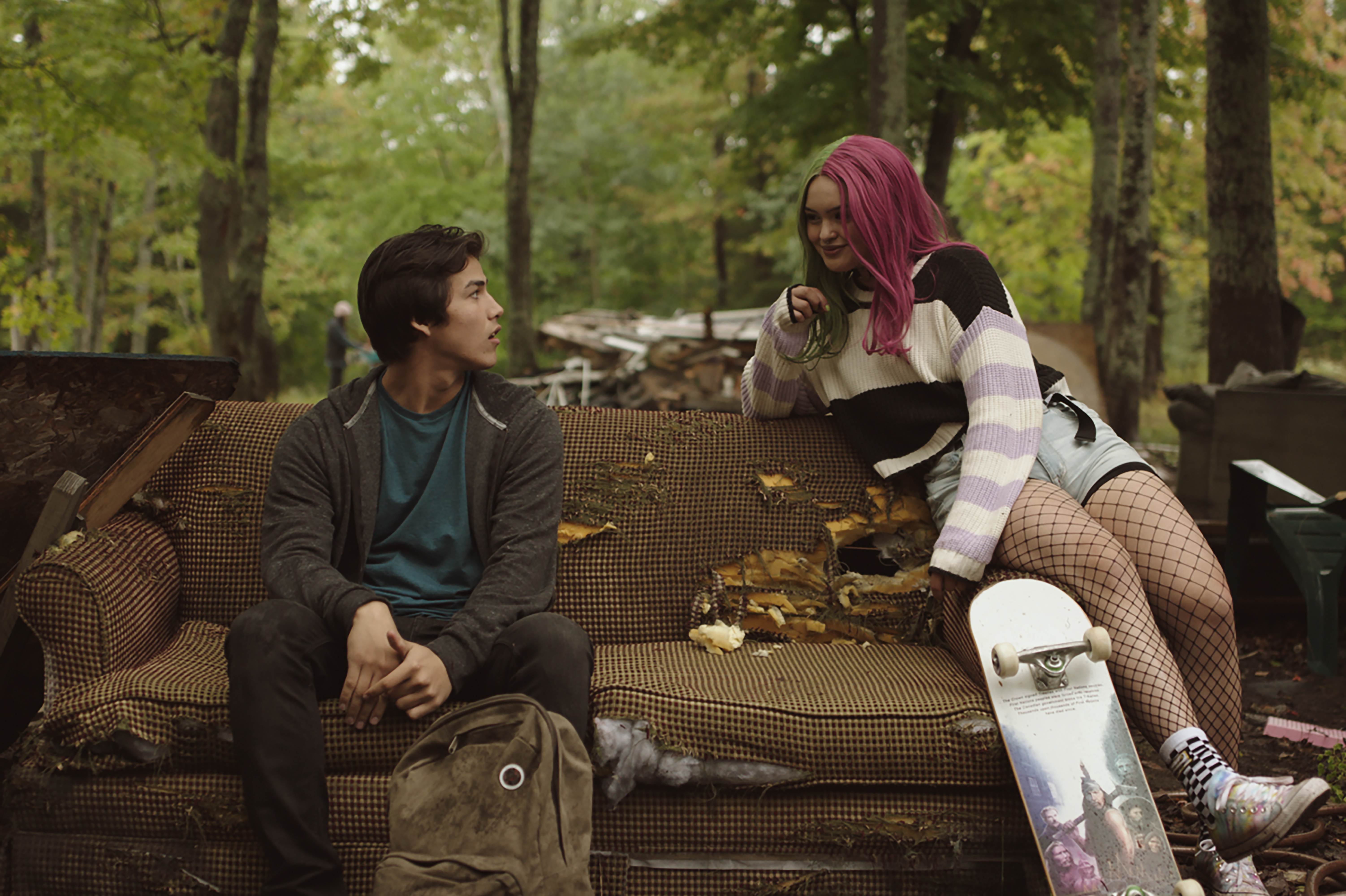 The deal was announced the same week the U.S. network picked up additional seasons of CBC scripted dramas Coroner and Burden of Truth.
Trickster is flying south of the border as The CW picks up the rights for its winter 2021 schedule.
The network will premiere the CBC drama on Jan. 12 for its U.S. debut in a deal secured by Abacus Media Rights.
Trickster is produced by Sienna Films and Streel Films and co-created by Michelle Latimer and Tony Elliot, based on the novel by Eden Robinson. Latimer and Elliot are executive producers alongside Sienna's Jennifer Kawaja and Julia Sereny.
The series stars Joel Oulette as an Indigenous teen from the Haisla Nation who begins to experience supernatural phenomena when a man claiming to be his biological father rolls into town.
The deal marks the latest Canadian drama to be acquired by The CW, which has aired CBC scripted dramas Coroner (Muse Entertainment, Back Alley Films, Cineflix Studios) and Burden of Truth (IFC Films, Eagle Vision, eOne) and unscripted competition Fridge Wars (The Gurin Company) in 2020.
The U.S. network announced earlier this week it has picked up the rights to season three of Coroner and season four of Burden of Truth, which were renewed by CBC earlier this year and are currently in production.
Trickster has been sold to a number of territories following its world premiere at the Toronto International Film Festival, including the U.K., Brazil, Australia and Russia. Abacus Media Rights handles the series' international sales.
Image courtesy of CBC