In brief: Former Juice Worldwide CEO Andrew Buck lands EVP role at Premiere Digital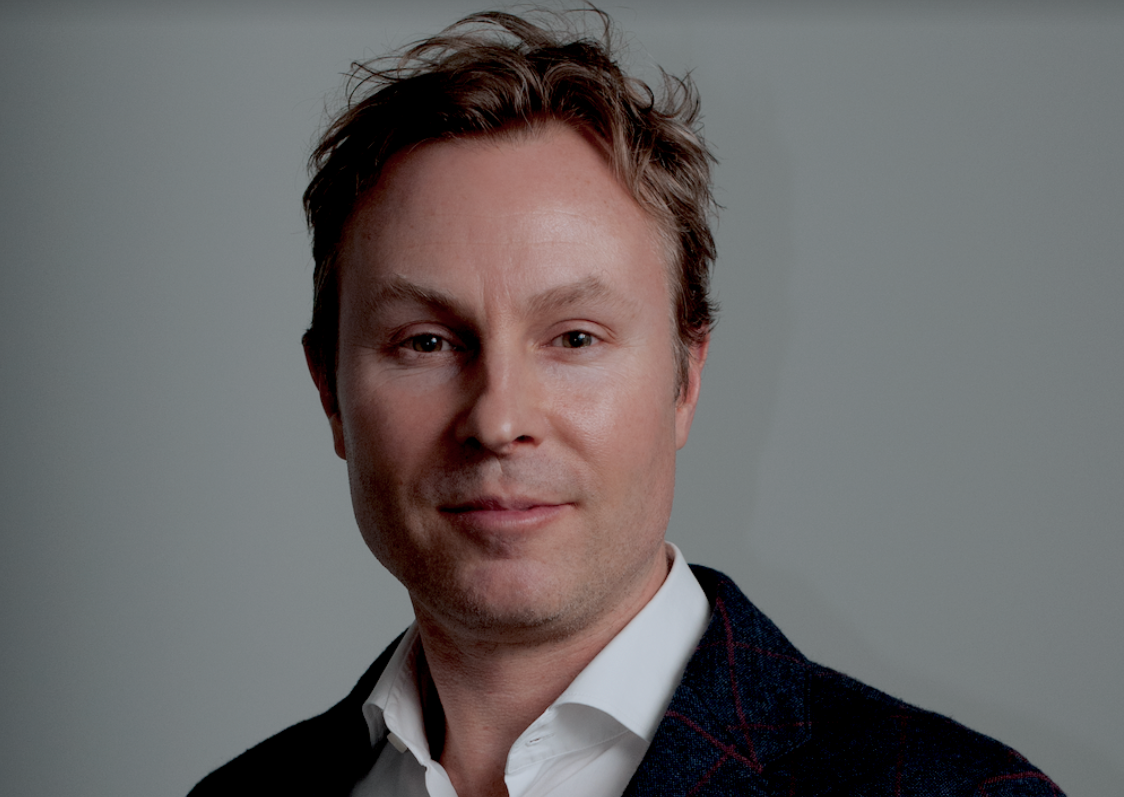 Plus, WIFT-T announces the winners of the 2020 Showcase Awards and Nish Media gets to work on feature L'Inhumain.
A ndrew Buck appointed to EVP post at Premiere Digital
Seven months after Juice Worldwide CEO Andrew Buck (pictured) departed the company he co-founded in 2004, the veteran executive has unveiled his next move. In his new post, Buck has been appointed EVP of the L.A.-headquartered media services, distribution and technology solutions company Premiere Digital. Based in Toronto, he will be responsible for expanding the company's distribution services, in addition to building awareness of the company as a distribution alternative for Canadian content owners looking for access to the world's top digital platforms. In the new role, Buck is reporting to Premiere Digital's head of growth, Michele Edelman.
During his time with Juice Worldwide, Buck was involved in growing all aspects of the company's business development, distribution and marketing efforts. In 2015, Juice Worldwide was acquired by multi-platform video services provider Vubiquity, which was in turn acquired in 2018 by Amdocs.
WIFT-T names 2020 Showcase winners
Karen Chapman, Lauren Grant and Lisa Rideout were among the winners of the 11th annual WIFT Showcase Awards, hosted virtually by Women in Film and Television Toronto. The awards featured nine short films by Canadian women creators. Chapman won the first ever Best Direction prize for her short Measure; One Leg In, One Leg Out, produced by Grant and written and directed by Rideout, won Best of Showcase; Sarah Quan and Sarah Simone won Best Writing for their short Margoland; and Emily Diana Ruth's I Can't Even won Audience Choice. Each award comes with a cash prize and gifts from showcase sponsors. With the exception of Audience Choice, winners were selected by a 12-member jury of WIFT-T members, including Kierston Drier, Mary Goldman, Shazia Javed, Josclyn Johnson, Chanel Klein, Robina Lord Stafford, Monica Mwangi, Tasneem Nanji, Angie Power, Naiyelli Romero, Tamara Stone, and Liz Taylor.
Nish Media rolls on L'Inhumain
Production is underway on Nish Media's L'Inhumain.
Representing the Gatineau, QC-based company's third feature film, the project sees Nish Media president Jason Brennan direct, marking the creative's first feature film directing credit.
Supported by Telefilm Canada, Fonds MELS and the Conseil des arts et des lettres du Québec, L'Inhumain follows a wealthy surgeon of Anishinaabe origin who returns to his community following the death of his father, leading him to become the target of an evil creature. Notably, the first block of the film was shot in the Maniwaki region and the Algonquin territory of Kitigan Zibi in Quebec. This week, cameras will roll on L'Inhumain's second half in Montreal.
The film stars Samian (Hochelaga, Land of Souls), Véronique Beaudet (19-2), Sonia Vigneault (District 31) and Jeanne Roux Côté (Flashwood) in addition to several members of the Kitigan Zibi community and is expected to be released in 2021.