Playback's 10 to Watch: Asis Sethi
Filmmaker Asis Sethi is a full package deal, using her skills as a journalist and graphic designer to create acclaimed festival shorts that won't shy away from heavy or taboo subjects.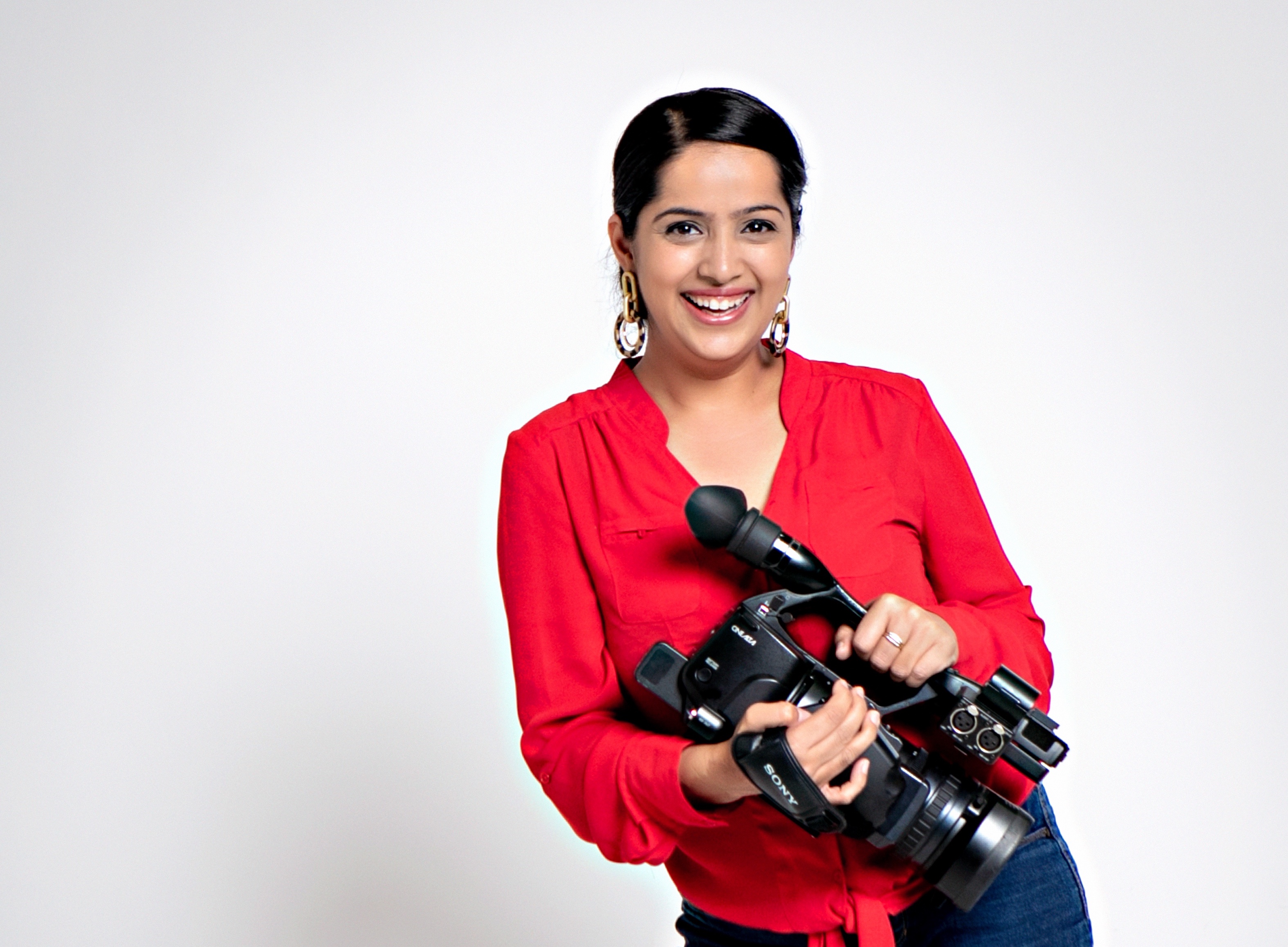 Playback is pleased to introduce the third of our 10 to Watch recipients, presented by CBC. This year's lineup of rising talent in Canada's film and TV scene represent a wide array of voices in writing, directing and producing. The focus is Black, Indigenous and people of colour creators, for which we received over 100 submissions. Stay tuned weekly as we reveal all these industry movers and shakers in a series of profiles and videos.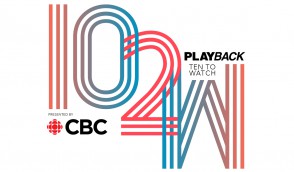 Asis Sethi is ready to make big waves in Canada's film industry, using her skills as a graphic artist and journalist to create stylish films that don't shy away from difficult subjects.
Sethi's first narrative short, A Bloody Mess, delves into the taboo subject of menstruation, centring on a young girl in a conservative South Asian family who struggles to normalize the subject with her mother. She not only directed, co-wrote and co-produced the short with her sister Armin, she also edited and provided visual effects.
The short – the first among a growing slate of Sethi's narrative projects under her newly created production company Fly Away Films – has screened at roughly 25 film festivals across the globe and picked up several awards, including the Canadian Cinematography Award for best short – drama, along with prizes from the WorldFest-Houston International Film Festival and the Queen Palm Film Festival.
"She's not afraid to tackle hard subjects, but at the same time she's a very conscientious person," Karen Bruce, executive director at Women in Film and Television Toronto, tells Playback Daily. "[She] does it in a way that is educational without feeling like you're being taught a lesson… she's someone that we're going to see a lot of strong projects coming out of in the next few years."
Sethi's filmmaking passions have often come from wanting to shed light on harmful or taboo subjects. A Bloody Mess was inspired by women in the South Asian community who continue to face severe restrictions due to menstruation, according to Sethi, recounting conversations with friends who were restricted from entering the kitchen, handling food or attending prayers while on their periods.
"… if we can use [cinema] to educate and entertain at the same time, there's nothing better than that." – Asis Sethi
Sethi did her research before creating the film, interviewing more than 30 girls and women about their experiences, and discovered most were severely uneducated about menstruation. "One particular girl, I remember, said 'I thought I had cancer and I was going to run away from home,' because she came from a conservative family," said Sethi on one of the stories that inspired the film. "She took her bloody clothes, put them in a bag, dug up a hole in her backyard and tried to bury them. Fortunately her mom saw her outside and got her in time – then she found out what it actually was."
Outside of awards success, Sethi says she has had a number of conversations about the film's topic with the South Asian community during the short's run in the festival circuit, with families open to talking about menstruation with their young girls. "I understand cinema is a tool we find entertainment from, but, at the same time, if we can use that tool to educate and entertain at the same time, there's nothing better than that," says Sethi.
Sethi will be the first to tell you her journey to becoming a filmmaker has been far from direct. A graduate of Humber College's film and TV production program, she was initially recruited by  to be a Punjabi-speaking on-air reporter for the new program Chardi Kalaa after spending time as a volunteer with OMNI. She went on to work on several OMNI news programs.
Her first opportunity to step behind the camera came when she wrote and produced a documentary for OMNI Television titled A Colourful Crown in 2009, which tackled anti-Sikh racism following the 9/11 terrorist attack. She followed it with the 16-part docuseries Darshan Dekh Jeeva, which offered a look at historical Sikh shrines in India. The series was partially supported by the Rogers Documentary Fund and has aired a number of times on OMNI Television. Sethi flew to India herself to write, shoot and edit the series with her own equipment.
It was at OMNI Television where she met one of her mentors Sarabjeet Singh Arora, creative director of Think Brown Media, who was a producer at the time. The two have collaborated on several projects over the years, with Sethi working as a graphic artist on commercial projects for his company, for clients such as Canada Dry and CAA.
"I seldom come across people that come in as a package [as a filmmaker]; that have a knack for storytelling and can also be technically sound enough to produce it the way the film must be made," says Arora.
That skillset is helping Sethi build a slate of narrative shorts under her production banner Fly Away Films even in the midst of a global pandemic. She's in post-production on Still, which delves into the heavy topic of stillbirth, and is preparing to film another short on postpartum depression in 2021.
She has also shot, written and co-directed a short called Future Superheroes, which stars her own children in a story that demonstrates how kids are trying to help their communities during a difficult time in the world. Sethi says it's already been completed and is set to run in the festival circuit next year.
Sethi's plan is for Still to act as a calling card for a feature-length version, which she's currently in development on, along with another feature about a South Asian woman who decides to revive her basketball career after realizing she's lost her identity.
She has also found time to give back to the film community as a volunteer at WIFT-T, where Bruce says she's become one of their biggest volunteers during the pandemic, including donating time to help edit videos.
"She's one of those people that recognize how every day is a school day," says Bruce. "She can still have a mentor and learn a lot from them, but is already giving to others in the community and her areas of expertise. She's one of those people that I think will always do that, you know, always know that there's more she could learn and always be willing to give back."
Photo by Manpreet Singh