Michelle Latimer, Vincenzo Natali among DGC film winners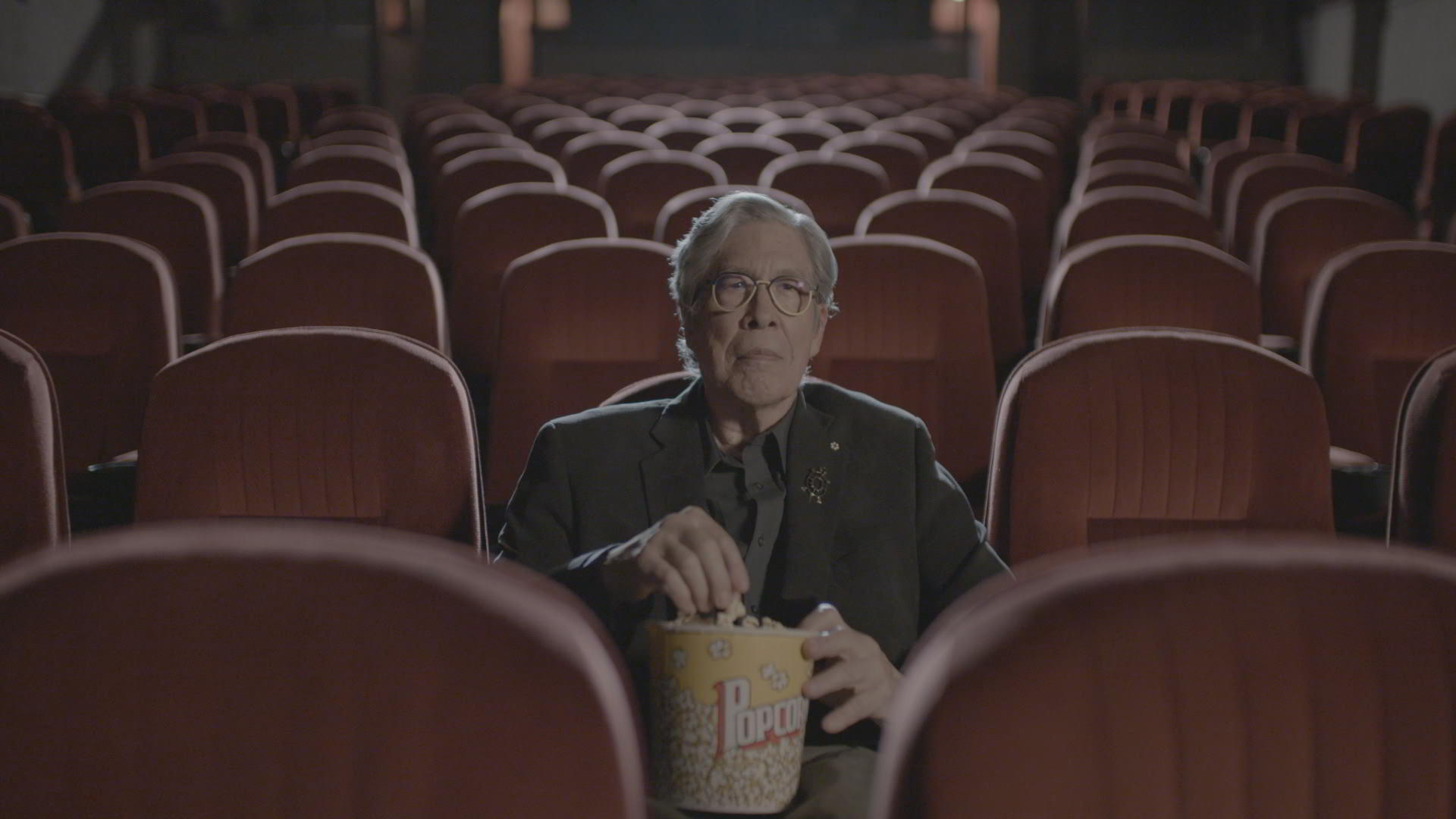 Inconvenient Indian won the Allan King Award for Excellence in Documentary, while In the Tall Grass earned directorial achievement in feature film, plus Tracey Deer and Winnifred Jong picked up prizes.
M ichelle Latimer, Vincenzo Natali and Tracey Deer were among those honoured during the 2020 Directors Guild of Canada (DGC) Awards final two ceremonies this week.
Held via Twitter, Instagram and YouTube, winners in the documentary, mini-series and TV movies space were presented by Jewel Staite (Firefly) on Monday (Oct. 26), while feature film champions came in yesterday (Oct. 27) during an event hosted by Ennis Esmer (Blindspot).
The Allan King Award for Excellence in Documentary was awarded to Latimer for Inconvenient Indian (pictured) – which picked up the People's Choice Documentary Award and the Amplify Voices Award for Best Canadian Feature at TIFF last month.
Meanwhile, Outstanding Directorial Achievement in Feature Film was presented to writer/director Natali for In the Tall Grass, an adaptation of Stephen King and son Joe Hill's novella – which also secured Best Sound Editing – Feature Film (Dave Rose, David McCallum, Adam Stein, Claire Dobson, Krystin Hunter, Kevin Banks, Jean Bot and Christopher Alan King) – and Deer earned the DGC Discovery Award for her debut narrative feature Beans.
On the TV movies and mini-series side, Winnifred Jong picked up Outstanding Directorial Achievement for Television and Mini-Series for Mystery 101 ("Dead Talk") and Cardinal: Until The Night scored three prizes.
The series starring Billy Campbell and Karine Vanasse walked away with Best Production Design for Dennis Davenport ("Robert"), Best Picture Editing for Sandy Pereira ("Scott") and Best Sound Editing for David McCallum, Barry Gilmore, Jane Tattersall, David Caporale and Brennan Mercer ("John & Lise").
As well, Akilla's Escape, Falling and Meat the Future were also recognized.
Diana Abbatangelo picked up Best Production Design – Feature Film for Akilla's Escape, while Best Picture Editing – Feature Film went to Ron Sanders and Best Picture Editing – Documentary saw Caroline Christie and Roland Schlimme win.
This weekend, the DGC Awards celebrated comedy and family contenders as well as dramatic series and short film winners.
The DGC – a national labour organization representing more than 5,000 key creative personnel in the screen-based industry – received over 300 submissions for the 19th annual awards celebrating both film and television from across the country.
Image of Inconvenient Indian courtesy of NFB and 90th Parallel Productions