Gave Lindo to lead TikTok's Canadian content strategy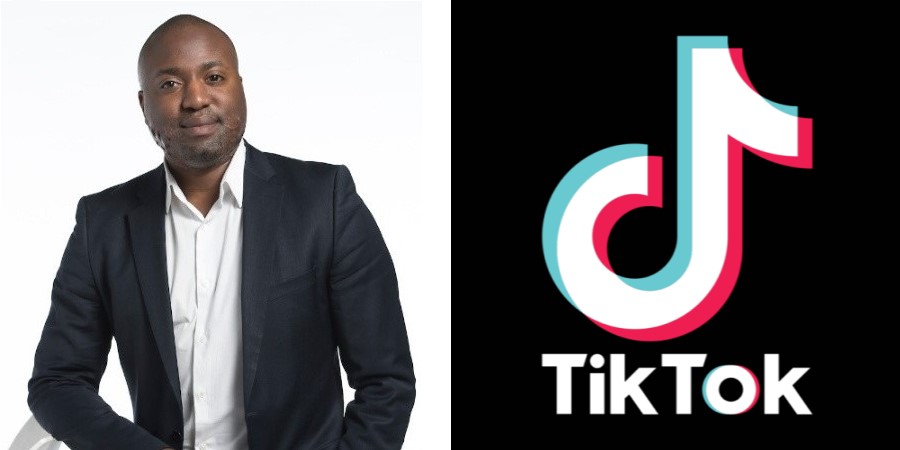 The former CBC exec will lead the social media platform's strategy and operations in Canada, and pilot a team dedicated to increasing its Canadian user base and engagement.
TikTok has hired former CBC exec Gave Lindo as director of content programming as the social media platform expands its operations to Canada.
The Toronto-based role sees Lindo lead the strategy and operations of TikTok's "content ecosystem in Canada." Among his responsibilities is to lead a team dedicated to attracting new users and driving engagement through "programming, tentpole events and testing of new formats."
"TikTok is for everyone and we need a leadership team that represents Canada's wide and diverse audience," said Daniel Habashi, GM of TikTok Canada, in a statement to Playback Daily. "Canadians can expect a continued focus on locally driven content and programs that elevate our country's creators, and rising talents."
The new role at TikTok sees Lindo depart from CBC, where he most recently served as executive director of OTT programming and helped launch streaming service CBC Gem. The pubcaster has yet to hire a replacement for Lindo's post, Playback Daily confirmed.
Lindo first joined CBC in 2009 as part of its business and rights division. He left in 2015 to become executive director of the Reelworld Film Festival before returning as senior director and chief of staff of the programming team in 2017.
With files from Jordan Pinto