BANFF Spark launches COVID recovery intensive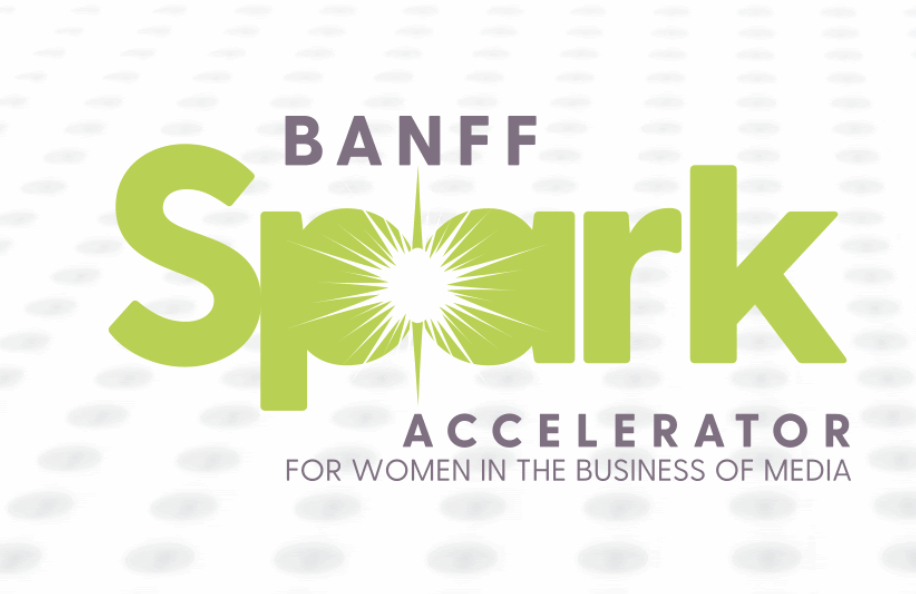 Through the government's Women Entrepreneurship Strategy, the accelerator will offer its 100 recipients additional programming, training and resources to address business challenges associated with the pandemic.
The BANFF Spark Accelerator for Women in the Business of Media has secured an additional $275,000 in federal funding through a $5-billion fund to support women entrepreneurs impacted by the COVID-19 pandemic.
The Women Entrepreneurship Strategy – aiming to double the number of women-owned businesses by 2025 – will reinforce the multi-year program introduced at the Banff World Media Festival (BANFF) in 2019 which is designed to support and train Canadian women entrepreneurs to launch and grow their own businesses in the screen-based industry.
Focused on empowering all women, including of colour, Indigenous women, women with disabilities, LGBTQ2+ women, as well as non-binary individuals, the program includes tailored business planning, mentorship and access to potential business partners.
"Women in the workforce have been disproportionately affected by the ongoing pandemic, and this increased support will enable BANFF Spark to address the urgent and unprecedented effects that COVID-19 is having on our participants' businesses," said Banff World Media Festival executive director Jenn Kuzmyk. "A dedicated stream of recovery programming and tailored resources will equip these women business owners, who represent some of the country's most impressive and promising media companies, to navigate and sustain operations during this period of uncertainty, as well as prepare their businesses for a post-pandemic landscape."
This additional funding brings the federal government's total support for the accelerator to more than $2.2 million.
With this added support, BANFF Spark will provide 100 woman recipients currently taking part in its program with additional tailored programming, training and resources to address immediate and long-term pandemic-related business challenges. Expected to roll out in the coming months, this assistance will consist of practical workshops with industry experts; a database and networking platform; and a comprehensive COVID-19 special report and guide.
Notably, earlier this year a United Nations policy brief warned that the impacts of COVID-19 are "exacerbated for women" and "even the limited gains made in the past decades are at risk of being rolled back." One of the three priorities emphasized, the UN noted that it is "important to apply an intentional gender lens to the design of fiscal stimulus packages and social assistance programmes to achieve greater equality, opportunities, and social protection."
As well, chief commissioner of the Canadian Human Rights Commission Marie-Claude Landry and federal pay equity commissioner Karen Jensen also echoed this concern in a previous joint statement: "If we are to restore momentum in our efforts to bring about gender equality in Canada, social and economic recovery efforts must take a feminist approach."
Prior to this, this summer BANFF Spark announced the 50 entrepreneurs set to take part in its second cohort; that programming for the initiative would take place over 2020 alongside the BANFF Virtual Edition; and the addition of pay-TV network Super Channel as BANFF Spark's founding industry partner. Additional partners attached include BANFF, the Schulich School of Business and CIX.