CRTC orders Bell to pay $17.9M to production funders after spending misallocation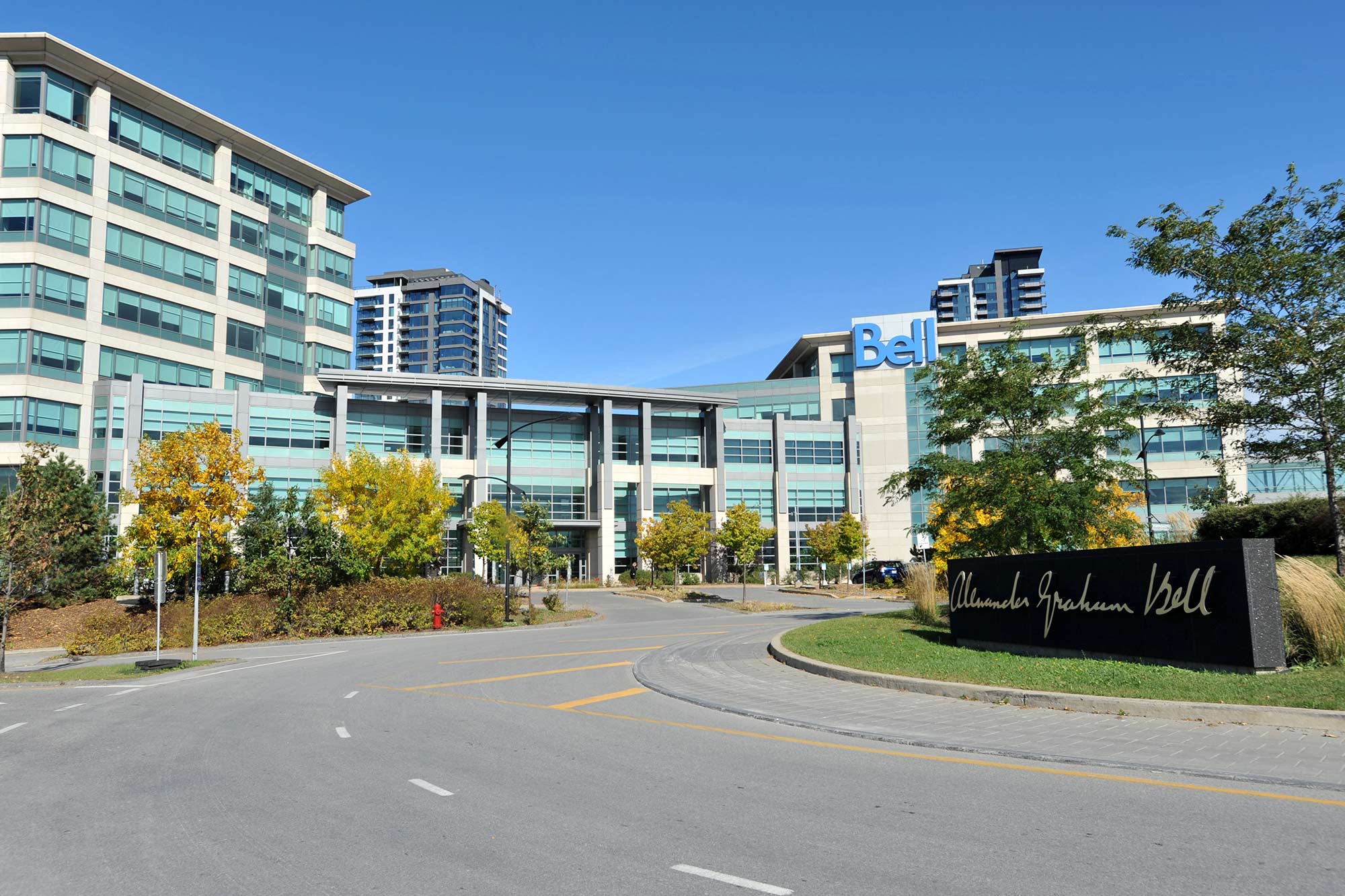 The CRTC says Bell used its community programming money to cross-promote commercial properties as well as fund its local news stations and independent producer fees.
The CRTC has ordered Bell Canada to pay more than $17.9 million —$14.3 million to the Canada Media Fund (CMF) and up to $3.58 million to one or more Certified Independent Production Funds (CIPF) — following a misallocation of its community programming funds.
While the Commission renewed Bell's broadcasting licences in Ontario, Quebec and the Atlantic provinces until Aug. 31, 2024, it found that a significant portion of its direct programming expenditures were used for independent producers fees related to its BDUs and to support its own local news stations. The misallocation of funds resulted in a reduced contribution to recipients such as the CMF.
In Ontario and Quebec, the Commission wrote in its decision, a large portion of Bell's contributions "were spent on community programming related to programs and brands in which Bell has a commercial interest rather than being spent on community programming reflecting the local communities that it serves in the way that the Commission had envisioned in the Community Television Policy." It added: "This includes an undue emphasis on programs that relate to popular programming airing on commercial television or that feature professional sports teams."
The CRTC stated that roughly $35.9 million was misallocated in total and that, while Bell maintains it interpreted regulations in good faith, "its actions and explanations appear self-serving."
In light of the misallocation, Bell was ordered to pay $17,924,607 by the end of its licence term, with the expectation that 80% of the funds will go to CMF and 20% to CIPF. A Bell spokesperson told Playback Daily they are "studying the decision."
Properties Bell defined as community programming included behind-the-scenes specials on scripted Bell Media series Letterkenny and Cardinal, or specials linked to unscripted programs such as Mary's Kitchen Crush and The Amazing Race Canada, as well as programming around sports teams the Toronto Raptors and the Montreal Canadiens, the latter of which Bell has a minority stake in. The Commission noted "significant fees" were paid for the rights to names, trademarks and video content related to the sports teams.
Bell's local news stations also benefited from a reallocation of funds. The Commission had granted Bell the ability to increase its allowable contribution to "local expression" for Ontario and Quebec BDUs to 4% of its broadcast revenues. The CRTC stated the rationale was for additional funding for programming for official language minority communities (OLMC), but the funding was instead directed toward local news. The Commission noted, however, that the support of local news "provided some value to the broadcasting system."
The Commission also found that Bell had drawn funding from small exempt BDUs from communities in Atlantic provinces to fund non-local productions based in Toronto or Montreal related to Bell's commercial programming. In its response, Bell claimed that, while it has discontinued community programming services in both Toronto and Montreal, "any community programming produced in those areas would meet the definition of 'community programming,'" since it operates BDUs in those regions.