Cineplex to bring Monkey Beach to theatres across Canada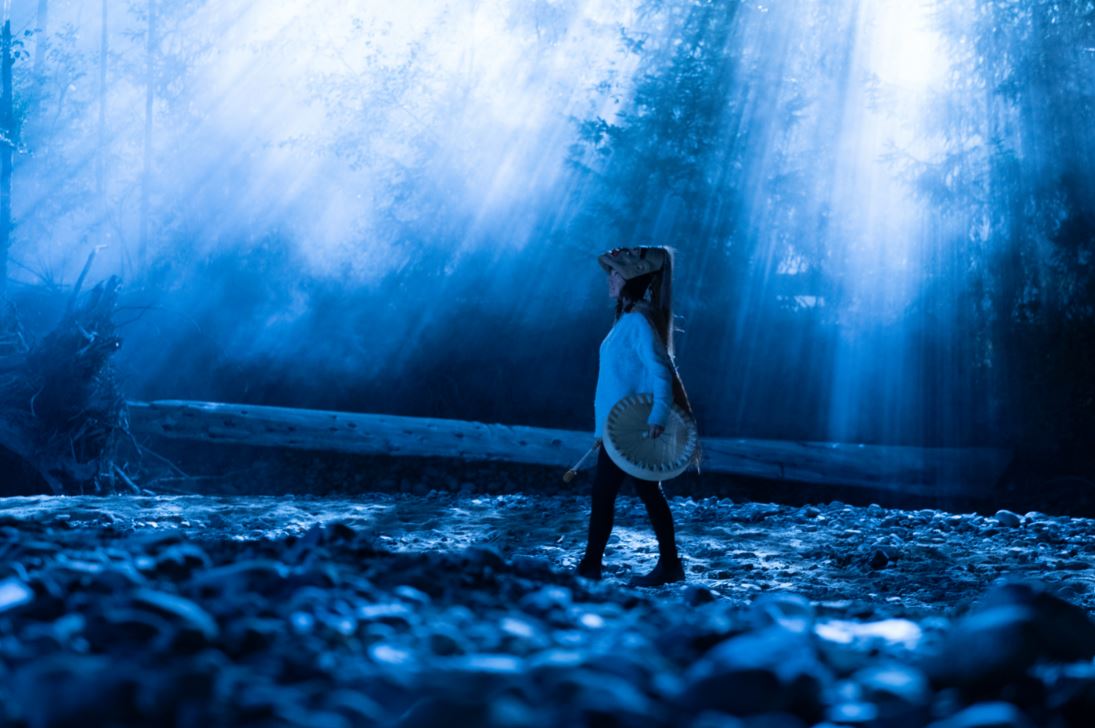 The supernatural film, produced and directed by Loretta Todd, opens in additional B.C. locations today and will release in cities across Canada on Oct. 30.
A  "Monkey Beach wave is happening," according to director, co-writer and producer Loretta Todd, as Cineplex extends its theatrical run following the world premiere at the Vancouver International Film Festival.
Canada's largest theatre chain has opened the supernatural feature in additional B.C. theatres today (Oct. 23), with locations including Prince Rupert, Nanaimo, Prince George and Langley.
Monkey Beach will open in select locations across Canada next Friday (Oct. 30), in cities such as Halifax, Sudbury, Thunder Bay, Oakville, Winnipeg, Regina, Saskatoon, Edmonton and Calgary. Theatres in Quebec and portions of Southern Ontario are currently closed to due COVID-19 restrictions. Distribution of the film is being coordinated by the producers, including executive producer Fred Fuchs, since the film does not currently have a Canadian distributor.
The film is based on Eden Robinson's novel of the same name, which stars Grace Dove as a young woman who returns to the Haisla Nation in Kitimaat to save her brother from a terrible vision she's had since childhood. The film is directed and co-written by Todd, alongside Johnny Darrell and Andrew Duncan. She produced the film alongside Patricia Poskitt, Jason James, Matthew O'Connor and Lisa Richardson.
Monkey Beach opened VIFF on Sept. 24 with a sold-out audience at its in-person screenings. Todd told Playback Daily via statement that Cineplex was "quick to respond to" the film's popularity with audiences – some who had driven hours to attend. The film has also screened at the Calgary International Film Festival and the imagineNATIVE Film + Media Arts Festival.
"Respect to the Indigenous community who are supporting Monkey Beach, and to all the people who loved the book and are showing up," said Todd, noting that the "journey of beauty and healing" depicted in the film is something resonating with audiences. "And respect to Cineplex for being so attuned to Canadian audiences and practicing strict COVID-19 protocols."