Quibi closure brings Canadian deals, partnerships to an end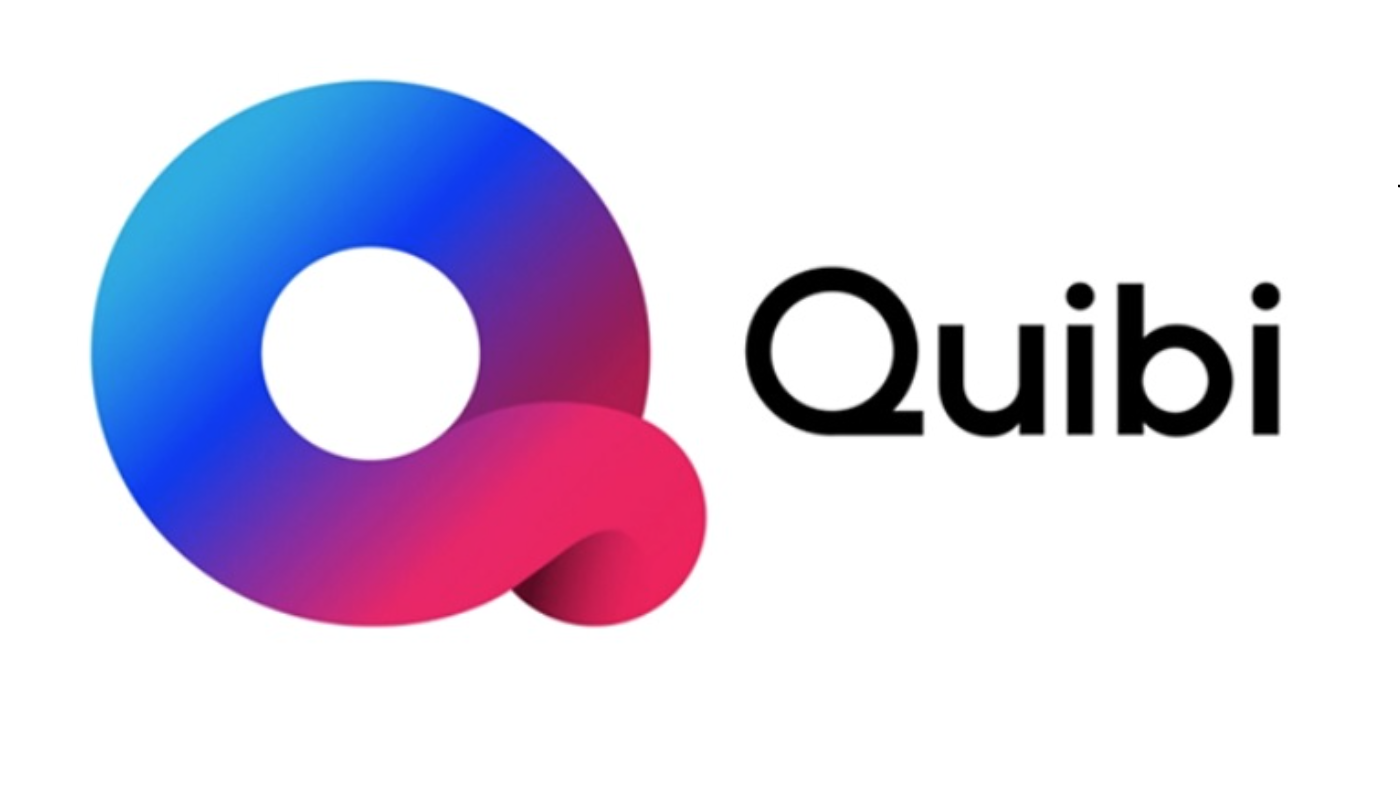 The short-form streamer, which had a number Canadian-produced shows in the works, in addition to a content and marketing deal with Bell, is winding down its operations and looking to sell its assets.
Quibi, the short-form streaming service launched earlier this year by Jeffrey Katzenberg and Meg Whitman, is winding down its operations after less than seven months, effectively spelling the end for a number of deals and partnerships with Canadian entities.
The news comes after Quibi had been unsuccessful in its bid to find a buyer for its programming library, which includes around 100 original series.
Founder Katzenberg and CEO Whitman confirmed the intention to shutter the service on Wednesday evening, stating that the business will be wound down and a process initiated to sell its assets. A date has not yet been set for when the service will officially go dark.
"The world has changed dramatically since Quibi launched and our standalone business model is no longer viable," said Katzenberg in a statement.
In Canada, where the ad-free service costs $9.99 or $6.99 with ads, Quibi had struck a number of partnerships, including a high-profile content and marketing deal with Bell Media and Bell Mobility, respectively.
Under the multi-faceted deal, CTV News and TSN exclusively provided news and sports content for the mobile-first platform's Daily Essentials section. On the Bell Mobility side of the deal, the Canadian entity was also the exclusive marketing partner for Quibi.
In a statement issued to Playback Daily on Wednesday evening, Bell Media said: "We're in touch with Quibi management and discussing next steps."
On the scripted programming side, Quibi had also greenlit Doomlands, an adult animated series from Blue Ant Media-owned animation prodco Look Mom! Productions. The 10 x 10-minute project, created and directed by Josh O'Keefe, was commissioned in April.

In December it was announced Quibi was in development on a spin-off version of the hit Canadian feature Code 8. Set years after the events of the film, the project was co-written by Jeff Chan and Chris Paré of Collective Pictures, with Chan set to sit in the director's chair. The pandemic impacted the proposed production timelines on the project and it never went to camera.
Quibi had also commissioned Vancouver-based Network Entertainment to produce an unscripted series, Beauty, starring American TV personality Tyra Banks.
On the programming side, one of the reasons Quibi was such an attractive proposition for creators and producers was that it did not take ownership of a swathe of rights to the projects it developed and produced. In most cases, it took only short-form digital rights, meaning TV and film rights remained open. As a result, it isn't expected that producers who worked with Quibi stand to lose control of their IP as a result of the closure.
Quibi was first unveiled to a great deal of fanfare in August 2018, with the streamer securing more than US$1 billion in seed funding from a group of studios including eOne, Lionsgate, Disney, 21st Century Fox, NBCUniversal, Sony Pictures Entertainment, Viacom, WarnerMedia, MGM and ITV. Prior to launch, the company secured another round of funding.
However, the mobile-first streamer has fallen short of expectations since it launched April 6, and was dealt a blow when the COVID-19 pandemic sent much of the world into lockdown. Despite a 90-day free trial, the app garnered just 1.7 million downloads globally during its first week.
And while its roster of short-form content attracted significant industry buzz, the service failed to pull in the subscribers and viewership needed to stay afloat among heavy-hitting streamers such as Netflix and Disney+ – and the free short-form content offered on platforms such as YouTube.
Katzenberg and Whitman issued an open letter to staff and investors explaining where the fundamental business issues arose. "With the dedication and commitment of our employees and the support we received from our investors and partners, we created a new form of mobile-first premium storytelling. And yet, Quibi is not succeeding. Likely for one of two reasons: because the idea itself wasn't strong enough to justify a standalone streaming service or because of our timing," read the letter. "Unfortunately, we will never know but we suspect it's been a combination of the two. The circumstances of launching during a pandemic is something we could have never imagined but other businesses have faced these unprecedented challenges and have found their way through it. We were not able to do so," read the letter, which added that the executive team had "exhausted all [its] options."
Over the coming months, Katzenberg and Whitman said they will work hard "to find buyers for these valuable assets who can leverage them to their full potential."
With its closure, Quibi becomes the latest – and by far the most notable – casualty in terms of streaming services focused on short-form content. Others to come and go in recent years include Seeso, Studio+ and Go90.
With files from Realscreen