Hulu acquires exclusive U.S. rights to Jann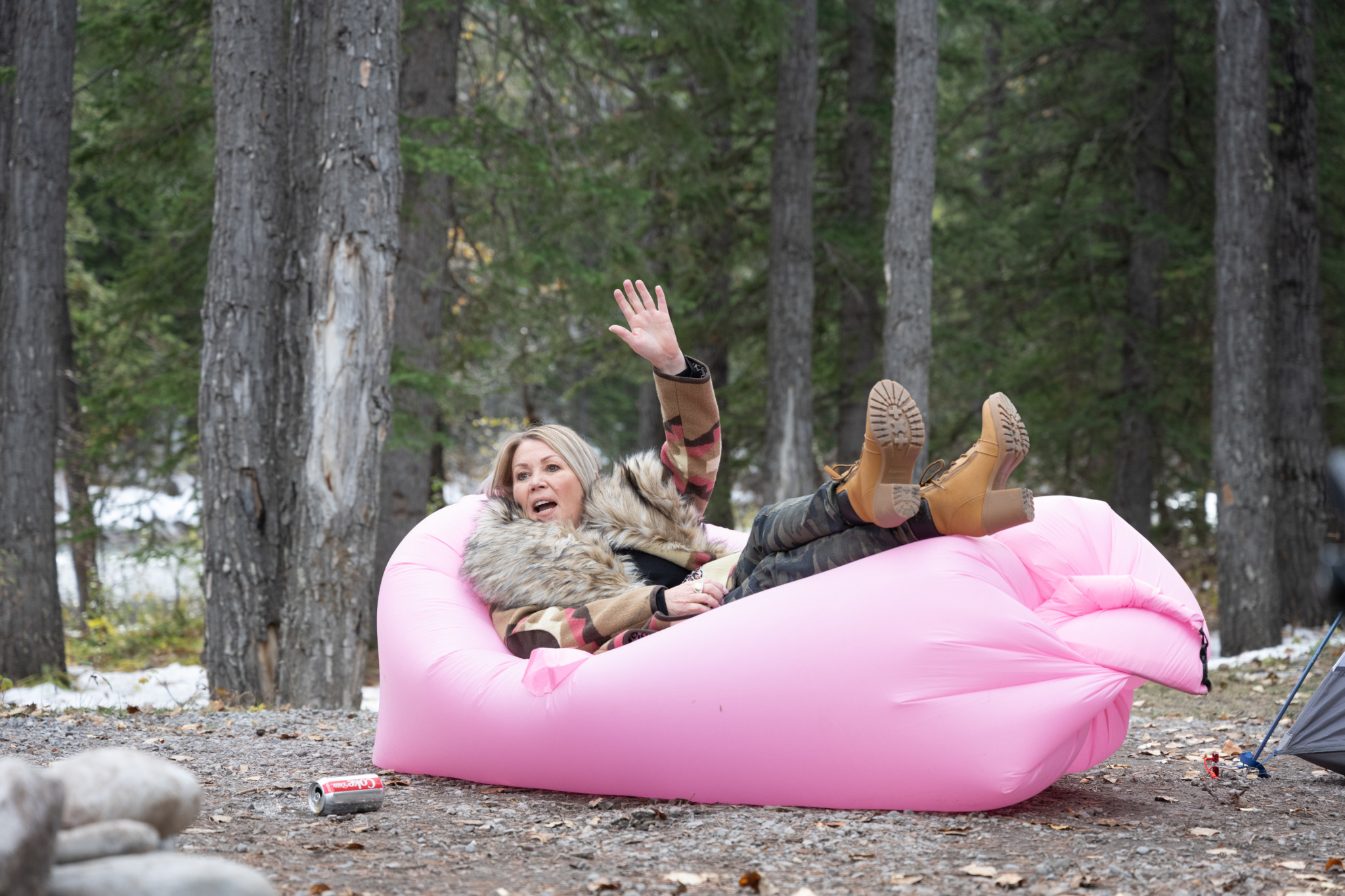 The first two seasons of the Jann Arden-led sitcom will be available to U.S. audiences in early 2021 in a deal secured by the series' producers.
CTV sitcom Jann is heading south of a border in an exclusive deal with streaming platform Hulu.
Producers Project 10 Productions and SEVEN24 Films sold the first and second season of the half-hour comedy – led by famed Canadian singer-songwriter Jann Arden – to Hulu, which will air the series in early 2021.
Jann is co-created by Arden, Leah Gauthier and Jennica Harper, who serves as the series showrunner. All three are executive producers alongside Andrew Barnsley and Ben Murray of Toronto- and LA-based Project 10 Productions, Tom Cox and Jordy Randall of Calgary's SEVEN24 Films and Bell Media president Randy Lennox. Arden stars in the series as a fictionalized version of herself, trying to rebuild her music career and her personal life at the same time.
The Hulu launch is "the first step in sharing this series with the rest of the world," according to Barnsley and Randall in a shared statement.
CTV commissioned a six-episode first season of the comedy in 2018. The series premiere brought in an average audience of 1.4 million between its premiere and weekend broadcast, making one of the biggest comedy debuts for CTV since The Indian Detective. The network renewed the series for an eight-episode season two, which premiered on Sept. 21 as part of CTV's fall lineup.
Jann is the latest in a line of Canadian comedies to land U.S. distribution on a major streamer, which started when Netflix helped turn CBC comedy Schitt's Creek into a global sensation. Crave original comedy Letterkenny garnered wide acclaim south of the border when it landed on Hulu in 2018. Workin' Moms and Kim's Convenience have also seen global success following their Netflix acquisitions.