Telefilm joins Being Black in Canada program partners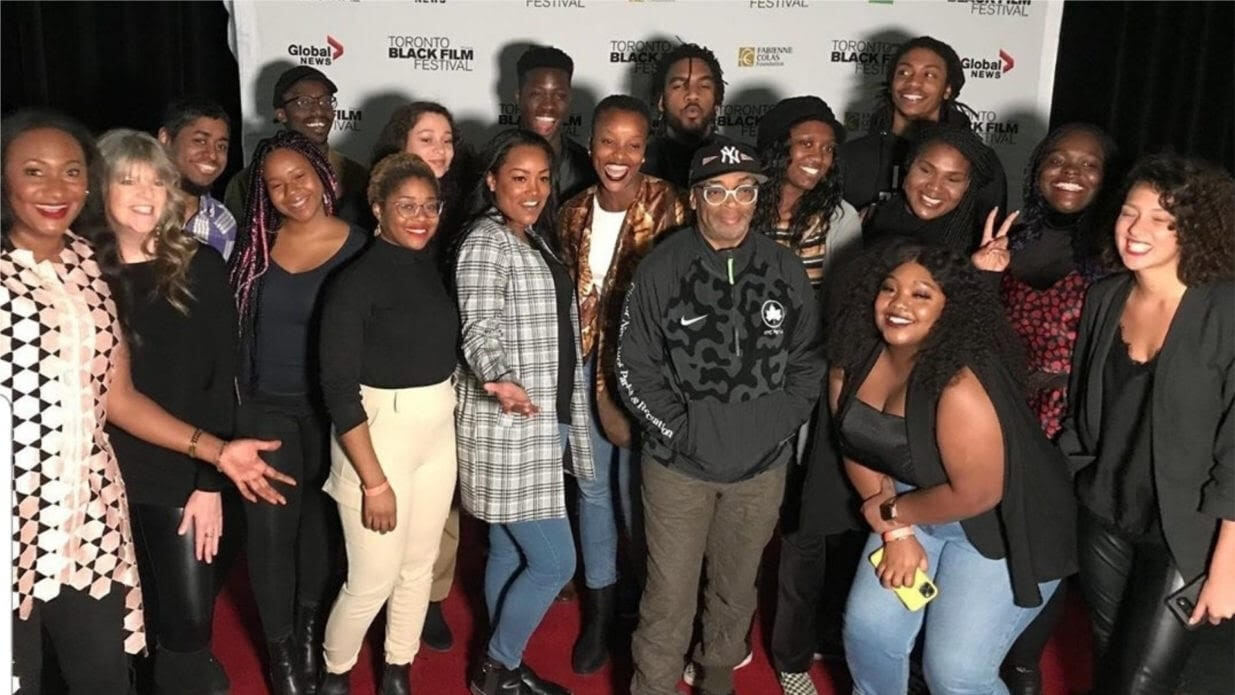 Along with Netflix, the Canada Media Fund and the National Bank, the funder has joined to ensure the sustainability and expansion of the initiative.
Telefilm Canada has signed on as a major partner for the Fabienne Colas Foundation's Being Black in Canada program.
Created in 2012 to address the lack of Black creatives in front and behind the camera in Canada, the initiative offers filmmakers between the ages of 18 and 30 various mentorship and training opportunities, as well as the chance to create a documentary short to address issues facing Black Canadians.
"By offering its strong support, Telefilm Canada joins previously announced major partners Netflix, the National Bank and Canada Media Fund to ensure the sustainability and expansion of this pan-Canadian incubator program," said a press release from the Canadian film funder unveiling the news. Notably, the trio came on board to support Being Black in Canada this July.
All told, with this cross-industry support, Being Black in Canada's 2020 program will expand to include 20 new participants from Montreal, Toronto and Halifax. As well, over the next two years, the initiative will support participants from Ottawa, Calgary and Vancouver, with the goal of supporting a total of 70 new filmmakers and 55 alumni by 2022.
In 2019, the program saw 15 filmmakers premiere their documentary shorts at the Montreal International Black Film Festival, the Toronto Black Film Festival, the Halifax Black Film Festival and others. Montreal projects were broadcast on Télé-Québec this July, while films from Toronto and Halifax filmmakers will debut on CBC and CBC Gem on Nov. 7.
"The Fabienne Colas Foundation's Being Black in Canada initiative comes at a moment when support for Black talent is essential for our industry, and this combined partnership across private and public organizations demonstrates a united front in making this a reality," said Telefilm executive director Christa Dickenson in a statement about the move. "It will give emerging Black filmmakers in Canada insight and exposure to develop and further sustain their careers, helping to break down the barriers that Black creators have disproportionally faced. We are thankful to the Fabienne Colas Foundation for bringing this opportunity to us and look forward to continuing our partnership in support of Black creators and artists."
This support follows Telefilm's Equity and Representation Action Plan, pledge to invest in the creation of a Black Screen Office and a new development stream for production companies that are majority-owned by "racialized persons and visible minorities."