Blue Ant Media acquires tech news publication Mobile Syrup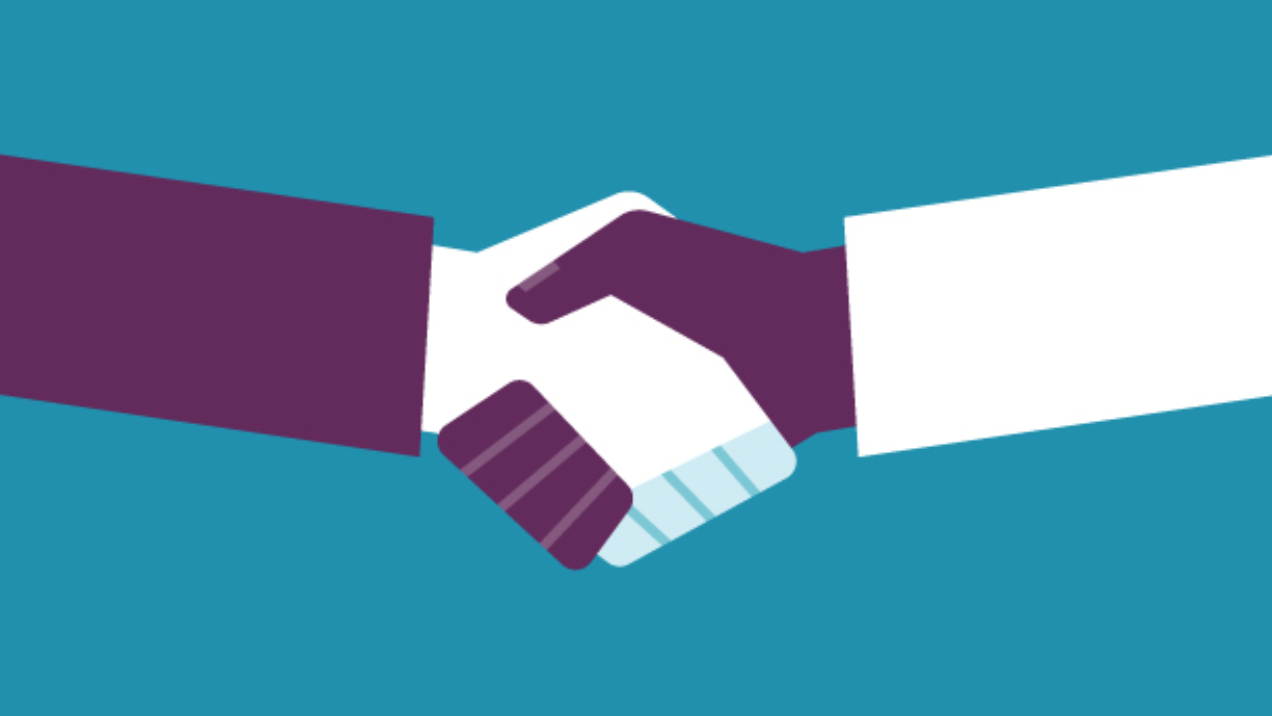 The media company is continuing to evolve its portfolio of assets, with the online resource on mobile technology joining other Blue Ant-owned publications including Cottage Life.
Blue Ant Media's portfolio of assets is continuing to evolve with the acquisition of tech news website Mobile Syrup.
The Toronto-headquartered company revealed the purchase Tuesday (Oct. 20), with Mobile Syrup joining Blue Ant's roster of publications which includes Cottage Life and Australian Geographic.
According to Blue Ant, the Canadian tech publication, founded in 2007, generates more than 2 million unique visitors monthly. Financial terms were not disclosed.
Mitch Dent, SVP of media sales and branded content at Blue Ant Media, tells Playback's sister publication Media in Canada his company wasn't necessarily looking to get into the tech space – there's some natural audience overlap with its gaming vertical, he said, but it was more about wanting to expand Blue Ant's digital footprint through an acquisition, and finding a property that had strong roots in Canada and a loyal audience.
"For us, finding something with a Canadian audience really mattered. When we looked at MobileSyrup, we saw a unique perspective there, because so much of the powerhouses in the tech space are global brands. Their organic traffic is 90% Canadian, and they offer a very firm Canadian perspective with a lot of journalistic strength," he said.
The biggest advantage for Blue Ant is the scale, added Dent. "From a digital sales standpoint, this really expands our scale story. We have our owned brands like Cottage Life, but then you add in these digital brands like Animalogic and MobileSyrup, and our digital sales partners with Enthusiast Gaming and Obox. We're starting to have this portfolio of digital brands that really make sense."
Outside of its core line of business – TV production and distribution – Blue Ant has made a number of significant moves in 2020. Most notably, the company sold 100% of its shares of Omnia Media to the gaming and esports network Enthusiast Gaming. Under the terms of the deal, Blue Ant received $11 million in cash, which was subject to adjustments, a vendor-take-back note at a face value of $5.75 million, as well as an estimated 18% ownership of Enthusiast Gaming.
With files from Bree Rody, Media in Canada