Randy Lennox to exit Bell Media in 2021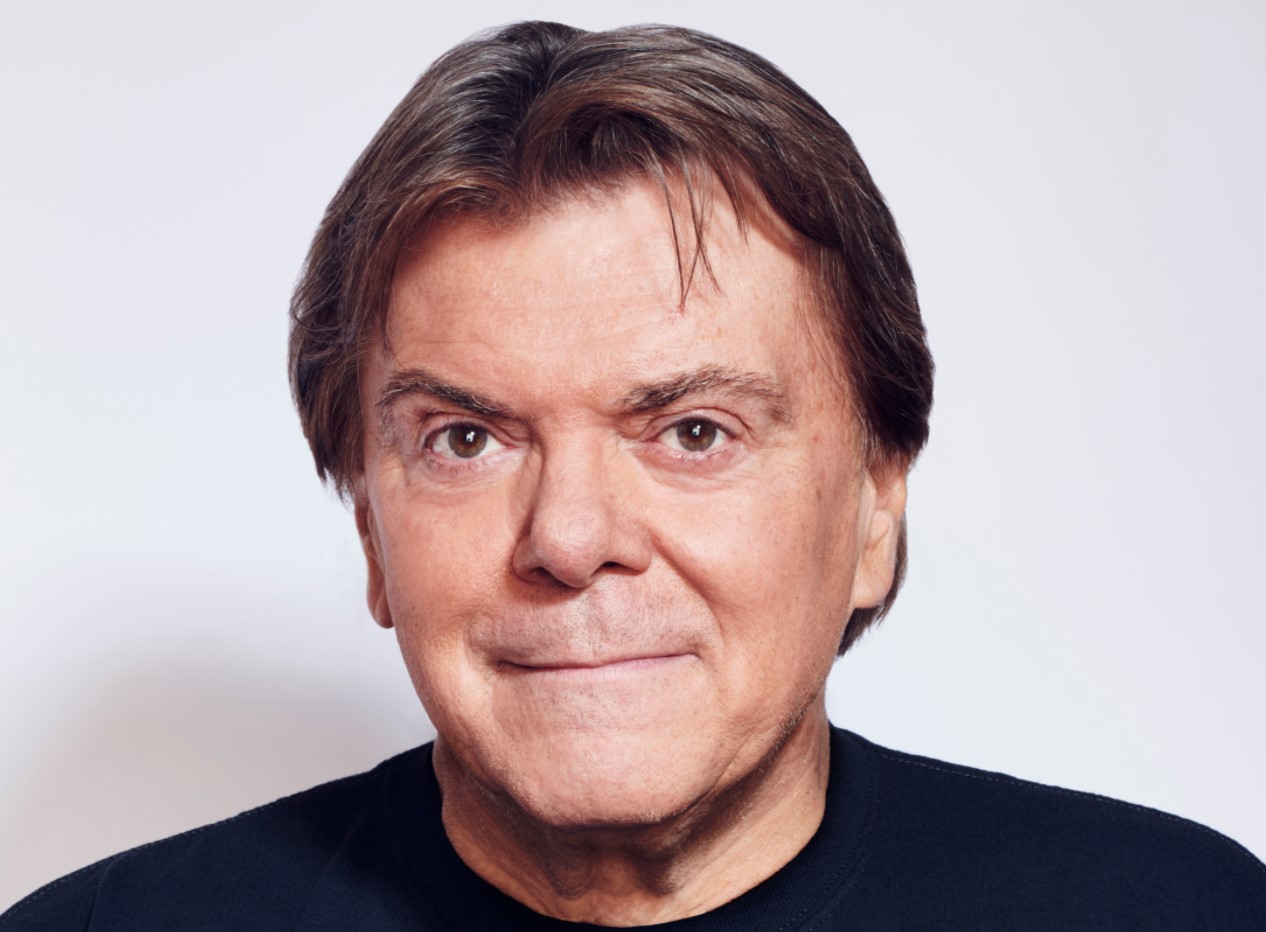 Bell group president and vice chair Wade Oosterman will assume leadership of the media company when Lennox departs on Jan. 4.
Bell Media president Randy Lennox will leave the company in 2021, parent company BCE announced Monday.
Bell group president and vice chair Wade Oosterman will assume operational leadership of Bell Media in 2021, with Lennox officially exiting his post on Jan. 4.
"A renowned executive in Canadian music and media, Randy joined Bell Media in 2015 and has transformed the company with a focus on content leadership and digital innovation," said Mirko Bibic, president and CEO of BCE and Bell Canada in a statement announcing the surprise news. "He reignited Crave and our other digital platforms, accelerated Canadian content creation with strategic investments, including the Noovo network in Québec and Pinewood Studios Toronto, and built exclusive partnerships with top international content brands like HBO Max, Starz and iHeartRadio. In a rapidly evolving media industry, Randy solidified Bell Media's position as Canada's #1 multimedia brand."
Lennox has been with Bell Media since 2015, after transitioning into the TV and radio-focused role following a storied career in the music business. He joined Bell Media initially as president of content and broadcasting and was later promoted to president of the media company in 2017. There's no word yet on the next move for Lennox.
Meanwhile, Oosterman joined Bell in 2006 as president of Bell Mobility and chief brand officer. He was promoted to president of mobility and residential services in 2010, and later to group president in 2015. He was named Bell vice chair in 2018.
In addition, Bell today announced that SVP, brand, Devorah Lithwick has been appointed SVP and chief brand officer, effective January 2021.