Deals: Boat Rocker Studios, Media Ranch, Cineflix Rights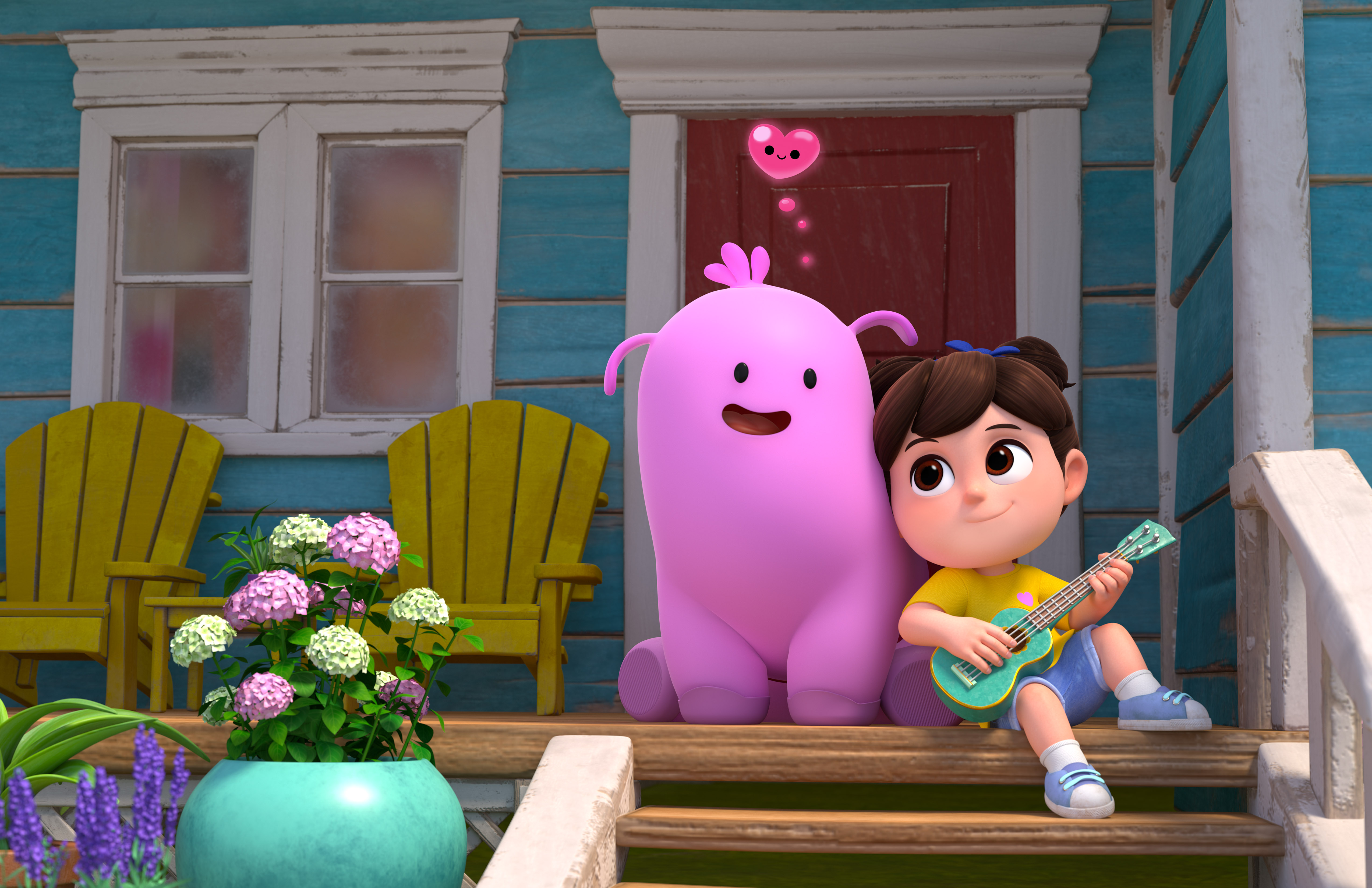 Boat Rocker has inked a raft of international deals for preschool animation Remy & Boo, Media Ranch unveils a format partnership with South Korea's Something Special, plus more.
Boat Rocker Studios
Boat Rocker Studios has secured a raft of new international deals for its preschool CG animation Remy & Boo (pictured). The 52 x 11-minute series, produced by Industrial Brothers and Boat Rocker Studios, in association with Universal Kids, CBC Kids and Radio-Canada, has been sold to ABC Me (Australia),  TVNZ (New Zealand), Tiny Pop (U.K.), France Télévisions, YLE (Finland), RTL (The Netherlands), DSmart (Turkey), TV2 (Hungary), Disney (Russia), Cartoon Network (Korea), Discovery Kids (Middle East) and SRC (French Canada).
The sales come after the show debuted in the U.S. on Universal Kids in May, followed by its Canadian debut on CBC and Radio-Canada in early September.
Media Ranch
Montreal-based unscripted format production and distribution company Media Ranch has expanded its presence in Asia via a partnership with South Korea's Something Special. The deal will enable both organizations to represent the other's most popular formats to the global marketplace.
As a result, Media Ranch's entertainment competition format Watch! will now be represented by Something Special in Asia, while Something Special's healthy lifestyle competition formats Miracle Recipes and Miracle Habits will be represented outside of Asia by Media Ranch.
The newly formed partnership further exhibits Media Ranch's commitment to its footprint in Asia which began in July with a multi-year first-look agreement between incubator initiative Horsepower and South Korea's FormatEast to split IP and co-develop and co-distribute various projects.
Seoul-based Something Special was launched earlier this year by former CJ E&M executive and veteran format specialist Jin Woo Hwang (Better late Than Never, I Can See Your Voice, Korea's Got Talent) and business partner Insoon Kim. Something Special, which works across both the scripted and unscripted genres, serves as Korea's first-ever TV format specialty agency for global content development, production and distribution.
Cineflix Rights
Cineflix's U.K. distribution arm has secured sales for Icelandic political drama The Minister. Canadian pubcaster TVO has picked up the series, along with Australia's SBS and AMC Networks International Southern Europe. Cineflix recently sold the series to North American streaming service Topic. The 8 x 60-minute series, produced by Sagafilm, stars Ólafur Darri Ólafsson as a populist prime minister that erodes the stability of his government as his mental health worsens. Lucinda Gergley-Garner, SVP, sales, North America and German speaking territories, brokered the deal with TVO; Chris Bluett, SVP, sales, Asia Pacific and Benelux with SBS; and Sabrina Ayala, SVP, sales, France, Italy, Iberia, and Latin America with AMC Networks International Southern Europe.
With files from Realscreen