Audible teams with Canadian producers on originals slate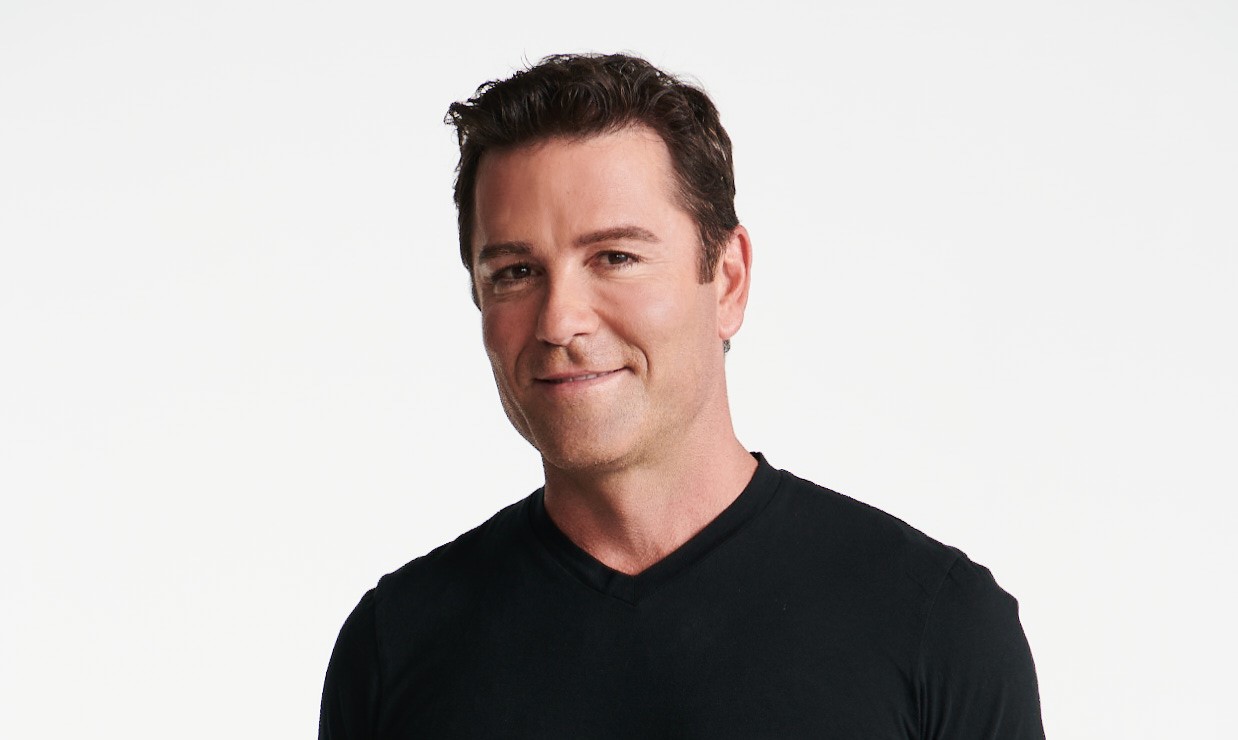 Georgia Knox, Canada country manager at Audible, shares the service's content strategy and ambitions to continue to foster relationships with local producers and offer brand extension for IP.
Cancon is getting the audio treatment as Audible launches its Canadian originals slate, tapping existing local IP and talent to create short and long-form content.
More than 15 titles were announced on Oct. 13 as part of an ongoing series of Canadian podcasts, audio series and audiobooks from the service, which launched in Canada in 2017. The lineup includes The Secret Diaries of Detective Murdoch, a 10-part series produced by Shaftesbury and voiced by Murdoch Mysteries star Yannick Bisson (pictured), which will premiere in 2021.
The title is part of Audible's strategy to work with Canadian prodcos and IP to help both engage more Canadian viewers and bring local voices to global audiences, according to Georgia Knox, Canada country manager at Audible.
"We wanted to work really closely with the existing IP and we're lucky to work with Yannick Bisson and have that integration with the existing show," Knox told Playback Daily. "[The] core part of our strategy is fostering those relationships going forward and developing that outstanding content."
The work isn't limited to Canadian IP either. The company has also worked with Toronto-based prodco Breakthrough Entertainment on a podcast with psychology expert Louisa Jewell called The Awesome Project, set to release in 2021. Among the projects currently available is True North Heists, produced by Pacific Content, which features actor Colm Feore telling stories of infamous Canadian thefts.
"We want to create content that is as broad and diverse as Canada is, so that's our approach to creatives as well," says Knox. "We are looking to engage industry veterans and really established organizations as well as emerging voices."
The originals launch came at the same time as a new collaboration with Toronto and Greater Toronto Area (GTA) public transit operator Metrolinx, providing an opportunity to further market originals content. The companies have launched GO Transit's Quiet Zone by Audible, which allows riders to scan QR codes to download a free title. As part of the launch, Audible is holding a contest where GO riders can collect clues from the originals, including a clue about the GO Transit system recorded by Bisson.
Knox says the alignment of the originals launch and the Metrolinx collaboration offered a unique opportunity to "give our audiences another way to connect with talent, especially as we're all doing this in a more virtual way."
The effect of the COVID-19 pandemic on audio listening has resulted in a shift in consumption, rather than a disruption, according to Knox. She says they're seeing less solo listening during commuting times and more communal at-home listening, which means a longer engagement time. That has put even more of an impetus for their content strategy to reflect a varied mix of short and long-form content to cater to every type of audience.
The audio format has also made their content production pandemic-proof, with Knox noting that creators have come up with a myriad of ways to record outside of a studio, including at-home kits, recording in closets and the outdoors.
Audible will release original Canadian titles on a monthly basis moving forward into 2021. Knox says her door is still open to Canadian producers to pitch new audio content and build new working relationships with local creatives and producers.