Thunderbird rides the streaming wave to revenue growth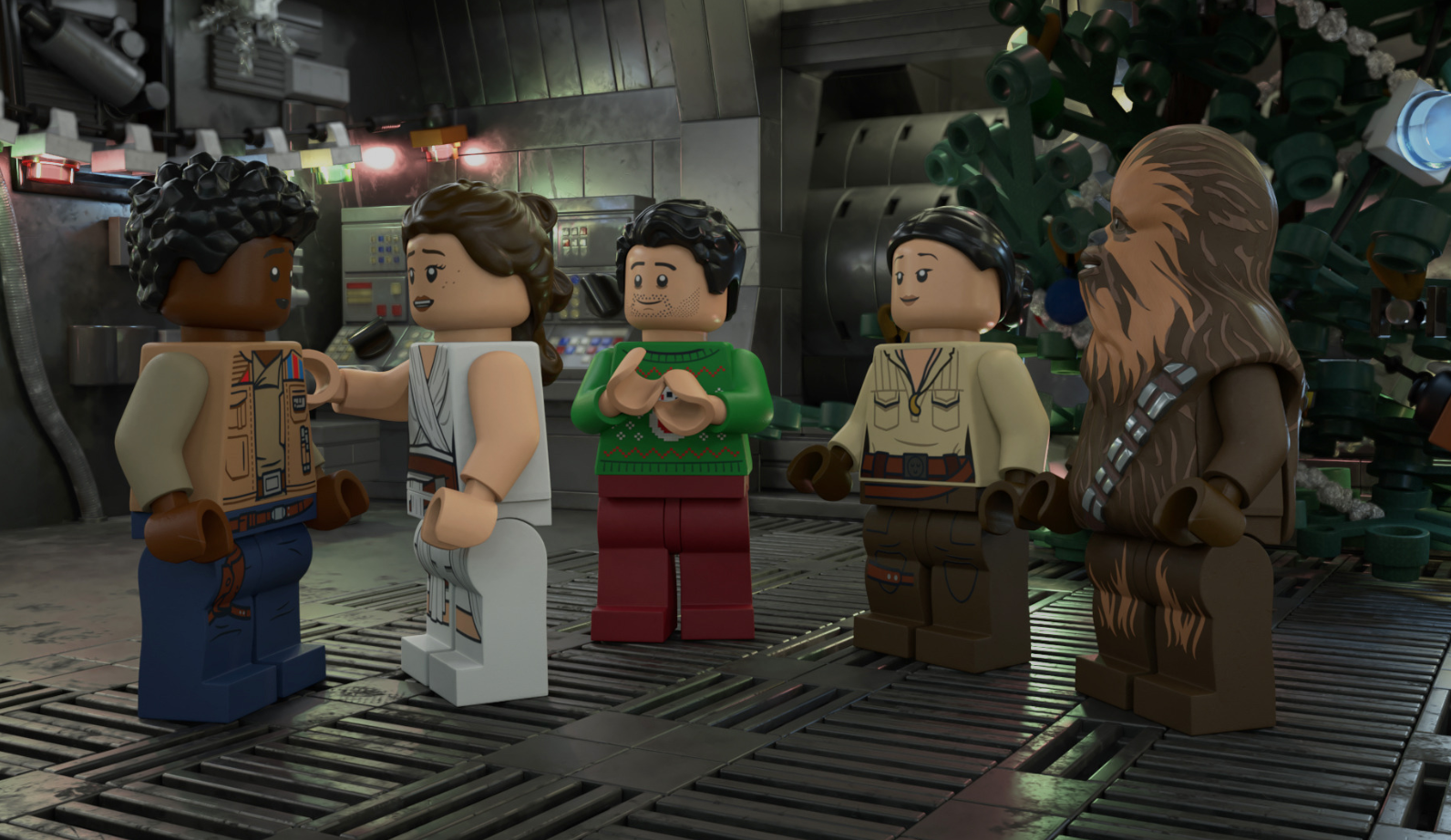 The Vancouver company saw a 41% increase in revenue in fiscal 2020 as it increases its service production output to capitalize on the influx in streaming content demand.
Thunderbird Entertainment has seen a growth in revenue in 2020 as the company continues to build on its strategy as both a service production hub for global streamers and investments in factual and scripted IP.
The Vancouver-based prodco earned $81.3 million in fiscal 2020, a 41% increase from the $57.7 million earned in 2019, according to its year-end financial report. The company has ended the year with a positive free cash flow of $7.3 million, compared to the $5 million negative free cash flow by the end of fiscal 2019.
The company's Q4 also improved over the previous year, with a revenue of $21.1 million in 2020, compared to $12.9 million in 2019.
In a call with investors, CEO Jennifer Twiner McCarron said the company plans to increase its "partnership model" of service production work. She gave Disney's recent increase in its investment in streaming service Disney+ as an example that the need for service partners is only growing. "[Streaming services] have to constantly refresh content to keep their subscribers glued," she said. "They need full service companies to executive in that partnership level."
Innovation around the COVID-19 pandemic has made the increase possible, as well, as McCarron said the hybrid studio and work-from-home model for over 1,000 staffers has meant they're able to work on an increased amount of productions concurrently without worry about hitting capacity on studio space. While IP-owned projects deliver a bigger revenue return, the profit from service work has added up as they're able to take on more projects at once.
McCarron said the company is part of a "pandemic-resistant industry," with little interruptions to animation and unscripted departments, along with no production delay for its scripted series Kim's Convenience.
Its kids division, Atomic Cartoons, was in various levels of production on 12 animated projects in Q4 2020, which includes the upcoming LEGO Star Wars Holiday Special (pictured) for Disney+, recent Peabody winner Molly of Denali for GBH/PBS Kids and CBC, and Mighty Express, produced with Spin Master for Netflix. Owned IP such as The Last Kids on Earth has also continued to provide ancillary revenue streams through merchandise sales and the upcoming release of a video game and and interactive episodes on Netflix.
Factual division Great Pacific Media has also been in production on five titles – four series and one documentary – and has "pioneered" new safety protocols for unscripted production to prevent delays due to the pandemic.
Thunderbird's fiscal 2020 revenue was impacted by the previously announced discontinuation of its U.K. division, which came to a $1.1 million loss for the year. The company confirmed to Playback Daily that it closed its distribution arm Thunderbird Releasing and its U.K. production venture at the beginning of 2020.
Between revenue and expenses in fiscal 2020, the company saw a net income gain of an estimated $3 million, up from a net loss of $2.5 million. Its year-end adjusted EBITDA came to $15.5 million, a 21% increase from $12.8 million in 2019.