Shaw Rocket, Wattpad unveil narrative podcast winner, with Shaftesbury set to produce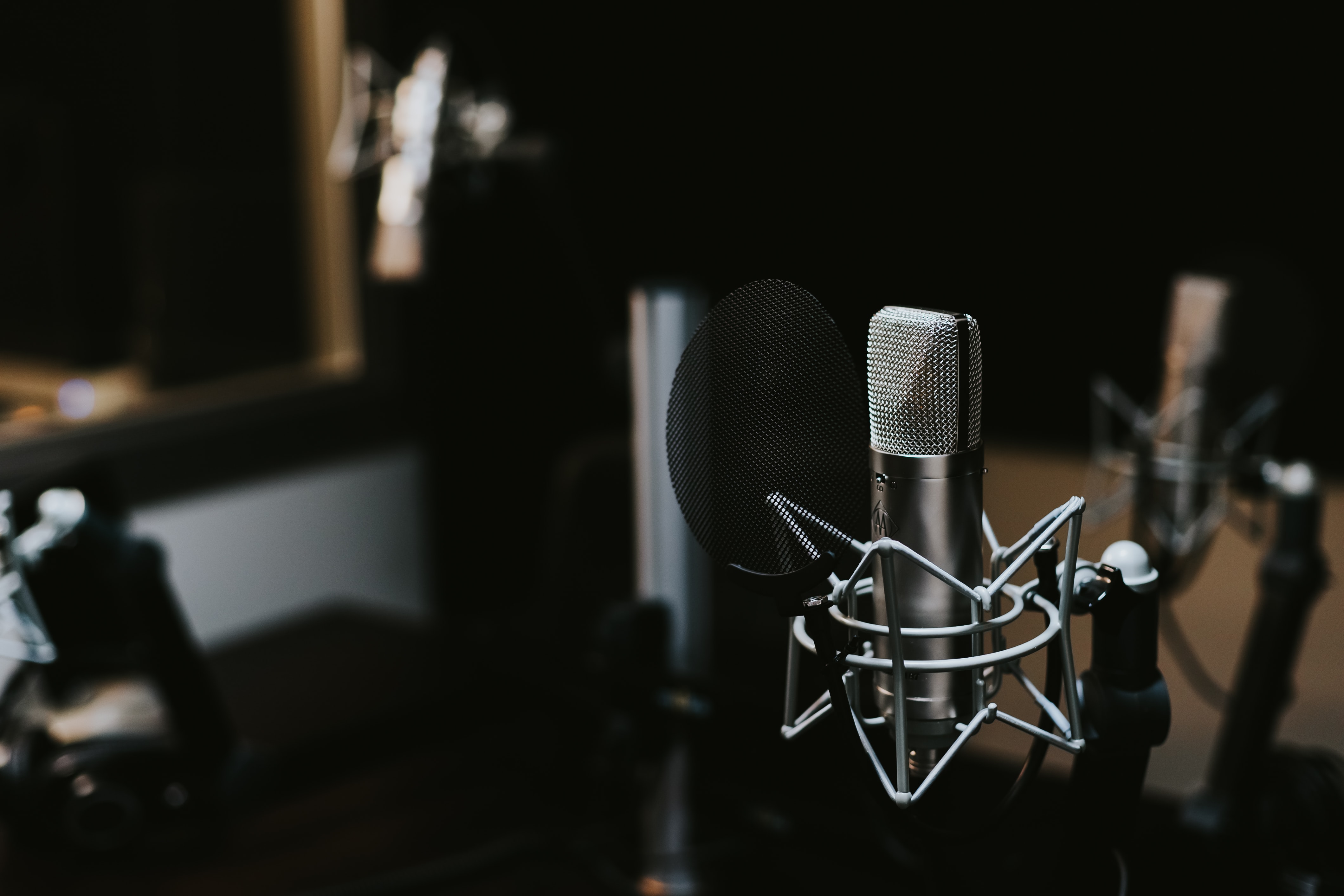 The prodco will lead development and production on a podcast adaptation of Loridee De Villa's script The Infinite Worlds of Ella Jane.
The Shaw Rocket Fund and Wattpad have revealed the winner of its Shaw Rocket Fund Accelerator Writing Contest, with Shaftesbury set to lead production on adapting the script as a 10 x 20-minute narrative podcast.
Loridee De Villa's project The Infinite Worlds of Ella Jane, a story about a Filipino-Canadian who wakes up on a mysterious train in another dimension, was selected as the winning project. It was chosen from a total 284 entries and bested 10 other finalists. The nine other finalists will each receive a virtual mentorship with Wattpad.
The goal of the initiative was for writers to create inclusive stories for Canadian teens. Shaftesbury will serve as the project's first production partner, working with 18-year-old writer De Villa across all aspects of production, including a five-day writer's room, budget prep, logistics meetings and casting, as well as development, production and recording of the podcast. In total, the mentorship program will last 16 weeks.
The launch of the program was based on a number of insights indicating Canadian youths crave greater diversity in the media they consume. Wattpad has previously said its research shows that 52% of the Gen Z age group (10 to 24 years old) do not feel well represented when it comes to marketing. Around 40% of Wattpad's Canadian users are aged between 13 and 17.
Image: Unsplash