Cineflix Rights fortifies scripted ambitions with SVP hire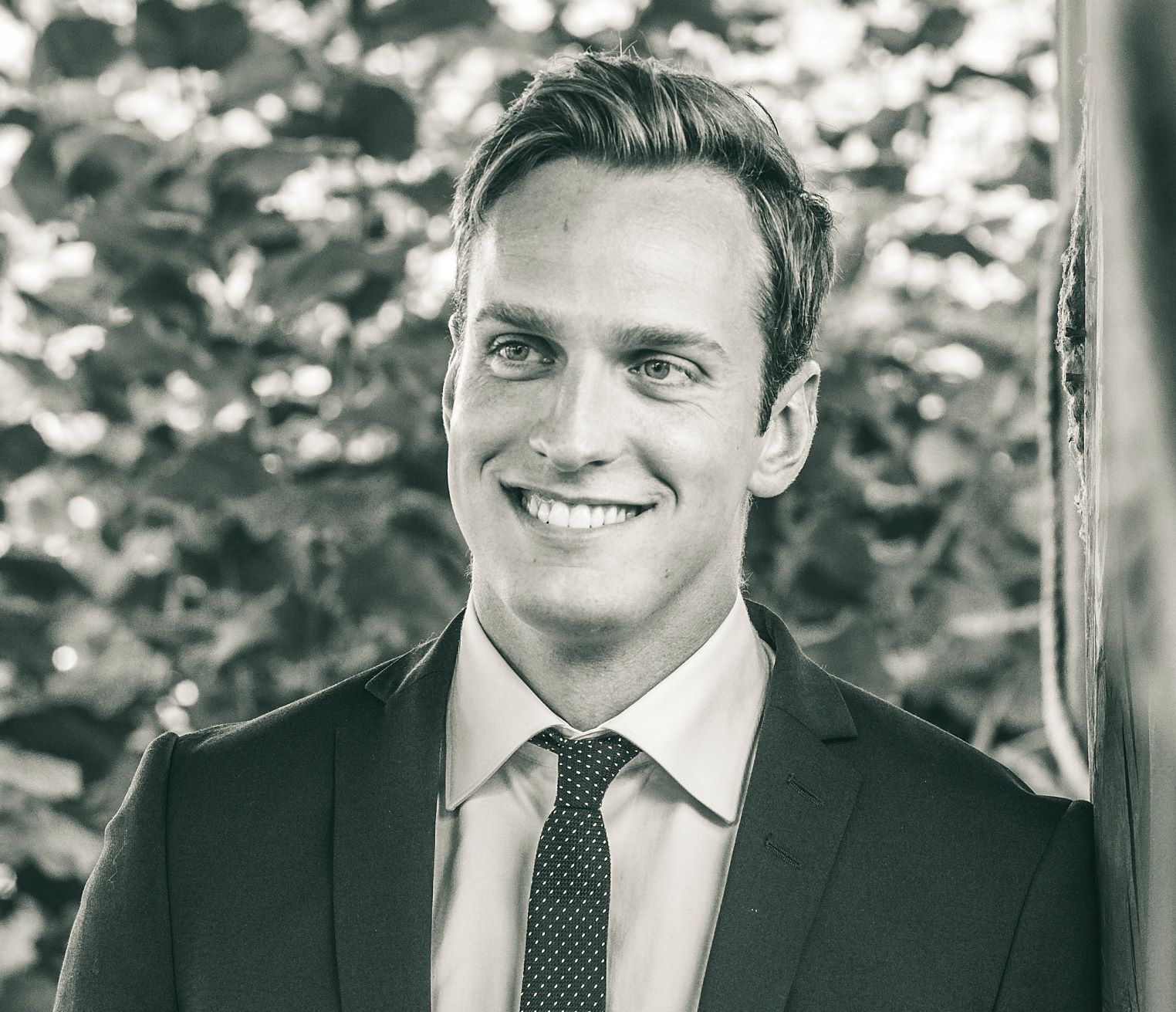 U.K.-based Tom Misselbrook has been appointed SVP, scripted sales and development as the distribution arm of Cineflix Media looks to continue building momentum during a strong 2020.
Cineflix Media's distribution arm Cineflix Rights has named Tom Misselbrook to the newly created role of SVP, scripted sales and development.
Misselbrook, who was previously the executive director at Sydney- and London-based company Sales APAC, will be based in London. In former roles, he has also served as director, sales EMEA at Miramax and senior manager, sales and coproductions for BBC Studios, based in New York.
Working with sales and acquisitions teams, Misselbrook is responsible for selling existing and new content, with a press release noting he will help "identify, develop, and deliver Cineflix Rights' increasing slate of scripted co-productions and acquisitions."
The appointment comes as London, U.K.-based Cineflix Rights ramps up its scripted focus. While Montreal-based Cineflix Media has always worked hand in hand with its U.K.-headquartered sales arm, the connective tissue has been especially noticeable in 2020 as Cineflix Rights has secured a number of significant deals for Canadian projects. Among them, the distribution company sold Wynonna Earp to NBCUniversal International Networks across Europe, Coroner to The CW (U.S.) and Channel 4 (U.K.) and Happily Married to French streamer Salto.
More widely, Cineflix also sold Israeli drama Tehran to Apple TV+ in a worldwide deal. Cineflix Rights also holds the worldwide rights to U.K. series Marcella, which is being adapted for the French market by prodco Elephant for French channel TF1.