CBC greenlights LGBTQ comedy from Sienna Films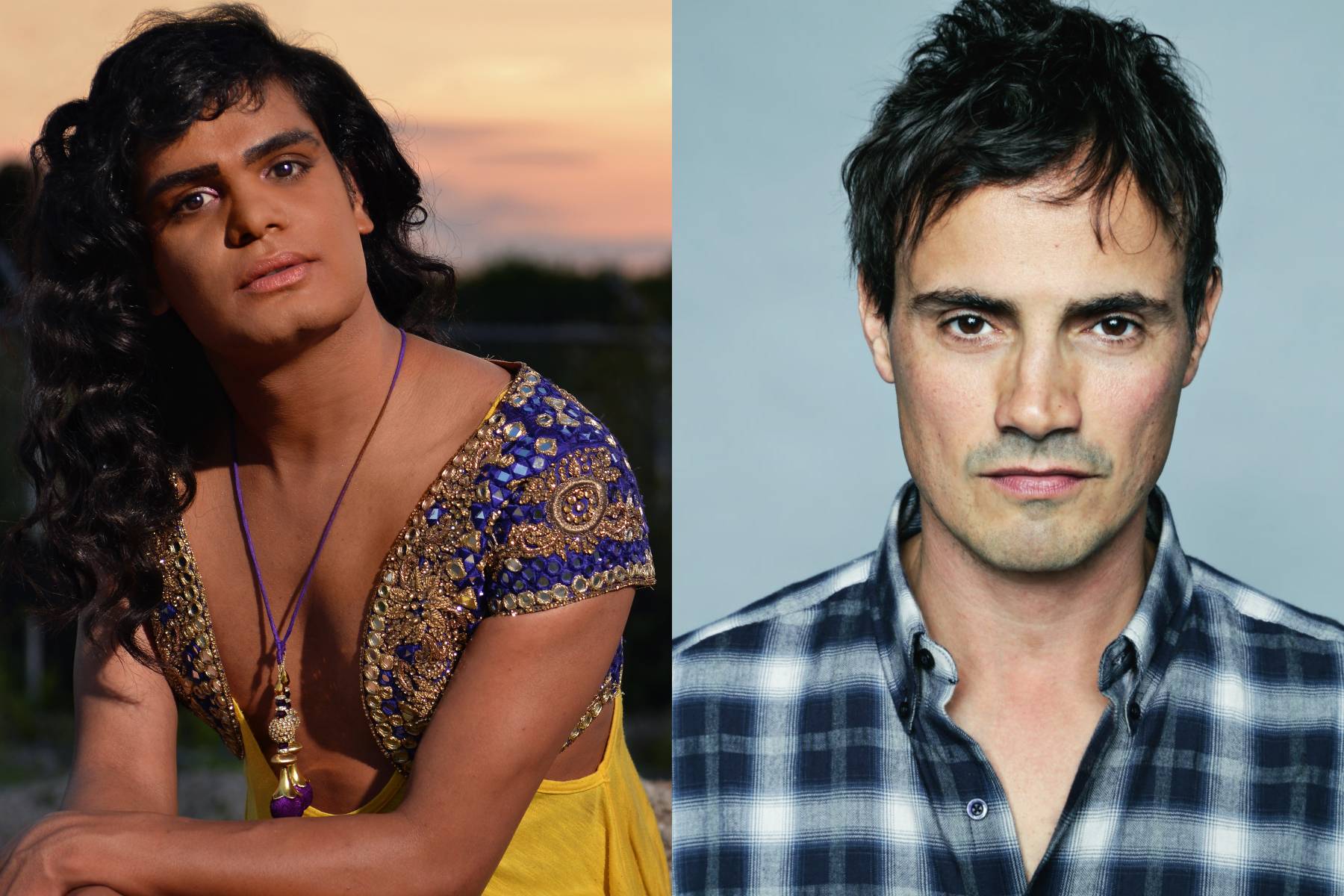 Sort Of, now shooting in Toronto, is created by playwright Bilal Baig and actor/writer/director Fab Filippo and follows a gender fluid Millennial trying to balance their identities.
CBC has greenlit Sort Of, a new original single-camera half-hour comedy from Trickster and Cardinal prodco Sienna Films.
The 8 x 30-minute series is created by Toronto-based playwright Bilal Baig and Fab Filippo (Save Me), and stars Baig as a gender fluid 25-year-old who balances their identity as a nanny, bartender and youngest member of a large Pakistani family. Production in Toronto begins today (Oct. 15).
Sienna Films produces Sort Of with the participation of the Canada Media Fund. Baig and Filippo serve as co-showrunners and executive producers alongside Sienna's Jennifer Kawaja and Julia Sereny.
Sphere Media Distribution and the newly launched Abacus Media Rights are handling international distribution. Sienna Films was acquired by Sphere Media earlier this year after its previous owner, Kew Media Group, collapsed.
Starring in the series with Baig are Gray Powell (Hudson & Rex), Amanda Cordner (Baroness Von Sketch Show), Ellora Patnaik (Kim's Convenience), Grace Lynn Kung (Transplant), Supinder Wraich (Crawford), Gregory Ambrose Calderone (Salvation), Alanna Bale (Cardinal) and newcomers Kaya Kanashiro and Aden Bedard.
Joining Baig and Filippo in the writer's room are Jenn Engels (Transplant), Nelu Handa (Baroness Von Sketch Show) and Ian Iqbal Rashid (How She Move). The series directors are Filippo and Renuka Jeyapalan (Kim's Convenience).
This is the second Sienna Films series commissioned by CBC in the last two years. Trickster, which premiered on the pubcaster earlier this month, has already been renewed for a second season.
Pictured (L-R): Bilal Baig and Fab Filippo