Canadian copros see recent box office success amidst global theatrical woes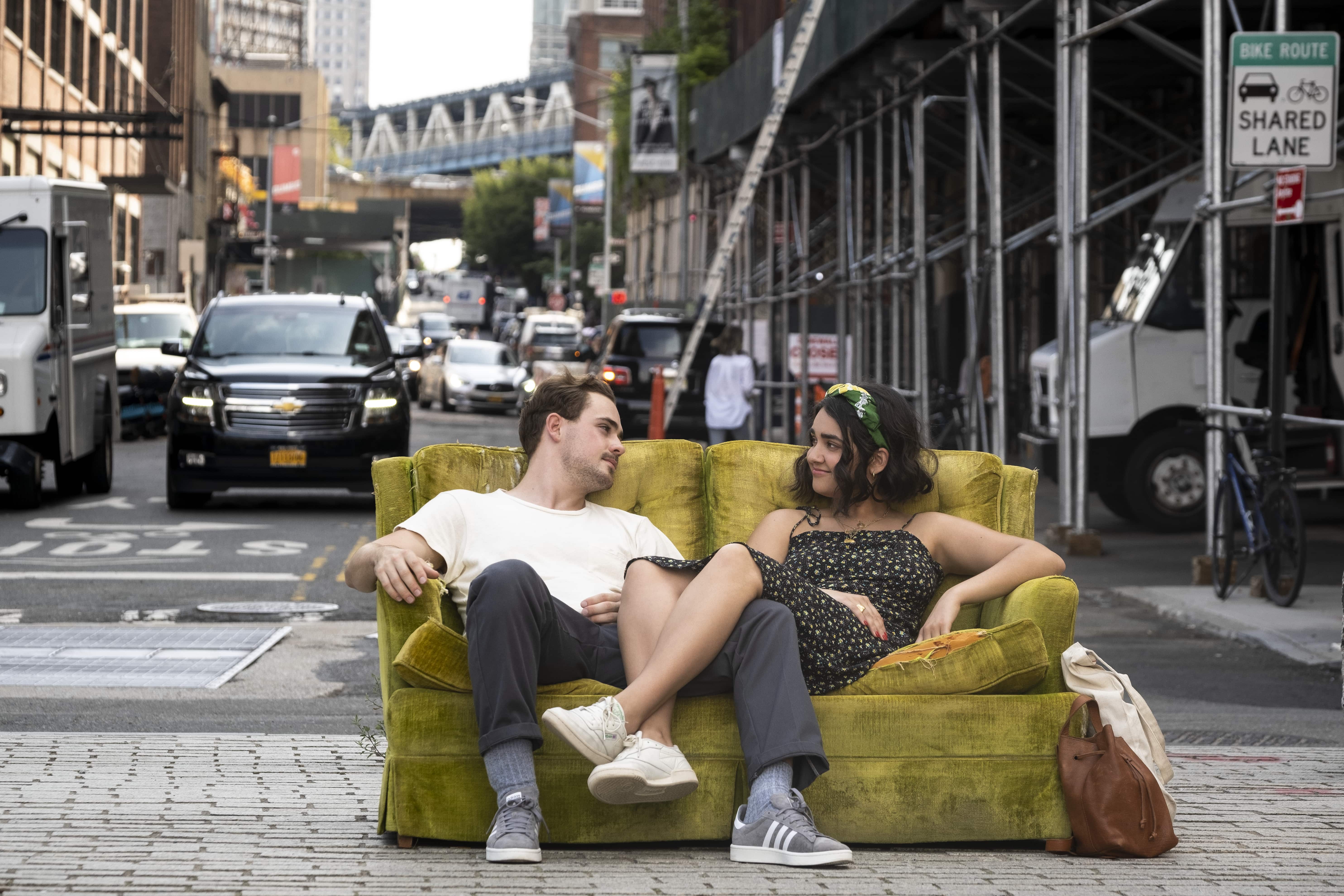 Possessor and The Broken Hearts Gallery have both cracked the North American top 10 in their fall debuts, along with positive reviews from critics.
While a resurgence of theatre closures in Canada has brought a looming dark cloud over the industry, a silver lining has emerged with a number of solid English-language Canadian film performances in the North American box office.
Brandon Cronenberg's horror film Possessor cracked the top 10 in the domestic box office in its opening weekend (Oct. 2), coming in at No. 8 with $252,664, according to Box Office Mojo. Produced by Toronto's Rhombus Films and U.K. prodco Rook Films, Possessor follows an assassin who uses brain implant technology to take over the bodies of ordinary citizens to murder high-profile targets.
Since opening, the film has earned more than $510,000 at the box office, and hit the No. 10 spot in its second weekend in theatres. Its average gross per theatre on opening weekend came to $789, which was the third highest behind She Dies Tomorrow and Tenet.
Meanwhile, the romantic comedy The Broken Hearts Gallery (pictured), which was partially filmed in Toronto and produced by The F Word's David Gross with L.A.'s No Trace Camping, has net more than $4.5 million worldwide since opening on Sept. 11. Over $3.9 million was earned at the domestic box office, with the film taking in more than $1.1 million its opening weekend.
The Broken Hearts Gallery, which is executive produced by singer-actor-producer Selena Gomez, follows a woman who starts a gallery for trinkets from past relationships after a recent break-up. It has also maintained its place in the Canadian box office top 10 since opening weekend, debuting at No. 4 behind After We Collided, The New Mutants and The Spongebob Movie: Spongebob on the Run.
Canada/Ireland copro The Nest, starring Jude Law and Carrie Coon, has also seen moderate success in its limited release. The film, which was coproduced by Canadian distributor Elevation Pictures, earned more than $279,000 internally since its premiere on Sept. 18, with roughly half of its box office total coming from North America.
All three films, which are distributed by Elevation Pictures in Canada, have been well-received by critics, with Possessor named a New York Times Critic's Pick.
Image courtesy of Elevation Pictures