Beans, Inconvenient Indian win audience awards at VIFF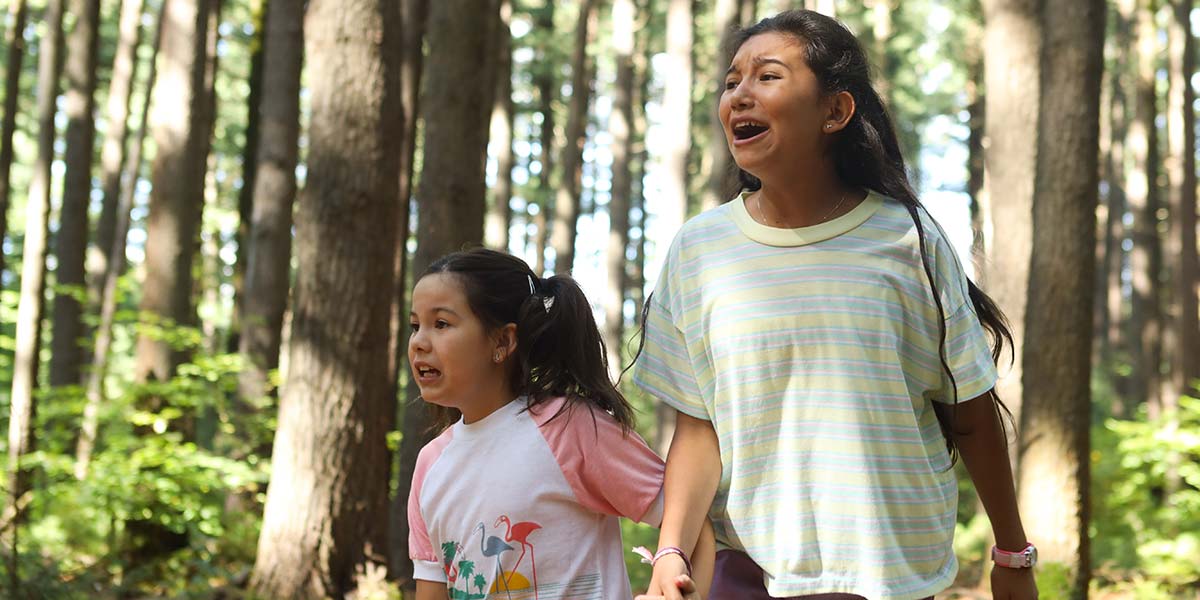 Tracey Deer's feature-length drama Beans (pictured) also won Best Canadian Film at the festival, which ran from Sept. 24 to Oct. 7.
Tracey Deer's Beans and Michelle Latimer's documentary Inconvenient Indian are among the audience choice winners at the Vancouver International Film Festival, which closed on Oct. 7.
Beans won Most Popular Canadian Narrative, while Inconvenient Indian picked up Most Popular Canadian Documentary. Bettina Oberli's Switzerland feature My Wonderful Wanda and Jerry Rothwell's U.K. documentary The Reason I Jump won Most Popular International Narrative and Most Popular International Documentary, respectively. Beans was also the winner of Best Canadian Film, which had been announced earlier in the festival's run.
The festival has also stated that it will continue to use its virtual platform VIFF Connect as part of its year-long programming, including first run films and live talks.
Other Canadian winners during the course of the festival include the Emerging Canadian Director Award for Violation's Madeleine Sims-Fewer and Dusty Mancinelli; Canadian Documentary Award for Kim O'Bomsawin's Call Me Human; Best BC Film Award for Karen Lam's The Curse of Willow Song; BC Emerging Filmmaker Award for Brother, I Cry's Jessie Anthony; Sea to Sky Award for Nuxalk Radio's Banchi Hanuse; Best Canadian Short Film Award for Salar Pashtoonyar's Bad Omen; and Best BC Short Film Award for Phillip Thomas' Cake Day.
The virtual edition of VIFF 2020 saw 11,209 festival "attendees", according to statistics released by the festival organizers. Films were streamed a total number of 67,452 times during the festival by 10,251 B.C. households. More than half of the festival's physical screenings were sold out, including its opening film Monkey Beach and closing gala Delete History. The festival ran with 102 feature films and 98 short films.
Among the most-streamed Canadian titles at the festival were Monkey Beach, The New Corporation: The Unfortunately Necessary Sequel, Beans, Inconvenient Indian and My Salinger Year.