BBTV plots next phase of growth; files prospectus for IPO
The Vancouver-based company is looking to raise $172 million through an initial public offering.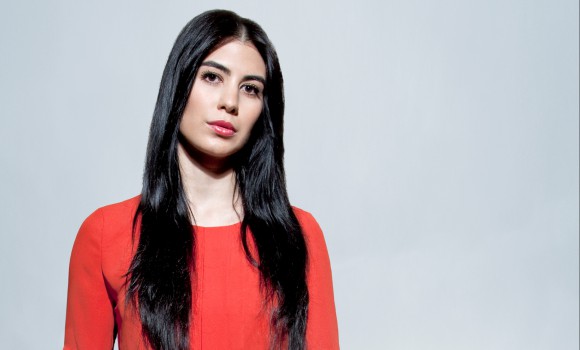 Vancouver-based media and tech company BBTV is plotting its next stage of growth, filing a prospectus for an initial public offering on the Toronto Stock Exchange (TSX).
The company, which is majority owned by Luxembourg's RTL Group, is looking to raise $172 million by going public, according to financial filings.
The stated goal of the IPO is for BBTV Holdings to use the net proceeds from the IPO to acquire all of the issued and outstanding securities of BroadbandTV Corp.
According to the filing, the public offering would give founding CEO Shahrzad Rafati greater control of the company and its business dealings. The offering would also allow BBTV to buy out RTL Group's domestic subsidiary, RTL Canada, which owns 51% of the company.
The IPO is being underwritten by a syndicate led by Canaccord Genuity Corp. and Scotia Capital Inc. The listing is still subject to approval from the TSX. It is anticipated that the offering price will be between $14 and $22.50 per offered share, according to documents.
BBTV's revenue hit $372 million in 2019, up from $33 million 2014, according to the company, with revenue projected to reach $388 million in fiscal 2020.
BBTV is a multi-channel network that manages, distributes and monetizes content. It had 596 million unique monthly viewers in June 2020, according to data provided by BBTV, with those viewers consuming 54 billion minutes of video content. In addition, it manages online channels, including the CMF's Encore+ YouTube channel.