Vancouver-shot series resume production following delays over COVID-19 tests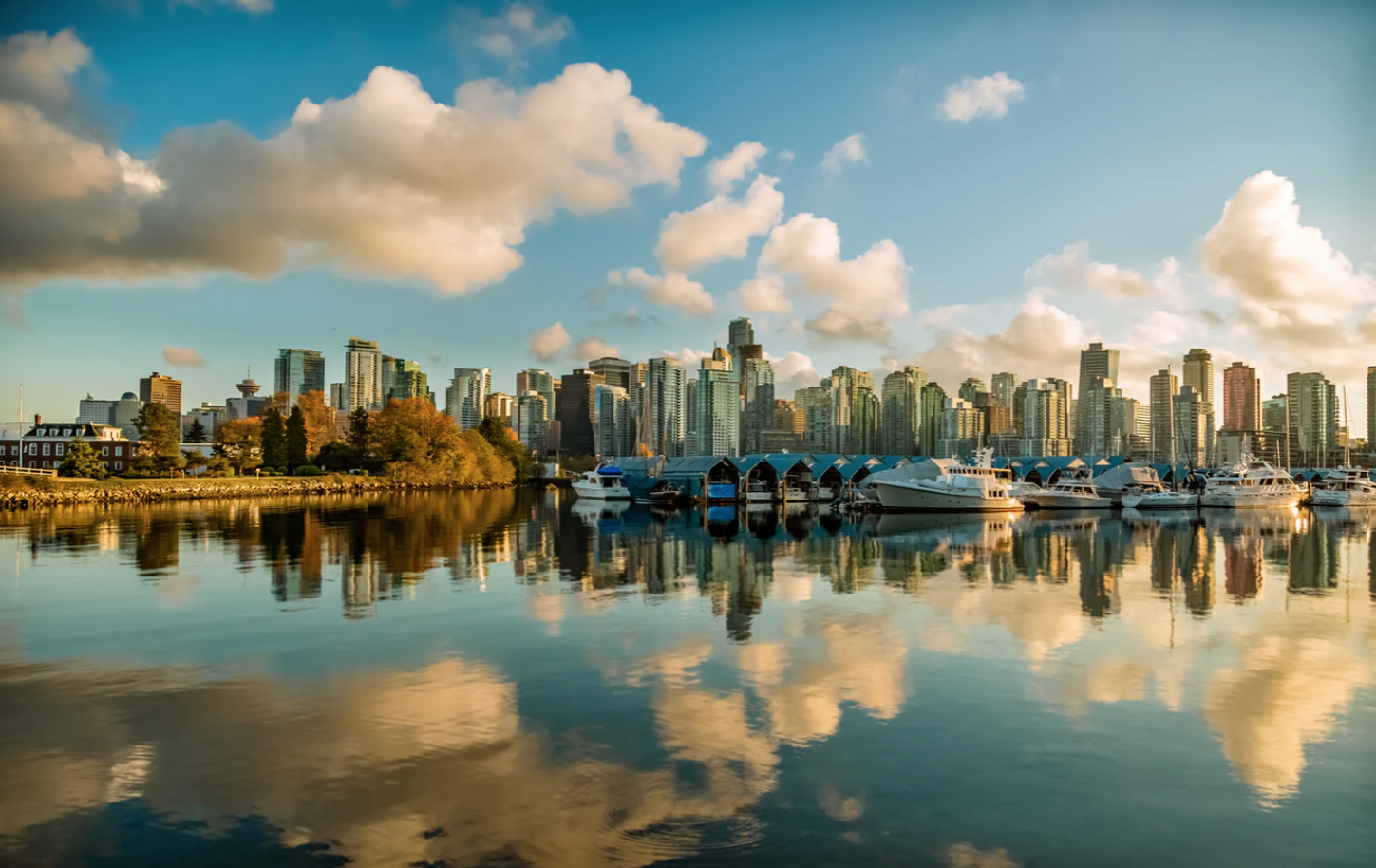 Riverdale, Maid and Batwoman got back to work yesterday, though questions remain over whether the turnaround time for COVID tests could delay other shows.
Slowly but surely a number of service productions are heading back to set in Vancouver, but the issue surrounding slow turnaround times for COVID-19 testing is still creating concern.
Three Warner Bros TV series – Riverdale, Maid and Batwoman – resumed shooting Wednesday (Oct. 7), one week after they were forced to close down temporarily because cast and crew members were waiting on COVID-19 test results and therefore weren't cleared to return to set.
The return to school and reopening of businesses has put an increased strain on the COVID testing resources in B.C., meaning results are sometimes taking more than three days to come back.
The lab that oversees testing in Vancouver is working to clear the backlog, with additional resources scheduled to become available to help the lab meet the demands of the local production sector. The hope, IATSE Local 891 business representative Phil Klapwyk told Playback Daily last week, is that the testing lab in Vancouver will soon be able to meet a 48-hour turnaround standard.
While the province has been applauded for its management of the COVID crisis, series and films have experienced a stop-start return to production as a variety of factors have arisen to halt filming.
In early August, a dispute between local unions and U.S. studios over the frequency of COVID-19 testing temporarily put production on hold on The Good Doctor. The issue was rectified quickly when BC Council of Film Unions (BCCFU), which consists of IATSE Local 891, Teamsters Local 155 and ICG Local 669, reached an agreement with the studio behind The Good Doctor, Sony Pictures Television.
Image: Unsplash