Hot Docs commissions 10 short documentaries as part of Citizen Minutes project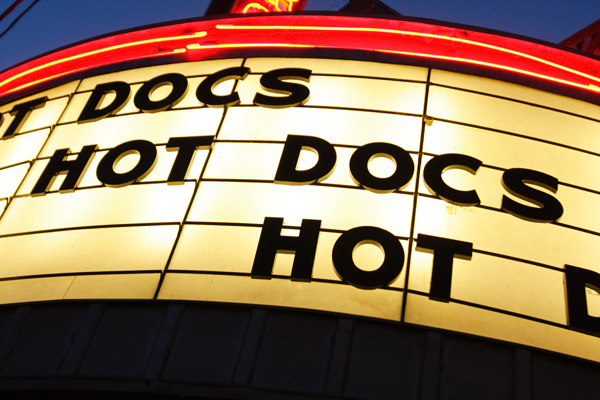 Lisa Jackson and Lauren Grant will serve as creative coproducers on the selected projects, which will premiere at Hot Docs 2021.
Hot Docs has commissioned 10 short and micro documentaries as part of a new project called Citizen Minutes, which it says will "explore and celebrate stories of civic participation in communities across the country."
The selected projects will receive production and post-production support and make their world premieres at the 2021 Hot Docs Festival.
The documentary organization has enlisted Door Number 3 Productions' Lisa Jackson and Clique Pictures' Lauren Grant to help guide the creative process, with both serving as coproducers on the projects, each of which will be chosen by an internal Hot Docs selection committee. In addition, an external advisory council will assist in the creative process and act as story advisors throughout the filmmaking process.
The submission window opened Oct. 7 and closes Oct. 28, with Hot Docs making final selections before the end of November. According to Hot Docs, micro docs will range from one to two minutes in length, and short docs between two and eight minutes.
Citizen Minutes is the second project of its kind for Hot Docs. In 2017, the festival commissioned a compilation of six short docs – In the Name of All Canadians – as part of Canada's 150th anniversary. The projects premiered at Hot Docs Ted Rogers Cinema in 2017.