CBC to eliminate 130 positions by end of 2020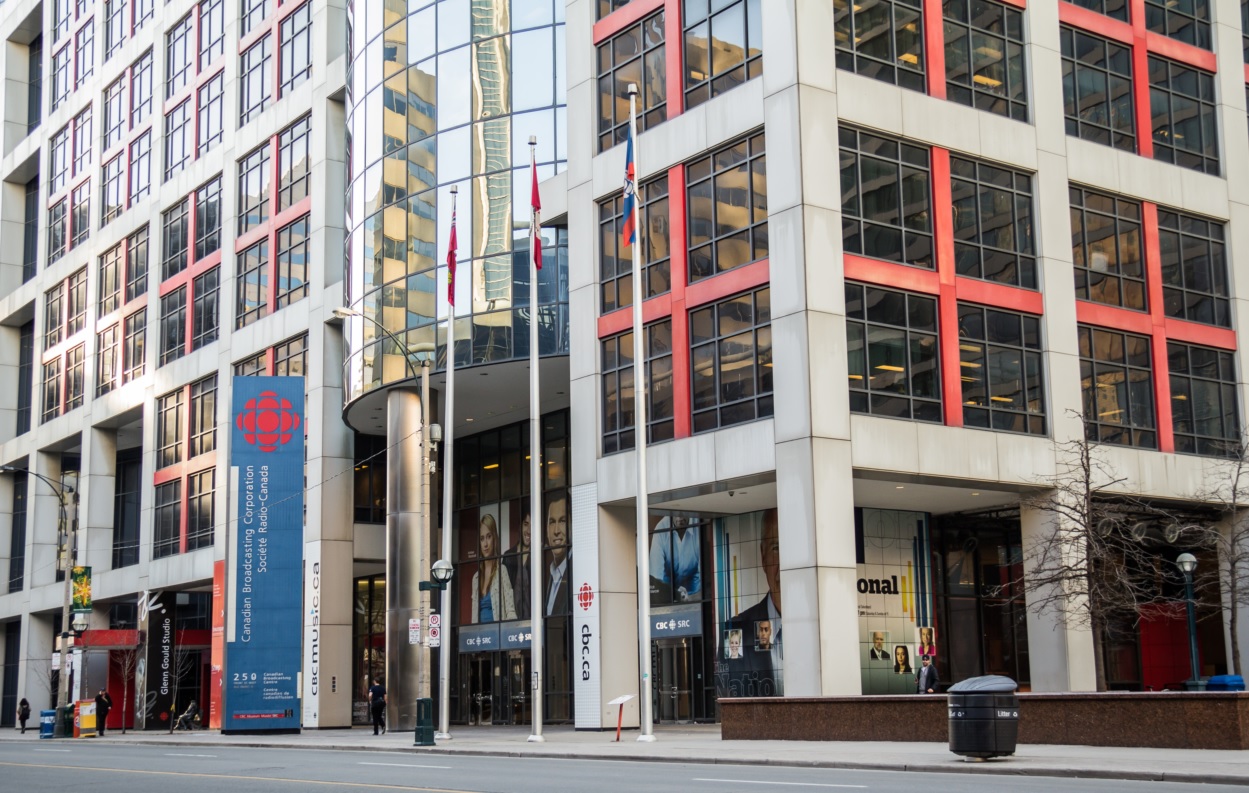 The labour downsize is due to rising costs and reduced advertising and subscription revenue, according to Barbara Williams in a note to staff.
Canada's public broadcaster has downsized its labour force in the face of rising costs and reduced revenue, with 130 positions to be cut by the end of 2020.
The labour reduction was announced by Barbara Williams, EVP of English services, in a note to staff members, who wrote that the job cuts are "necessary changes with respect to resizing our business."
A total of 40 employees from five locations across Canada under the Canada Media Guild union are to be let go, with most based in the Toronto office. An additional 11 employees from the Association of Professionals and Supervisors union are also affected, as well as "a number of unaffiliated positions."
More than half of the total 130 roles were reduced through attrition, retirement and collapsed vacancies, CBC spokeperson Chuck Thompson told Playback Daily. Of the 130 positions, 58 were part of its news, current affairs and local news.
In the note to CBC staff, Williams wrote that CBC starts every fiscal year in a deficit position of approximately $21 million, which is "due to declines in advertising and subscription revenues linked to our traditional television business and to inflation on a portion of our parliamentary allocation."
"Every year, our costs go up as revenue generation in traditional media goes in the other direction and, not surprisingly, we have seen that even more acutely this fiscal with the global pandemic," wrote Williams. "Given this ever-shifting context and in order to deliver our services as effectively and efficiently as possible, there will be occasions when we have to make adjustments to our business and in turn, those adjustments will have an impact on our workforce."
CBC last reduced significant portions of its workforce back in 2014, with 657 jobs cut in the spring as part of a budget shortfall and additional positions in the fall as part of a five-year plan to cut 1,500 positions to maintain financial stability and focus on mobile and internet platforms.
In June, CBC announced new goals for its diversity and inclusion initiatives, stating that by 2021/22 half of new hires in executive and senior management positions would be members of the Indigenous community, a person with a disability or racially diverse. The initiative, overseen by its Diversity and Inclusion Working Group, would accelerate hiring, promotion and retention plans for underrepresented groups.
Image: Shutterstock