Thunderbird options social media smash series What If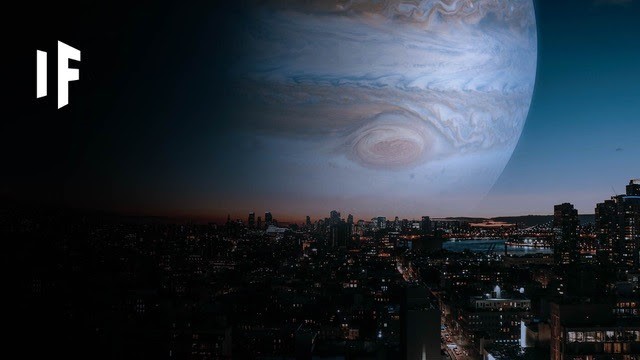 A premium unscripted series based on the IP, which has garnered more than six billion views worldwide, is currently in development between Thunderbird and creative studio Underknown.
Vancouver's Thunderbird Entertainment has optioned the rights to the digital docuseries What If, created by Toronto-based creative studio Underknown. 
What If is a short-form series that tackles mind-bending questions with episodes such as "What if the Earth stopped spinning?" and "What if you got swallowed by a whale?" released on YouTube, Facebook, Snapchat, TikTok and Instagram to a combined 25 million followers. More recent episodes include "What if Russia won the Space Race?" and "What if the U.S. President dies before the election?"
The series has been viewed more than six billion times worldwide in nine different languages, with an average of 250 million views per month, and won a 2020 Webby Award as the People's Voice winner for Science and Education.
Underknown is currently in development with Thunderbird on a premium unscripted series for streaming services or network television, based on the more than 500 episodes produced, according to Underknown CEO Steve Hulford.
"In a world where curious people search for quality content, What If has built an incredible following that will ensure What If the TV show will also be a hit," said Thunderbird Entertainment president Mark Miller, in a statement.