CMF invests $40.6M across 94 audiovisual projects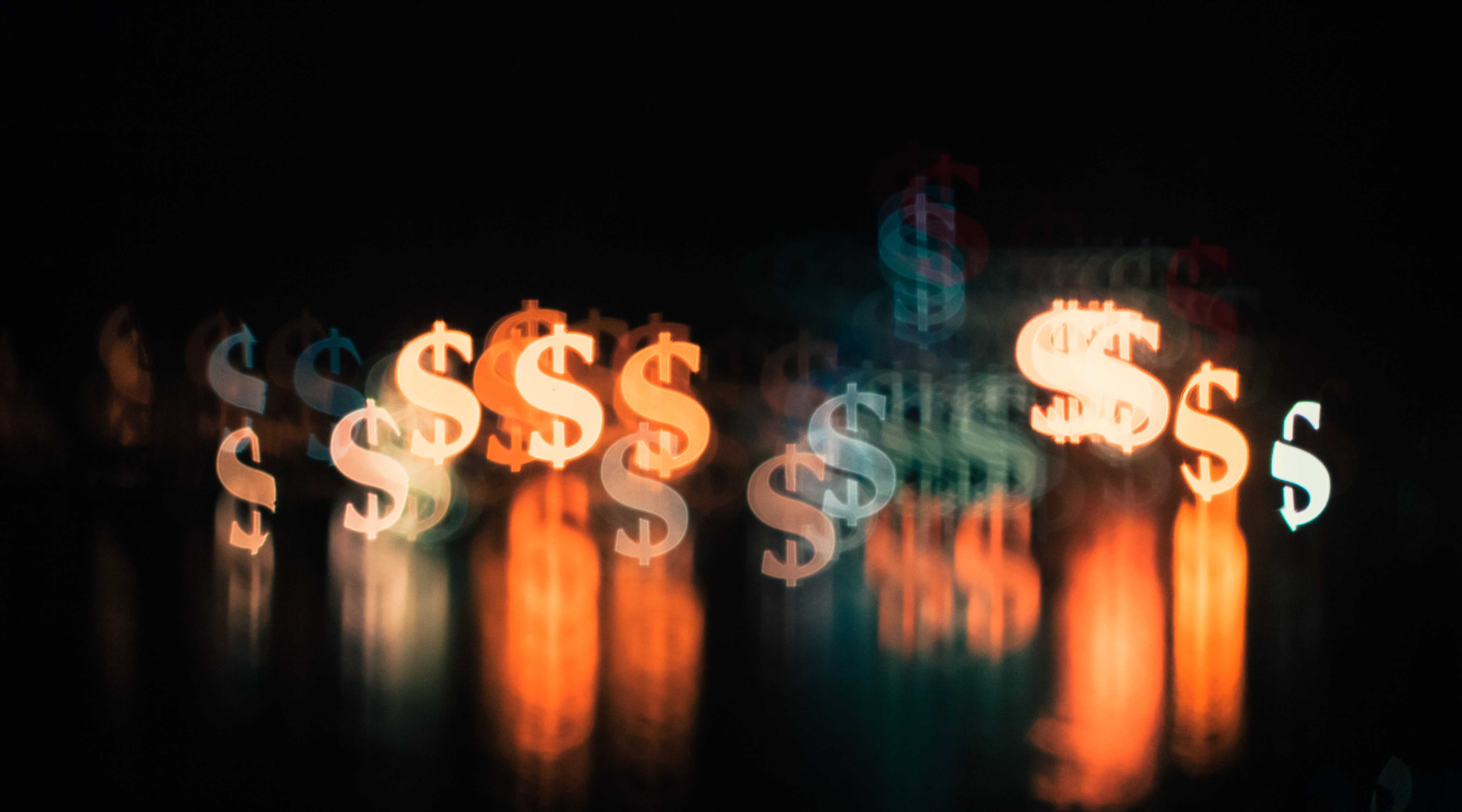 Two EyeSteelFilm projects picked up support alongside Buffy Sainte-Marie: Power in the Blood and The Grizzly Truth in the English POV Program, plus 13 projects secured support from the Indigenous Program: Production.
The Canada Media Fund (CMF) has unveiled $40.6 million in support for 94 Canadian audiovisual projects through seven of its programs.
Diving deeper into the numbers, the organization said it would provide $5.7 million for 18 projects in its English POV Program; $7.8 million towards 20 projects in its Francophone Minority Program; and $7.6 million for 13 projects in its Indigenous Program: Production.
As well, the funder said it would invest $6.3 million through the first round of its production funding for its Innovation Program towards 10 digital media projects, $1.1 million in support for four projects through the Innovation Program's Limited Marketing and Promotion, and $4.7 million for 22 digital media prototypes via the Prototyping Program as well as $7.0 million for seven digital media projects as part of its Commercial Projects Program's first round of support.
Looking at the CMF's English POV Program – which is designed for one-off English-language documentary productions – two EyeSteelFilm ventures secured support: Big Fight in Little Chinatown and Bobby Rush: Renaissance Man of the Blues. Notably, both picked up a commitment of $400,000 from the CMF. Big Fight in Little Chinatown is described as the story of Chinatown at a crossroads, while Bobby Rush looks at the American Blues musician.
As well, two Bell Media projects, White Pine Pictures' Buffy Sainte-Marie: Power in the Blood ($360,000) and Grizz Film's The Grizzly Truth ($250,000) were among the select few. Buffy Sainte-Marie: Power in the Blood is a CTV original, while The Grizzly Truth is part of Crave's original documentary lineup. Previously, both picked up support from the Rogers Group of Funds' Rogers Documentary Fund.
Meanwhile, Disappearing Insects Productions' Disappearing Insects secured $400,000 alongside Cave 7 Productions' Hackstar in Exile, Iceball's Red Stars and Merit Motion Pictures' Everest Dark.
Others in the section include: Network Entertainment's Anne Murray: Full Circle ($380,000); Storyline Entertainment's Coven ($371,200); Door Number 3 Productions' Wilfred Buck ($370,000); Metafilms' Lhasa ($280,000); documentary I Shall Not Hate ($368,414); documentary For the Good of Mankind ($315,554); documentary Garbage! 2: The Revolution Starts With You ($270,058); Cineflix's Dear Audrey ($100,000); Atomic Reaction Films' Atomic Reaction ($164,774); and finally, Cinevedas' Beyond Bollywood ($70,000).
On the French-language side, the CMF's Francophone Minority Program, which supports projects that reflect the realities of living in French-language communities outside of Quebec, saw Winnipeg's Les Productions Rivard receive funding for two projects: Féeli Tout ($564,593) and Hors Québec ($548,806). Notably, Zazie Films' Paris Paris earned the most funding from the program, scoring $1.2 million from the CMF.
Additionally, projects funded as part of the Indigenous Program: Production include a fourth season of Sagacious Media's docuseries Red Earth Uncovered ($550,000), Ayasew Ooskana Pictures' four-part, one-hour psychological drama Bones of Crows ($750,000), dramatic miniseries Pour toi flora ($750,000), Nunami Piqatigiit: Tundra Friends ($703,648), season three of Merchants of the Wild ($550,000) and 7th Gen Season One's Reclaim ($550,000), among others.
Of note, Spirit of Birth from Montreal's Rezolution Pictures was also a part of the program. Receiving $379,636 from the CMF, the project is described as an eight-part, half-hour documentary that examines the stories of Indigenous families across the country expecting a baby and is told through the eyes of the midwives who are bringing traditional birth practices back to their communities.
Additionally, Cream Digital was among the CMF's recipients in its Innovation Program: Production with Survivorman VR: The Descent ($952,500). The project is a VR survival game hosted by Les Stroud for Oculus Quest, Oculus Rift and Vive. It challenges players to survive real-world, life-or-death experiences in beautiful natural locations.
The largest amount of funding distributed through the stream went to Tangent Interactive Media's Storylines ($1.05 million), a mobile 3D interactive story game.
In the Commercial Projects Program, Secret Location's NERF Games VR received $1,096,606, while Lofty Sky Entertainment scored $294,000 for episode one to nine of Sky of Tides in the Innovation Program: Limited Marketing and Promotion. Finally, Prototyping Program saw Dark Slope Studios' Kaijenga ($200,000) pick up funding alongside Portfolio Entertainment's Doomsday Brothers VR ($150,000) and Transitional Forms' Gilgamesh ($114,000).