Pixomondo to open virtual production studio in Toronto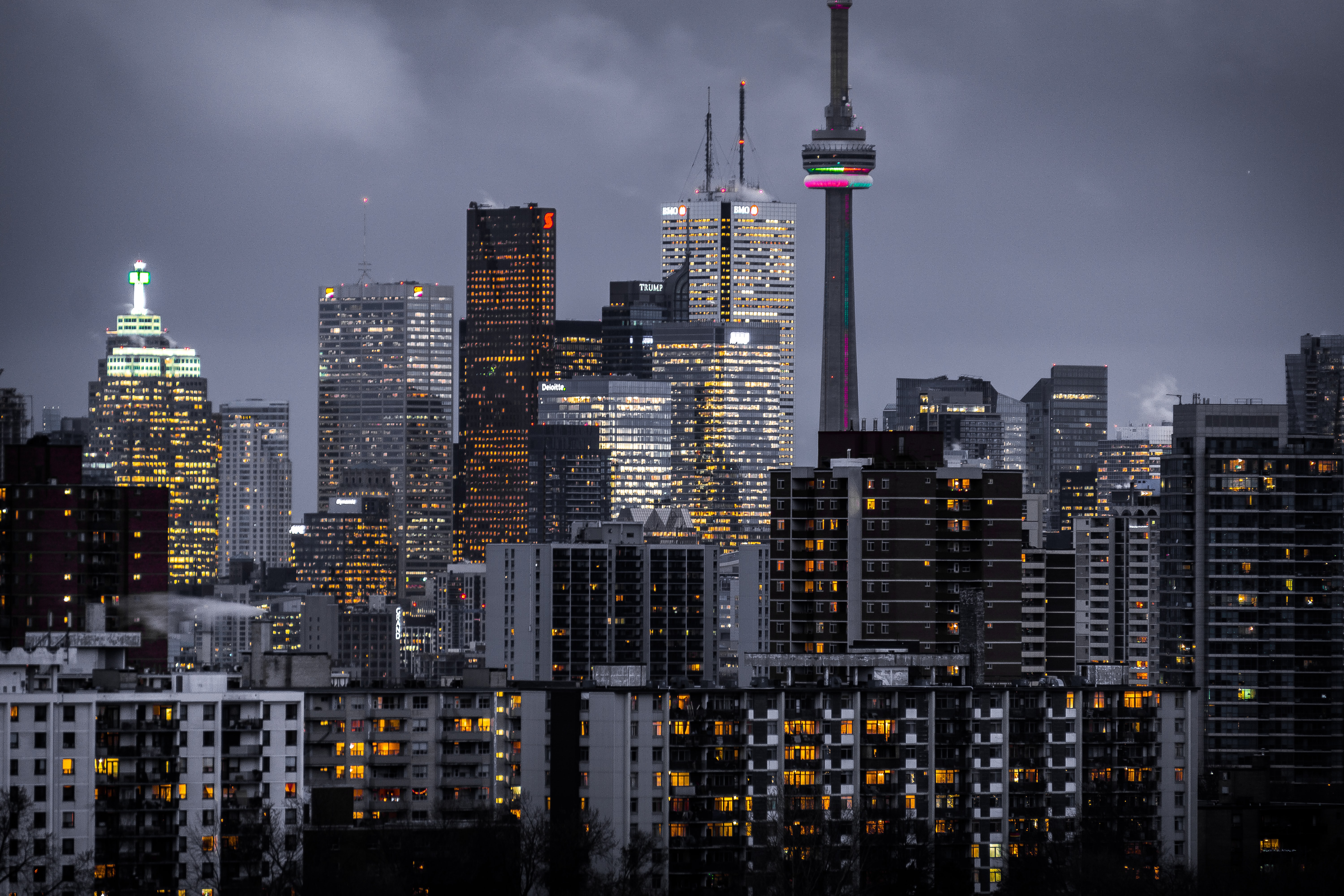 Construction on the facility, which Pixomondo says will be the 'largest in the world,' is set to be completed by the end of the year, with U.S. and Canadian productions already in talks to book space.
Construction is underway in Toronto on a virtual production studio from L.A.-based VFX company Pixomondo.
The studio, a "modular smart stage" set to be completed by the end of 2020, will allow remote collaboration between production departments as well as the creation of visual effects in real time, with Pixomondo personnel on hand for 3D environment creation services. It will be overseen by Pixomondo's Toronto and Montreal head of studio Mahmoud Rahnama.
Once construction is completed, the virtual studio is expected to be the largest in the world, according to Pixomondo, and among the first virtual studios in Canada.
The new facility is backed by Mayfair Equity Partners, which acquired a majority stake in Pixomondo in 2018, with space and equipment provided by William F. White International. Other partners in the venture include the Unreal Engine from Epic Games, as well as technology from ROE Visual and NVIDIA.
Pixomondo is already in talks with productions from Canada and the U.S. to book space beginning in January 2021.
The VFX company, founded in Germany and headquartered in L.A., has eight offices across the globe – including Toronto and Montreal – with credits that include Game of Thrones, The Mandalorian and Toronto-based productions Star Trek: Discovery and The Umbrella Academy. It won an Academy Award for visual effects in 2012 for Martin Scorsese's Hugo.
Image: Unsplash