Go Button gets the go-ahead for The Animal Within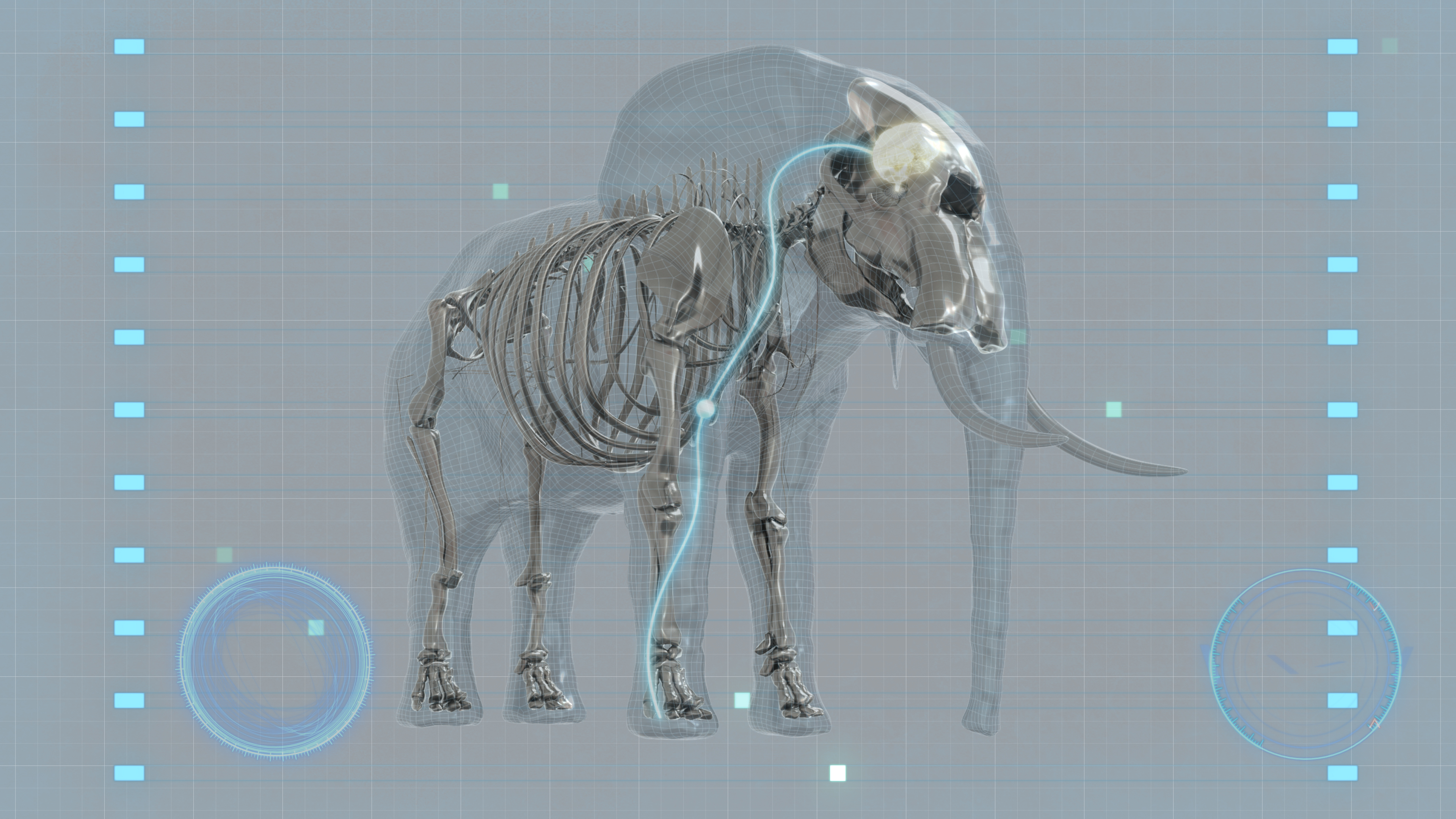 The six-part series signals the Toronto prodco's first natural history title and commission for Germany's Autentic.
Toronto-based boutique production company Go Button Media has received its first natural history commission from German factual entertainment label Autentic.
The Animal Within (6 x 60 minutes) is executive produced by the company's leads Daniel Oron and Natasha Ryan alongside Autentic head of international co-production Alexandra Böhm.
Currently in production and set to premiere this December on German pay-TV broadcaster Spiegel TV Wissen, Autentic's joint venture with Spiegel TV, The Animal Within is made up of archival footage, graphics and interviews.
Expected to be delivered later this fall, Autentic's sales division and Beta-Group subsidiary Autentic Distribution will shop The Animal Within during MIPCOM next week and distribute the series internationally. Go Button Media holds the French and English Canada rights to the show.
"The Animal Within travels the world to bring new insights to unexpected species that nature has been busy perfecting over the ages – from hippo chemists who manufacture their own sunscreen to ant architects who create complex structures. As humans, we think we have all the answers, but we will electrifyingly demonstrate that nature so often has the upper hand and can serve as the most experienced of teachers," said executive producer and director Oron in a statement.
Shot in 4K, the series blends natural history with CGI and science, examining how evolution has created "over-achievers in the animal world" and questions such as what biological "tech" enabled some species to survive massive extinction events.
Experts featured include Robert Sparling, Kristin Rodrigo, Andrew Lewin, Emily Rondel, Peter Soroye and Jeremy McNeil.
Last month, Go Button Media unveiled Science Channel series Phantom Signals (6 x 60 minutes) – which is set to debut on Oct. 8 at 10 p.m. ET/PT. The company's other factual projects on its roster include Secret Nazi Bases, A World Without NASA and documentary No Roses on a Sailor's Grave.