Banijay to adapt Quebec format 30 Vies in France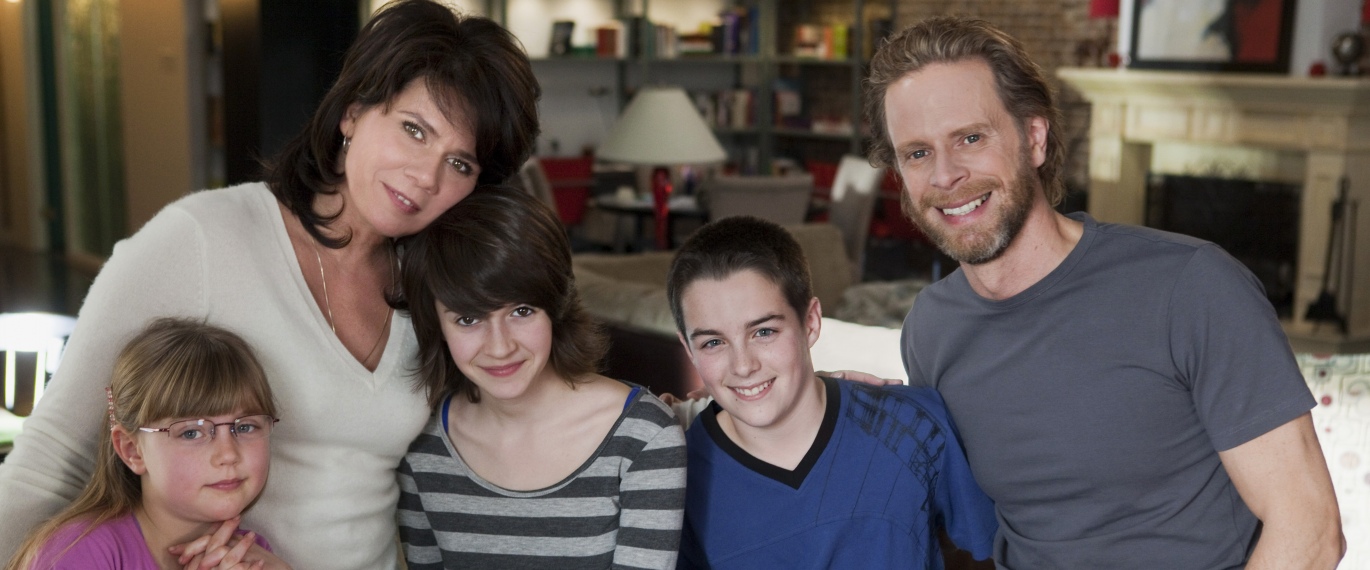 Cameras are rolling on a local adaptation of the series made popular by Montreal's Aetios Productions.
A   Quebec drama produced by Aetios Productions, 30 Vies (30 Lives), is being adapted for the French market by public broadcaster France 2.
Produced by Banijay-owned Fiction'Air alongside Banijay Studios France, the 6 x 60-minute adaptation is shooting now.
The series will be directed by Elsa Bennett and Hippolyte Dard (Astrid et Raphaëlle, L'art du Crime) and Slimane-Baptiste Berhoun (Mental), with French actor Guillaume Labbé (Plan Coeur, Je te Promets) starring in the lead role as history teacher.
The original version of the series, penned by Fabienne Larouche and produced by Larouche and Michel Trudeau of Aetios Productions, was a 22-minute daily show that ran for 660 episodes between 2011 and 2016. It is a drama about the trials and tribulations of a high school class, seen through the eyes of its teacher.
During its run, it received four nominations at the International Emmys and four nominations at the Banff World Media Awards.
In addition to the format deal, the series has previously been adapted in Brazil by Globo TV as Malhação: Vidas Brasileiras, as well as acquired by buyers in Germany and Mexico.