No Ordinary Man lands Best Canadian Feature at Inside Out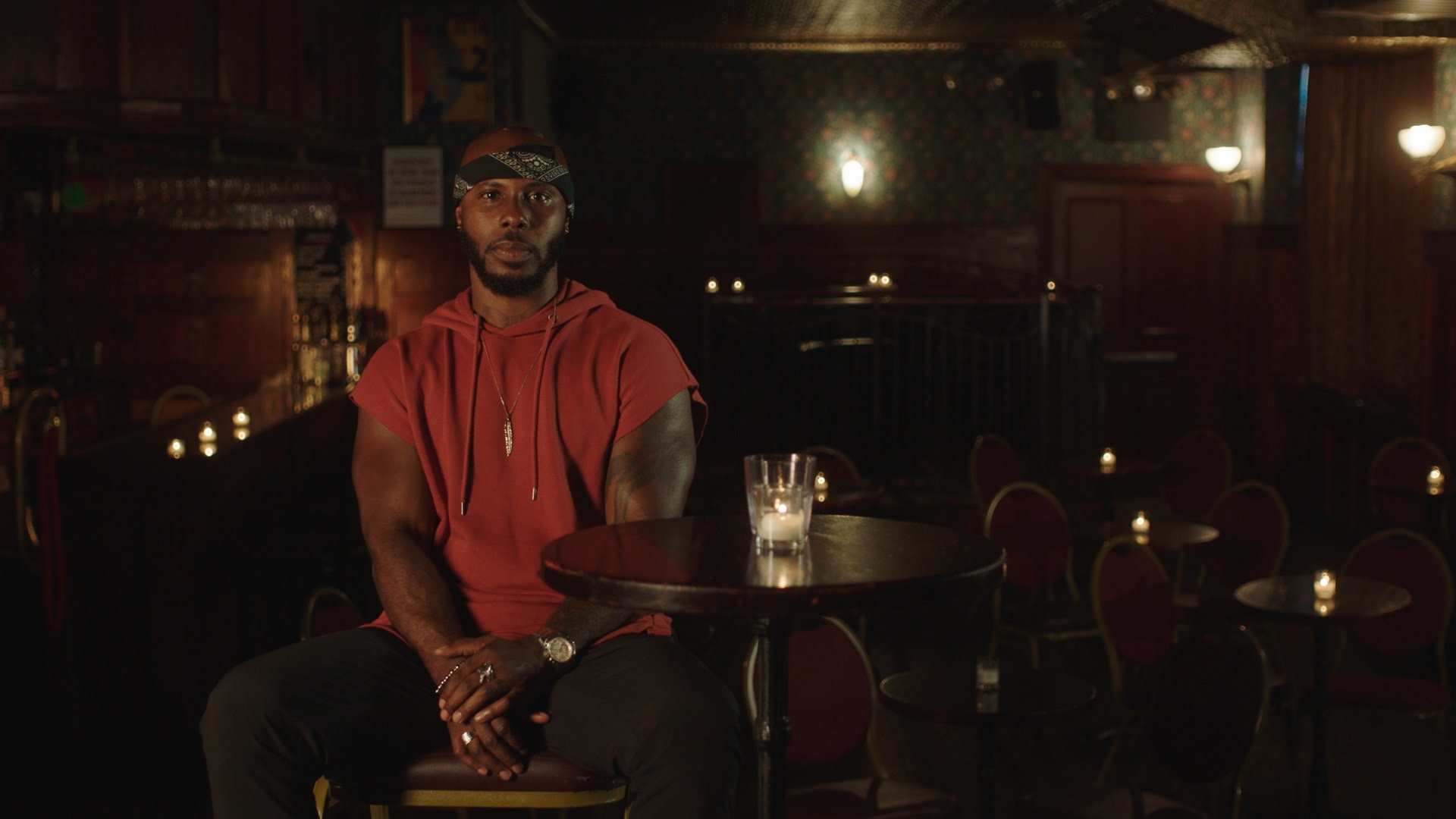 Revealed on the festival's opening weekend, short films Body So Fluorescent and Swimmers also picked up prizes.
The juried award winners for the 30th annual Inside Out Toronto LGBT Film Festival are in.
And, for the first time, the awards were revealed on opening weekend allowing audiences to view the prize winners during Inside Out's digital festival dates. The Canadian jury consists of cinematographer Ashley Iris Gill, actor Natasha Negovanlis and writer/musician/educator Scott Jones.
Notably, Best Canadian Feature prize went to co-directors Aisling Chin-Yee and Chase Joynt for their documentary No Ordinary Man (pictured).
Produced by Montreal's Parabola Films, the film recently made its world premiere as part of the Toronto International Film Festival (TIFF) and examines the legacy of American jazz musician and trans icon Billy Tipton. The screenplay was previously penned by Chin-Yee and Amos Mac, and sees Sarah Spring credited as a producer.
Last month, Chin-Yee and Joynt told Playback Daily that one of the main artistic challenges the project faced was that there aren't any moving images of the musician. Tipton previously gained fame in the 1940s and '50s, however, his trans identity was not publicly known until it was revealed after his death in 1989.
Rounding out the list of juried Canadian award winners, Body So Fluorescent picked up the festival's Emerging Canadian Artist award, while Swimmers secured Best Canadian Short.
Screening as part of the Bold short film program, Body So Fluorescent directed by David di Giovanni follows two friends who have a falling out after a night of dancing. Actor-writer Amanda Cordner (Slo Pitch) penned the project alongside the director, while Wayne Burns is credited as producer. The film previously won Inside Out and outACTRAto's Queer Your Stories Film Competition.
And in the Local Heroes section, Swimmers from director Chris Ross examines a hot summer night where two strangers cross paths when one of them pool-hops through the other's backyard. Penned by actor Karyn Avalon, who also stars alongside Trudy Weiss, the drama sees Babe Nation Films' Katie Bird Nolan and Lindsay Tapscott serve as producers. Notably, the short previously took part in the Canadian Film Fest presented by Super Channel.
Inside Out runs until Oct. 11. The festival's audience award winners will be unveiled on Oct. 12.
Image of No Ordinary Man courtesy of Inside Out