Industry eagerly awaits eligibility guidelines for lifeline insurance fund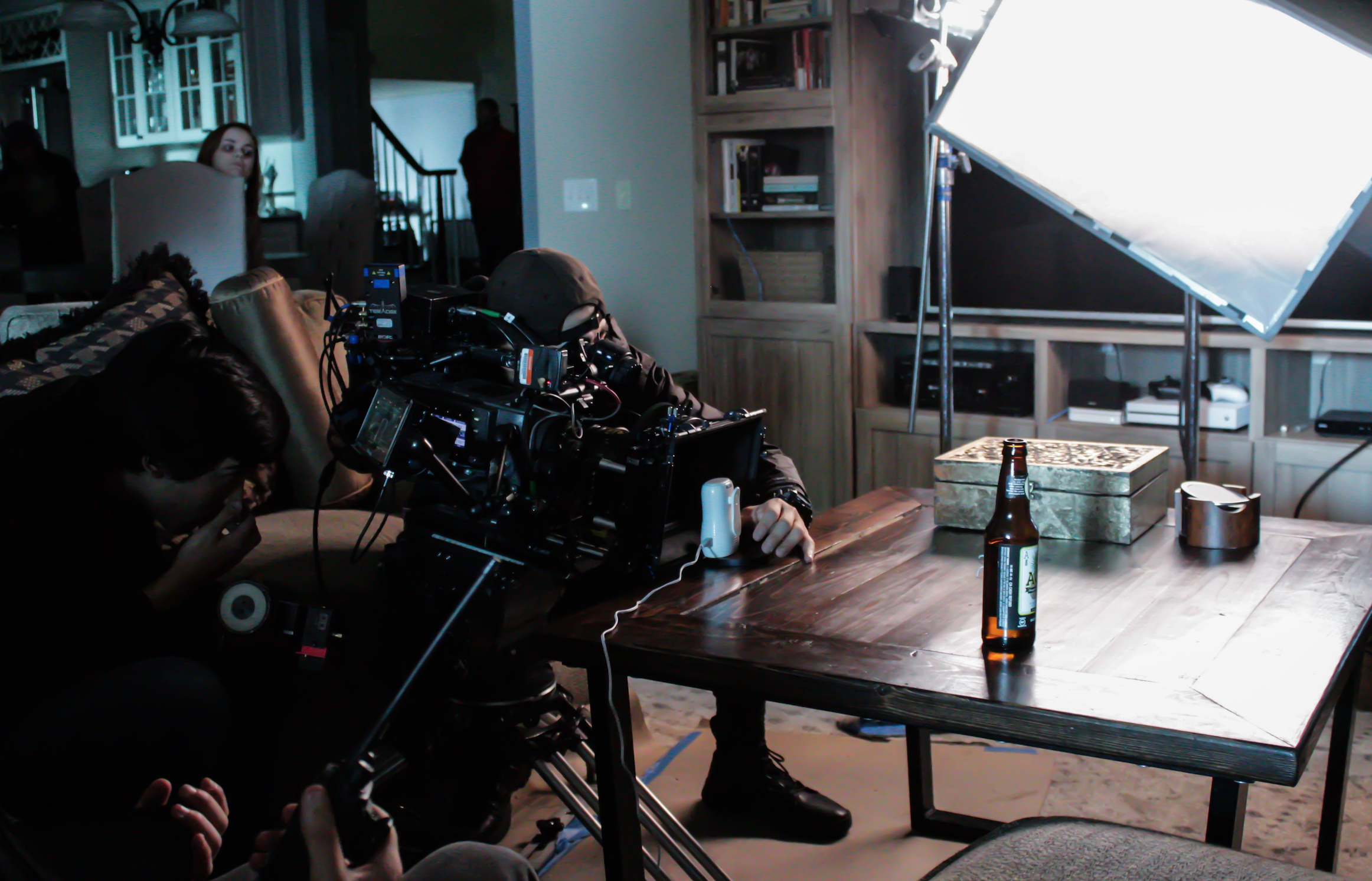 With an estimated 200 projects ready to go to camera, the specifics of the application criteria could prove to be make or break for producers desperate to salvage something from a torrid 2020.
"The devil's in the details" is a frequently used expression in Canadian content production, but rarely has the fine print for a new fund been as eagerly anticipated as the $50-million fund for projects unable to obtain COVID insurance.
Since the short-term compensation fund was announced on Sept. 25 by Minister of Canadian Heritage Steven Guilbeault, the industry has eagerly awaited the finer details on how this fund will work and who is eligible to apply. And with an estimated 200 projects – the equivalent of $1.09 billion in production spending – ready and waiting to go to camera, the specifics of the application criteria matter a great deal to producers desperate to salvage something from a torrid 2020.
What we do, and don't know so far
As part of the initial announcement, the federal government confirmed that the maximum compensation will be $1.5 million in the case of a temporary interruption and $3 million in the case of a complete shutdown of production. Telefilm, along with the CMF, will administer the fund, which is designed for independent production companies owned and controlled by Canadians. Beyond that, details about the fund are scant.
"One of the things we'll need to establish is: are there insurance premiums associated with the fund? And what is the deductible?," Muse Entertainment's VP, business and legal affairs, Aren Prupas, tells Playback Daily.
While neither the government nor Telefilm have confirmed any specifics of the fund, the AQPM last week released information to its members indicating that the deductible for COVID-19-related stoppages is 15% (up to a maximum of $100,000), and 20% for shutdowns (up to a max of $350,000). The information, AQPM said, stems from conversations held with Guilbeault's office and with Christa Dickenson and René Bourdages of Telefilm. However, the details remain unclear, with Telefilm clarifying to Playback that none of the guidelines (except for the ones previously announced by the government and the film funder) are official currently.
If the figures for deductibles are accurate – or close to accurate – the cost of using the fund could still represent a significant sum to a production company. Prupas estimates that shutting down a TV series for between two and three weeks could cost anywhere between $500,000 to $1 million, meaning the deductible on a claim could be upwards of $100,000 in the case of a temporary stoppage. And that's without taking into account the fact producers could also be paying costly upfront premiums.
Short-term fund arrives in the nick of time 
One thing is crystal clear, however: the fund is a much-needed shot in the arm for a domestic production sector that is struggling to cope with the financial stresses wrought by the COVID-19 pandemic.
According to a CMPA survey released before the announcement of the $50-million fund, 62% of producers said they were concerned they would lose their 2020 slate entirely if a solution wasn't found soon. As well, job losses and bankruptcy are a major worry, with 32% expressing concern that they would be forced to make layoffs if there was no resolution by the end of the October, and 12% saying they could be forced to shutter their companies altogether.
These stats, which made for bleak reading when they were published two weeks ago, appear to be avoidable now if the fund can get up and running quickly.
As well, for bank lenders – which often require that productions have insurance before they will provide interim financing – the developments have been encouraging, said Anne Schneerer, associate vice-president at National Bank's Creative Industries Group (formerly known as TV and Motion Picture Group).
"This insurance, obviously, provides a lot more certainty for us, but it's just one of the tools in our toolbox," said Shneerer, noting that Creative Industries Group has continued to interim finance projects throughout the pandemic. "We look at productions and do risk assessment on a case-by-case basis. For example, a series with a 60-day shoot is going to have a different risk assessment than an MOW with a 15-day shoot or a feature film. So we have continued to finance these productions, and to look at flexible delivery dates. There's a lot of different areas we can look at to mitigate those risks, but having this insurance as part of that formula just provides even greater certainty for us," said Shneerer.
She added that the next important step is ensuring the fund is not too costly for production companies to use. "First and foremost I'd like to know if there are premiums? And what are the deductibles? I want to make sure they're affordable to producers, because there's not a lot of padding in these budgets, so it can't be prohibitively expensive," she said. As well, she noted that the fund will be exhausted at some point, and the production community at large needs to be notified when it is running dry.
Less financial risk falling on producers' shoulders
Despite the fact an insurance solution hasn't existed until recently, a swathe of series and movies have returned to production since restrictions were lifted across the country over the summer.
This has meant some producers have assumed significantly more risk than is typical, with some deferring producer fees in order to get productions remounted. "There are companies that have been taking extraordinary measures to ensure that production moves forward," said industry veteran John Barrack. "If you decide to defer your producer fees because you think the show you have is so good that it will sell and you'll make that money back, that's a calculated and predictable risk. If you defer your producer fees because you're creating a reserve in case you have to shut down due to COVID, there's no positive upside. You're not using that capital to make more money or to make more shows, you're bearing that risk with no upside," he said.
With the introduction of a short-term insurance solution, this situation around production companies taking on greater fiscal risk looks set to subside somewhat. And looking ahead, the community at large is optimistic the government will provide additional support measures if the $50-million fund runs out.
There's much to be positive about with regards to the new fund, said Shaftesbury SVP and former CMPA chair Scott Garvie, noting that one key question remains outside of the specifics of the eligibility criteria.
"What we don't know is: what does that $50 million translate to in [terms of] production volumes?" he said. "The minister has also made it clear that, if more money is needed, that is something [the government] would consider downstream. So we're delighted about the [fund], and we're eager to hear what the rules of engagement are. We hope it triggers as much production as possible."