Founders of former-Kew company TCB launch new venture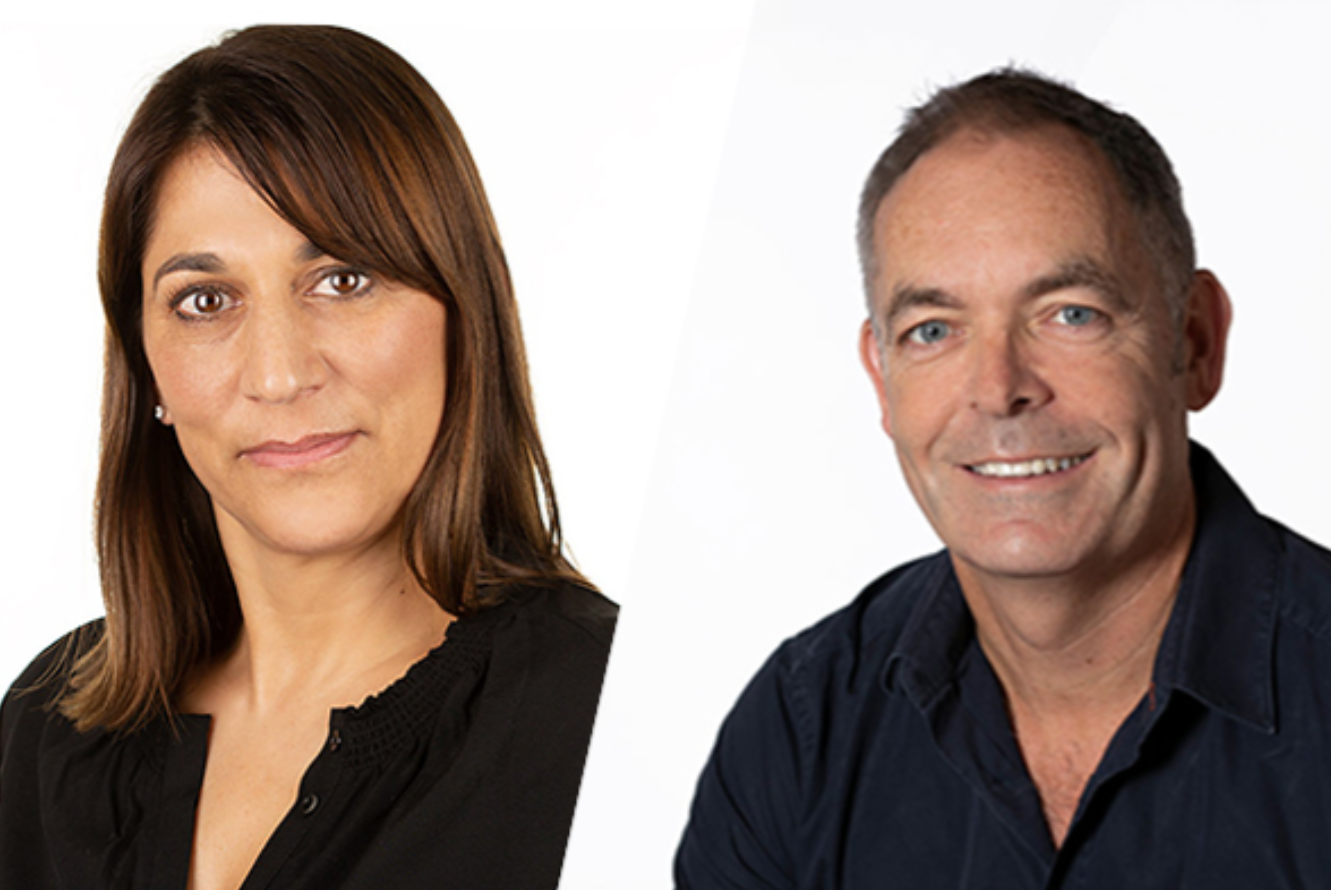 With new venture BossaNova, Paul Heaney and Dina Subhani, who have extensive connections in the Canadian marketplace, say they're on a mission to pioneer new approaches to program creation, funding and distribution.
TCB Media Rights founders Paul Heaney and Dina Subhani have opened distribution and coproduction outfit BossaNova months after exiting TCB following its takeover by Beyond International.
Stating that its mission is to pioneer new approaches to program creation, funding and distribution, Bossanova will bring together producers and buyers of TV entertainment in what it calls an "integrated hub," intended to enable all stakeholders in the content chain to meet, create and do business.
The company will also help to co-create shows by matching ideas with producers and the most relevant platform or broadcaster.
Heaney and Subhani have extensive relationships in the Canadian market, having previously worked closely with other former Kew companies such as BGM and Architect Films, and sold titles to Blue Ant Media. On the commissioning side, TCB in March announced it had commissioned Extreme Ice Machines from Architect Films, while last year TCB sold two unscripted series – Abandoned Engineering and World's Wildest Weather – to Blue Ant's Cottage Life channel. 
Heaney (pictured right) said in a statement: "Our ambition is to be a significant help to platforms that have specific content needs and producers that need all of the above plus endorsement, experience and co-development of ideas. We will be talking to the buying and commissioning communities over the next few weeks and that will be the start of the benefit chain for indies. Obviously, we are a distributor but the term does not now wholly fit the role. These days it's all about co-productions and collaboration in the most collegiate way possible. We will not succeed without buy-in from both sides of the industry and we intend to make this work for them and for all."
Subhani (left) added: "Paul and I have done our due diligence and we see a clear gap in the market. Call BossaNova what you will — distributor, agent, development platform, financier — but we believe this creative-finance model is what's needed in today's fast-moving world. We have listened to both producers and buyers so we are confident we know what's important to both."
Heaney and Subhani previously served as CEO and executive director of U.K. distributor TCB Media Rights, respectively.
Following the collapse of Kew Media Group, which acquired the distributor in 2017, TCB was acquired by Beyond International in April 2020. According to Ontario court documents, Heaney did not consent to the sale of TCB to Beyond because he claimed it breached his consent rights under the initial sale agreement between Kew and TCB. A party including Heaney and Subhani unsuccessfully submitted a counter offer to purchase TCB from Kew.
Prior to launching TCB, Heaney served as president and managing director of Cineflix Rights, which he started in 2002. The executive also held positions at BSkyB, where he served as commercial director, and Southern Star, where he worked as head of sales. Prior to entering the television industry, he worked in advertising and media sales for 15 years.
In her role as executive director at TCB, Subhani steered the company's marketing and events division. Subhani began her career in print and airtime sales, working for national U.K. newspaper The Daily Telegraph, regional broadcaster Yorkshire Television and several radio stations.
She served as head of sales and marketing for the launch team of Liberty Radio, before being appointed to a logistics-management position at event organizer Original Concept.
This story originally appeared in Realscreen