Acorn TV greenlights crime drama from Cineflix joint venture Buccaneer Media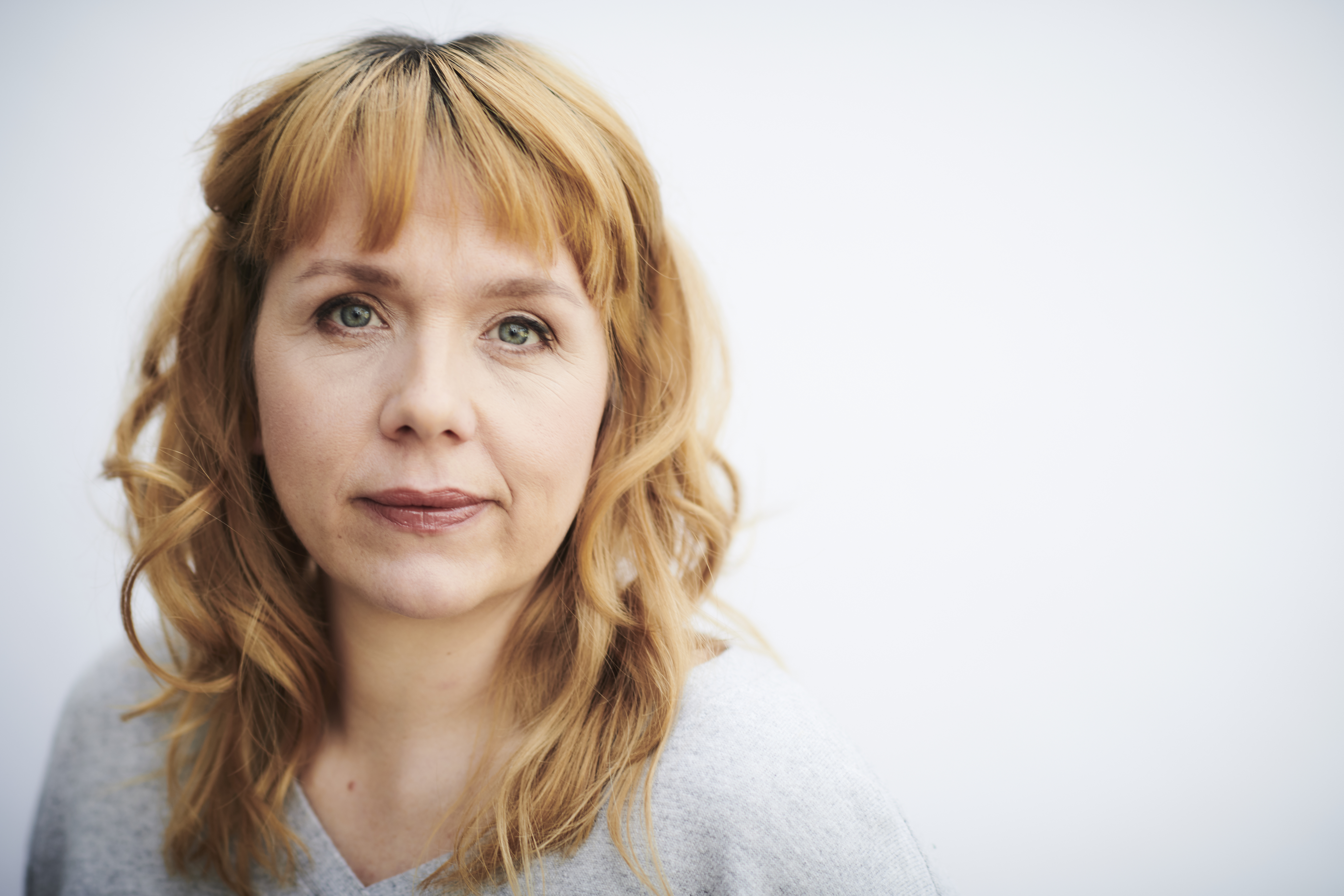 Buccaneer, a partnership between Cineflix Media and U.K. producer Tony Wood, goes into production on the project later this month, with Cineflix Rights handling global sales.
London, U.K.-based Buccaneer Media – Cineflix Media's joint venture with veteran U.K. producer Tony Wood – has received the greenlight from streamer Acorn TV for a new crime drama Whitstable Pearl.
Based on the novels The Whitstable Pearl Mystery and Disappearance at Oare from U.K. author Julie Wassmer, the series will star Kerry Godliman (After Life) in the lead role.
The 6 x 45-minute project, which is distributed internationally by Cineflix Rights, will premiere on Acorn TV in Canada, the U.S., New Zealand, Australia and the U.K. in 2021.
Set in the 16th century English town of Whitstable, the show explores the dark undercurrents of murder and debauchery that swirl beneath the surface of the picturesque seaside town. Production will begin later this month in Whitstable, which is located in the south-east of England.
The show is adapted for TV by Norwegian filmmaker Øystein Karlsen, with Buccaneer's Wood, Anna Burns, Richard Tulk-Hart and Nadia Jaynes serving as executive producers. Karlsen and Wassmer are also EPs.
Buccaneer, launched in 2013 as Cineflix looked to expand its presence in the scripted marketplace, has received a number of high-profile greenlights in recent years, including the ITV/Netflix drama Marcella, which is also being adapted for the French market by France-based prodco Elephant. Both Marcella and the French adaptation are being sold internationally by Cineflix Rights.
The greenlight comes as AMC Networks-owned Acorn continues to build out its slate of original series. Other Acorn TV greenlights with Canadian involvement include The Sounds, a coproduction between New Zealand's South Pacific Pictures and Toronto-based Shaftesbury, and Dead Still, an Ireland/Canada coproduction from Dublin-based Deadpan Pictures and Shaftesbury.
Acorn TV has more than 1 million subscribers across the U.S. and Canada, according to the streaming service.