Nurses racks up more international sales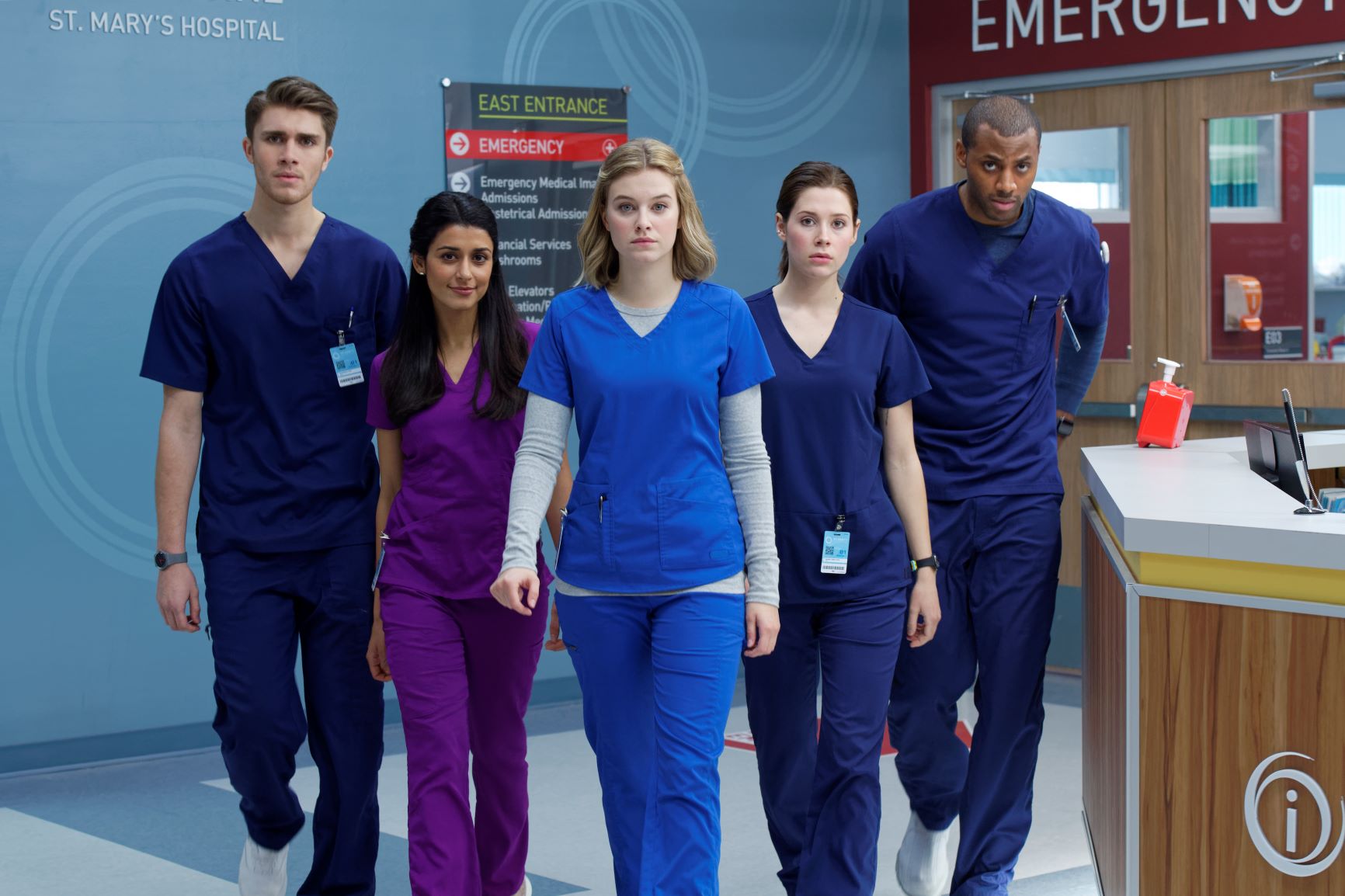 eOne revealed licensing deals in Australia, France and Belgium among others, as the medical drama enters the final stretch of season-two production.
As Nurses enters the final stretch of production on its second season, there's mounting evidence that the show is resonating with international buyers.
The medical drama, commissioned by Corus Entertainment's Global in fall 2018, has been sold to more than 100 territories as of today (Oct. 1), according to eOne.
Produced by ICF Films and eOne, Nurses has been picked up by Australia (Foxtel), Germany (NBCUniversal International Networks), France (Warner TV), Africa (NBCUniversal International Networks), Belgium (Streamz and SBS), Netherlands (Talpa Network), Iceland (Siminn) and Turkey (FOXLIFE).
A U.S. sale is also imminent, according to eOne, which handles international distribution, after receiving strong interest from U.S. buyers.
Season one (10 x 60 minutes) debuted on Global in January to an audience of 1.26 million (2+), while season two was greenlit ahead of the premiere. Filming on season two started on March 2 but was suspended two weeks later as the onset of the pandemic closed sets across North America. As restrictions lifted and projects found ways to safely return to set, Nurses went back into production in mid-July and is set to wrap production on its second season later this month.
Nurses follows five recent graduates beginning their careers in a high-stakes hospital and stars Tiera Skovbye (Riverdale), Natasha Calis (The Firm), Jordan Johnson-Hinds (Blindspot), Sandy Sidhu (Grey's Anatomy) and Donald Maclean Jr. (Workin' Moms). Jordan Connor (Riverdale) is joining as a guest star in season two.
Executive producers are Ilana Frank of ICF Films, Linda Pope, Jocelyn Hamilton of eOne, Patrick Tarr, Tassie Cameron and Pettle. Julie Puckrin is co-executive producer.
Nurses is produced in association with Corus Entertainment and the participation of the Canada Media Fund and the Canadian Film or Video Production Tax Credit.