More testing issues temporarily close down productions in Vancouver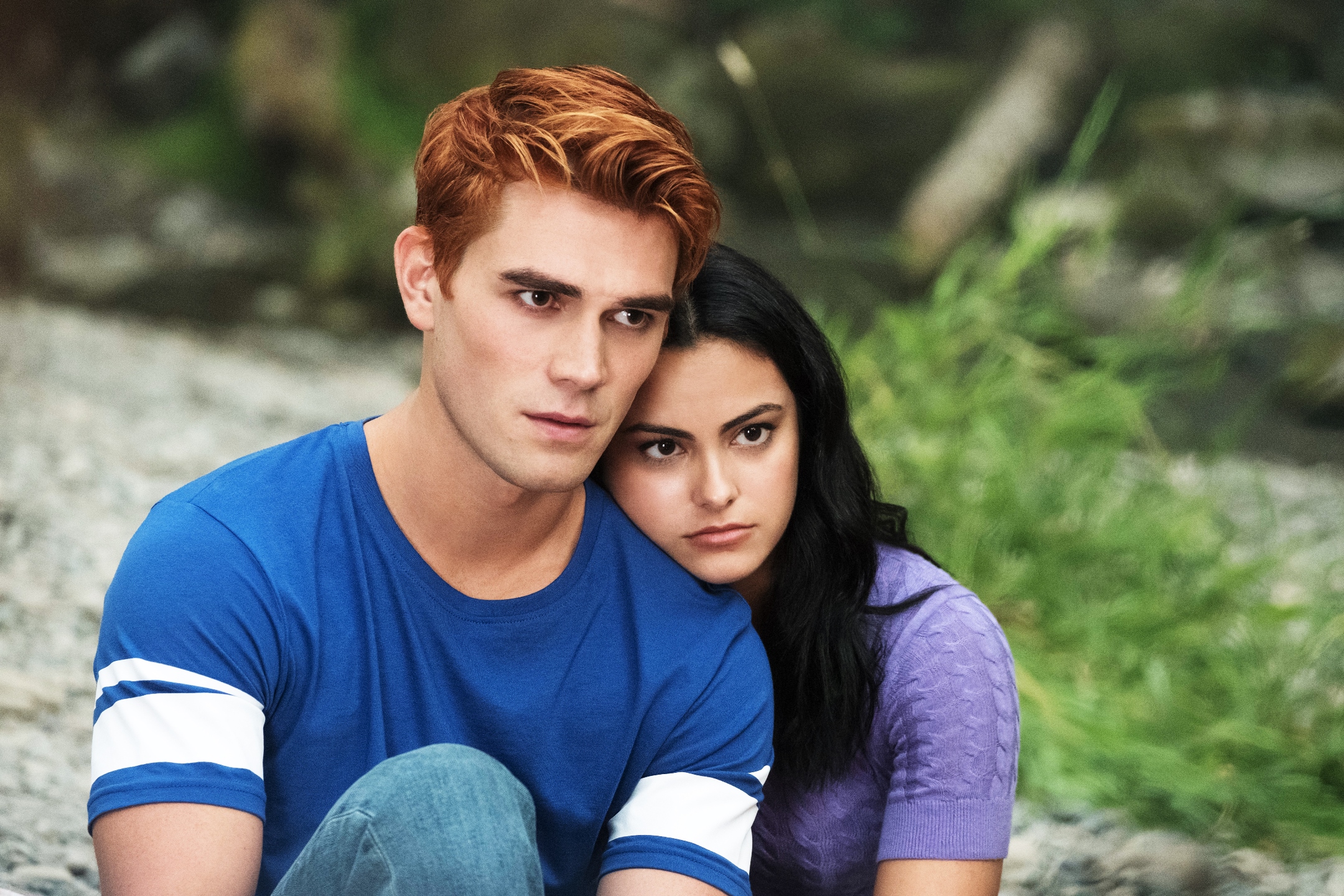 With increasing demand for COVID testing causing a slower turnaround time, a number of service productions have had to shut down as cast and crew await results.
COVID-19 testing issues are once again slowing the return to production in Vancouver, with a number of high-profile service productions dealing with temporary stoppages as cast and crew face delays in receiving COVID test results.
Riverdale and Batwoman are among the series to have temporarily shut down production, while A Million Little Things, The Mighty Ducks, Nancy Drew, Charmed and Maid are also reportedly in the process of closing down.
The reason for the delayed testing turnaround time is that the lab overseeing coronavirus testing has prioritized schools and local businesses, leading to more than three-day waits for cast and crew to receive results.
Phil Klapwyk, business representative for IATSE Local 891, told Playback Daily that he has heard the testing backlog will be cleared soon, with additional resources coming online to allow the labs to meet the demands of the local production sector. He added that the testing lab in Vancouver is working to be able to meet a 48-hour turnaround standard within the next few days.
B.C.'s local production industry encountered issues with COVID-19 testing two months ago, though for a very different reason. In early August, a dispute between local unions and U.S. studios over the frequency of COVID-19 testing put production on hold temporarily, impacting projects such as The Good Doctor. The issue was cleared up shortly thereafter when BC Council of Film Unions (BCCFU), which consists of IATSE Local 891, Teamsters Local 155 and ICG Local 669, reached an agreement with the studio behind The Good Doctor, Sony Pictures Television.
While B.C.'s number of active cases has crept up over the past month, the provinces containment of the spread of COVID-19 has been widely applauded, and made it a much-sought-after destination for U.S. productions looking to remount production. According to some reports, as many as 60 productions were set to be up and running by next month.
On Tuesday (Sept. 29), B.C. reported 105 new coronavirus cases, bringing the total number of active cases to 1,268. Over the course of the pandemic, B.C. has reported 9,013 total cases and 234 deaths in total.