Throne speech reaffirms government plan to regulate digital platforms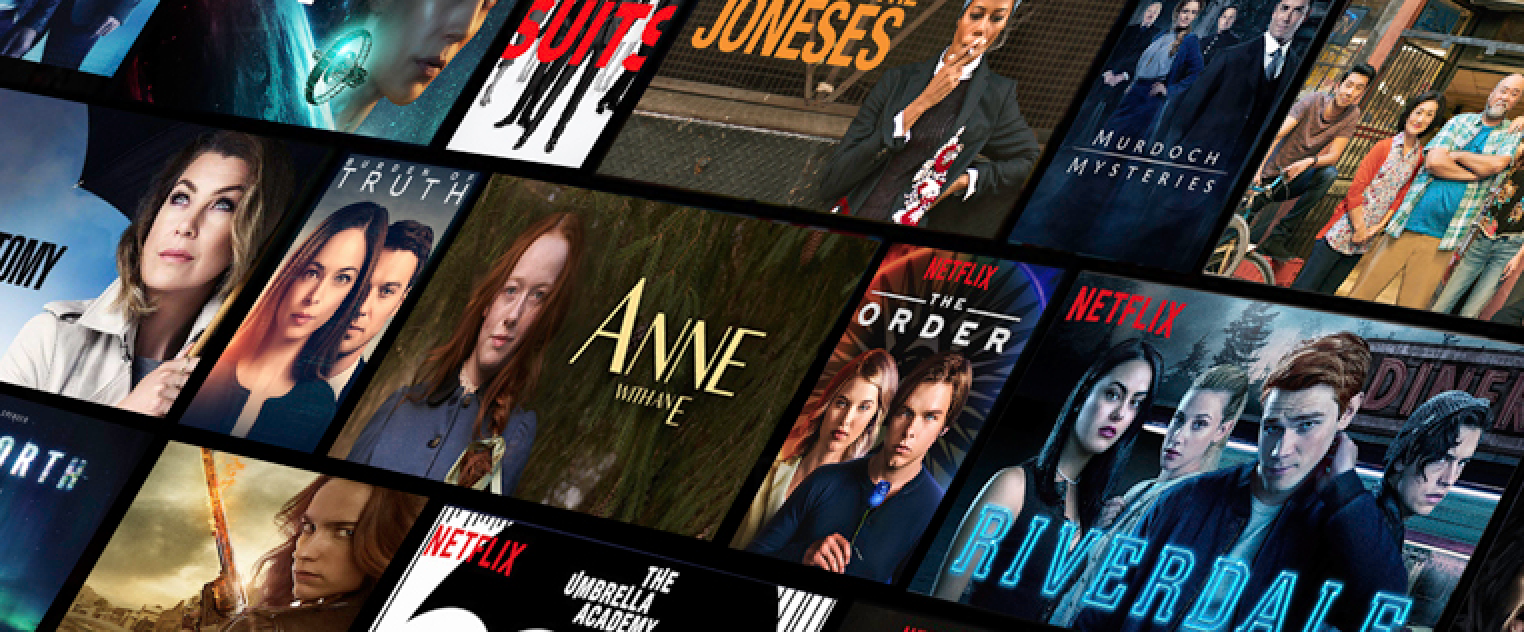 The federal government pledged to ensure web giants' revenue is "shared more fairly with our creators and media," as well as announcing plans to extend CEWS into next summer and modernize the EI system.
The Canadian production sector inched a little closer to a funding ecosystem with new money running through it on Wednesday, as the federal governments's speech from the throne reaffirmed the intention to bring foreign-based digital services under domestic regulation.
"Web giants are taking Canadians' money, while imposing their own priorities. This must change, and will change," said the speech read by Governor General Julie Payette. "The government will act to ensure their revenue is shared more fairly with our creators and media, and will also require them to contribute to the creation, production and distribution of our stories on screen, in lyrics and music, and in writing."
Following the throne speech, Canadian Heritage Minister Steven Guilbeault took to Twitter to confirm "we are moving forward on this file."
While it now seems all but certain that new legislation will include measures to force digital platforms to make mandatory contributions to Canadian media, the form the regulation will take remains unclear.
Under the recommendation put forth in the Broadcasting and Telecommunications Legislative Review (BTLR), which was delivered in January, the government would implement a two-phase process for bringing internet broadcasters under domestic regulation.
Phase one – which the report had suggested could be implemented prior to the introduction of new legislation – would see the CRTC issue a new exemption order to impose obligations on internet programming undertakings that generate a threshold amount of revenue in Canada.
Phase two, meanwhile, would see the government enshrine content obligations for international digital services into the Broadcasting Act. Then, once the Act has been amended, the panel recommended the introduction of a "registration regime," overseen by the CRTC, be introduced to regulate these services.
While this two-part recommendation was welcomed by the industry in January, there has been little indication as to whether the government intends to move ahead with regulating digital services in this way.
Reaction to the throne speech from industry organizations was positive, with all stressing the need for urgent action.
"This issue has been studied and studied, and our industry is approaching a dangerous tipping point. We urge the government to introduce new broadcasting legislation this fall, so we can secure a future on all screens for our creators. If we want to see the next Schitt's Creek, we need to ensure the opportunity to make it in Canada still exists," said WGC executive director Maureen Parker.
Meanwhile, the CMPA called the throne speech an "encouraging indication that revisions to the Broadcasting Act will be introduced in the upcoming legislative session," adding that it looks forward to working with various parties to "ensure contributions from streaming services create opportunities for Canadian producers to control and monetize their homegrown IP."
Next, the throne speech will need to pass the confidence vote with the other political parties, and, if it passes that vote, new legislation can be tabled.
Elsewhere in the speech, the government committed to extending the Canada Emergency Wage Subsidy (CEWS) until summer 2021. Despite a administrative hitch that caused delays for many production companies applying for CEWS, the subsidy has been crucial in helping to sustain the production sector, which still faces an uphill climb to get productions going in the absence of an industry-wide insurance solution.
The government also announced it would focus on gig economy workers – so many of which have been unable to return to work during the pandemic – by modernizing its Employment Insurance (EI) programs.
"During the shutdown of all our productions last spring, many gaps in our social safety net were exposed, causing our members to rely on the Canada Emergency Response Benefit. We are pleased to hear that modernizing the Employment Insurance system to include self-employed and gig economy workers is a government priority. We look forward to hearing the details and seeing the legislation," said ACTRA National president David Sparrow.