Producers fear they could lose entire 2020 slate if insurance solution doesn't arrive soon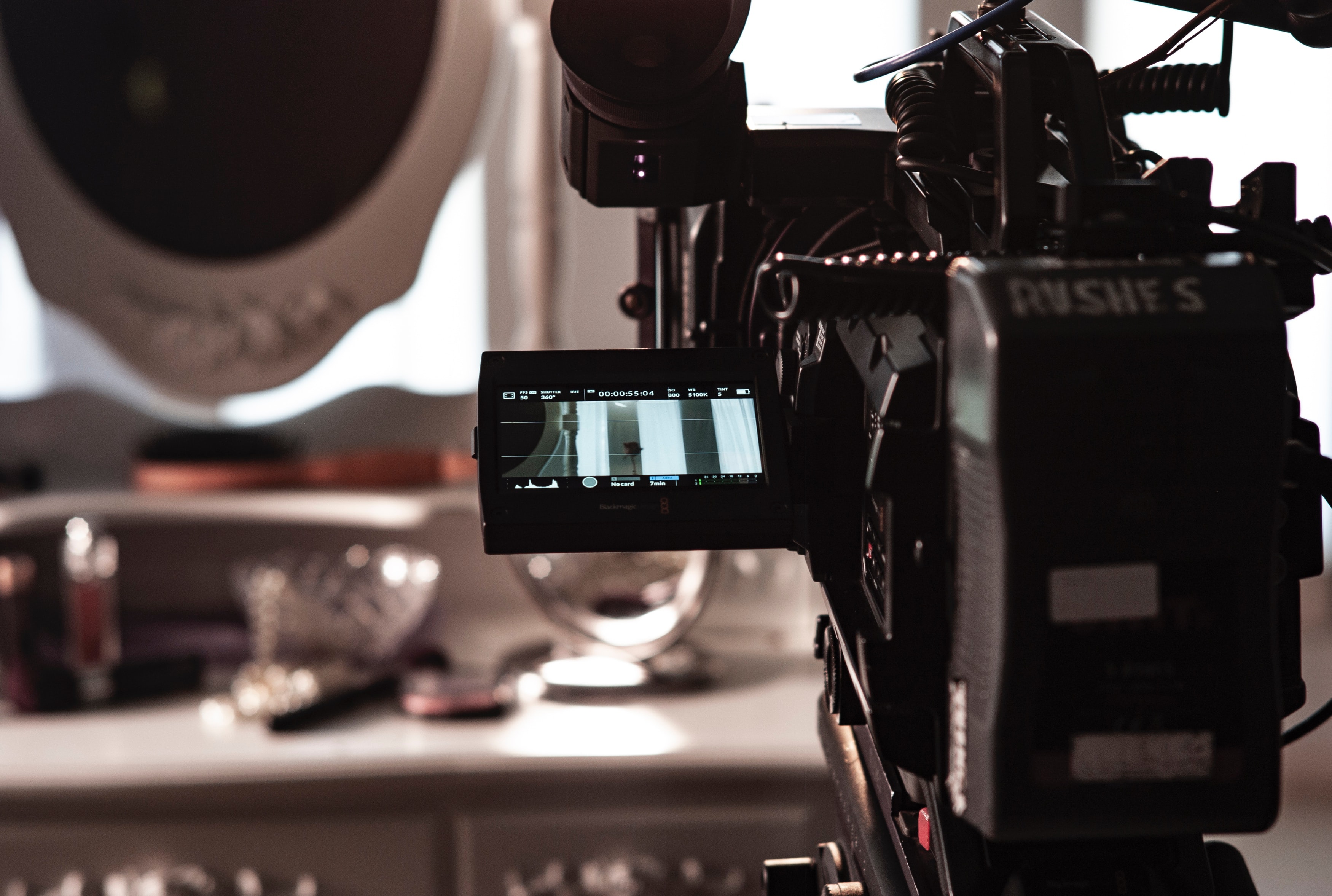 More than 60% of producers affected by insurance issues say they're concerned about losing all of this year's projects if an insurance solution isn't found by the end of October, according to the CMPA.
New data from the CMPA indicates that 88% of producers have not been able to obtain COVID-19 insurance coverage for their projects, and 62% are concerned they will lose their 2020 slate entirely if a solution isn't found soon.
The data, gleaned from CMPA's survey on the impact of the ongoing insurance issue, paints perhaps the broadest picture to date of how the lack of COVID insurance is damaging the domestic production sector.
While 88% of producers have not been able to secure coverage for COVID-19-related stoppages, delays or shutdowns, 12% have been successful in doing so. However, of that 12%, none of the respondents said the manner in which they obtained the insurance represented a long-term solution.
Since March, insurance companies have been writing COVID-19 exclusions into their policies. In most cases, this has meant that if production insurance wasn't purchased prior to the pandemic, obtaining it has been impossible.
As a short-term workaround, some producers have looked to a "secondary" insurance market, whereby a private underwriter provides coronavirus insurance on top of existing coverage. The cost of such policies is significantly higher than pre-pandemic rates, however, with some producers estimating that insurance for COVID-19-related stoppages costs 10 times more than in the past.
Those additional costs – coupled with the increased cost of pandemic-era production – have meant returning to set has been a financial impossibility for many productions.
Last week, the CMPA and AQPM released data from two surveys indicating 214 camera-ready projects – the equivalent of $1.09 billion in potential production spending – are stalled across the country. The CMPA survey said 121 productions are in jeopardy, equating to $842.2 million and 12,207 jobs. The surveys were conducted between Aug. 31 and Sept. 9.
According to the newly released figures, 54% of respondents said the inability to obtain insurance coverage had prevented them from accessing financing or funding. The remaining 46% said it had not prevented them from accessing financing or funding.
Perhaps even more worrying for the domestic sector is that 62% of producers affected by insurance issues say they're concerned about losing their full 2020 slate (or all of this year's projects) if a solution is not found before the end of October.
As well, job losses and bankruptcy is a major worry, with 32% expressing concern that they will be forced to make layoffs if there is no resolution by the end of the October, and 12% saying they could be forced to shutter their companies altogether.
A further 60% said they are concerned about losing market share to global production companies in countries where insurance solutions have been implemented.
The release of the survey data comes almost four months since the CMPA put forward an industry-wide insurance solution. Under the proposal, producers would pay premiums for COVID-19 insurance coverage, while the government would put in place a $100-million backstop, which would only be drawn upon if the funds generated through the sale of the COVID-19 policies was insufficient to cover the claims made.
While the government has repeatedly said it is looking at the proposal and intends to find a solution to the problem, no measures have yet been announced.
Image: Unsplash