Deals: Indiecan, Bell Media, Blue Ant International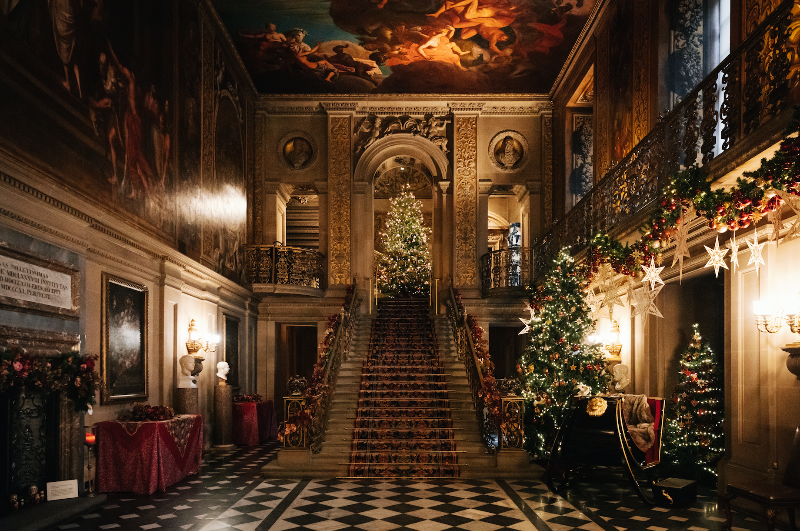 Indiecan Entertainment has acquired the Canadian distribution rights to Susan Rodgers' first scripted feature film, Still the Water, plus more.
Indiecan Entertainment
Toronto-based independent film distributor Indiecan Entertainment has acquired the Canadian distribution rights to Susan Rodgers' first scripted feature film Still the Water.
Written, directed and produced by Rodgers, in August Still the Water was tapped to world premiere as part of the FIN Atlantic International Film Festival, which is virtual for 2020, running as FIN Stream from Sept. 17 to 24. Produced by Rodgers, Nicolle Morrison and Rick Gibbs, the film follows hockey playing brothers who have trouble reconnecting years after a domestic tragedy. Prior to this, Rodgers is credited with writing, producing and directing short Bobby's Peace (2004) and writing, producing and editing documentary The Healing Place (2014).
Notably, Canadian Screen Award-nominated director of photography, cinematographer and camera operator Christopher Ball (Aquaman) serves as director of photography on the project. Still the Water stars Ry Barrett (Neverlost), Colin Price (After the Storm), Christina McInulty (Broken Castle), Spencer Graham (Exhibit Man) and Sherri-Lee Pike (Bobby's Peace), as well as Autumn Scarlett, George Woods and Thane Clarke.
Blue Ant International
Ahead of this year's virtual MIPCOM, Blue Ant International has unveiled a 100-hour slate of documentary, factual and kids and family programming, including two-hour doc Shadow of Dumont from Canadian prodco KarmaFilm about a man who reconnects with his Métis roots following the death of his mother.
The company's factual slate includes Christmas At Chatsworth House (1 x 60 minutes, ITN Productions, pictured), Me and My Sugar Daddy (2 x 60 minutes, Zeppelin Films), The Weather Files: Total Impact (8 x 60 minutes, Saloon Media), Aging Well Suzuki Style (1 x 60 minutes, Rezolution Pictures and Handel Productions), See No Evil season season (20 x 60 minutes, Arrow Media and Saloon Media) and Hotel Paranormal (10 x 60 minutes, Saloon Media). Among the titles on Blue Ant International's factual slate are A Wild Year on Earth (6 x 60 minutes, Northern Pictures) and Equator's Wild Secrets (6 x 60 minutes, NHNZ), while its kids and family slate features Detention Adventure season two (10 x 11 minutes, LoCo Motion Pictures and Broken Compass Films) and season three of News of the Wild (80 x 30 minutes, Northern Pictures Kids).
After attempting to move ahead with an in-person market, MIPCOM organizer Reed MIDEM announced two weeks ago that the annual event would move fully online as a result of the pandemic. This year's event will happen in three parts: MIPCOM Warm Up, beginning on Oct. 5; MIPCOM Week from Oct. 12-16 and MIPCOM Follow Up+ from Oct. 17-Nov. 17.
Bell Media
CTV has acquired the drama Big Sky, created by David E. Kelley (Big Little Lies) and produced by 20th Television in association with A+E Studios, for its fall lineup. The series, based on the book series by C.J. Box about private detective Cassie Dewell, is currently in production in Vancouver and is set to premiere on Nov. 17 in simulcast with ABC. It stars Kylie Bunbury, Ryan Philippe and Katherine Winnick. Kelley, Ross Fineman, Matthew Gross, Paul McGuigan, C.J. Box and Gwyneth Horder-Payton serve as executive producers.