Jennifer Podemski unveils The Shine Network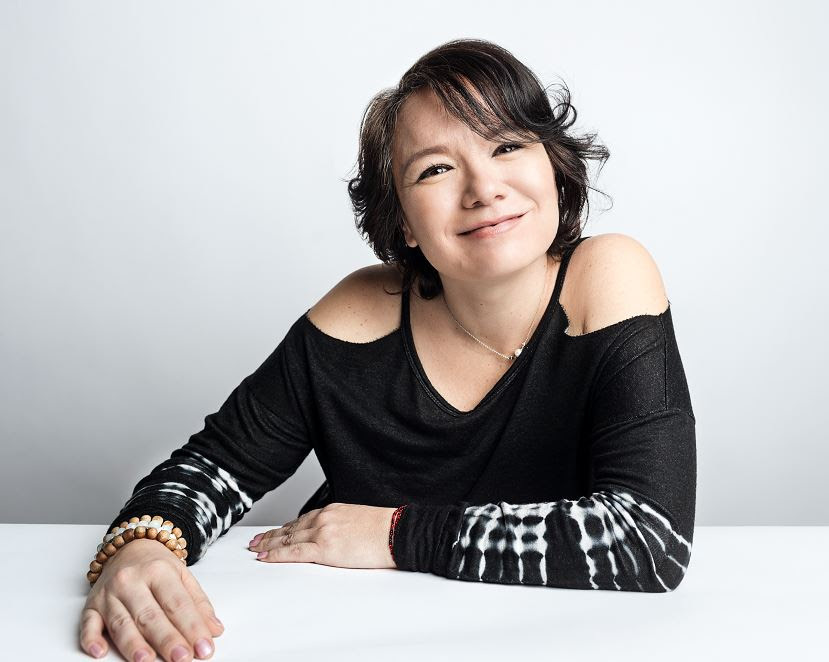 Founded by the award-winning multi-hyphenate, the web-based media platform is committed to empowering and celebrating Indigenous Canadian female content creators.
The Shine Network, a newly unveiled web-based media platform, is casting a light on the underrepresentation of Indigenous women in Canada's media production industry.
Founded by award-winning Anishinaabe/Ashkenazi actor-writer-producer-director Jennifer Podemski, the federally incorporated social enterprise is committed to empowering and celebrating Indigenous Canadian female content creators and consists of two web-based parts: a digital cinema space and professional development incubator.
The digital cinema space is expected to showcase a variety of content made by Indigenous women alongside special presentations such as curated works from established Indigenous filmmakers, virtual artist discussions and exclusive screening events. Meanwhile, the professional development incubator offers virtual master classes and tutorials.
Notably, these classes will be designed to address some of the unique challenges faced by Indigenous women, providing insight and actionable steps, according to a press release. Those who complete all classes as part of the incubator will then receive access to one-on-one sessions with a select group of virtual mentors.
Officially set to launch in early 2021, Podemski told Playback Daily that so far, the initiative has been financed personally and through her production company Redcloud Studios, and that currently, The Shine Network is seeking sponsors and strategic partners as she builds, creates content, acquires content and prepares to launch. She also confirmed that the platform's team consists of her sister producer-actor Sarah Podemski, former imagineNATIVE executive director Jason Ryle, Redcloud Studios producer Victoria Vaughan, actor Rebecca Nixon and Indigenous relations coordinator Pam Beebe.
"Being forced to pivot during a pandemic got me thinking about how I can best serve my community and make a positive and lasting impact on the Canadian media landscape," said Podemski, founder and CEO of The Shine Network, in a statement. "The Shine Network is my call to action to address the grossly disproportionate realities Indigenous women face when it comes to inclusion, access and funding."
Podemski is no stranger to leading change. In 1999, at age 25, she founded production company Big Soul Productions with business partner Laura Milliken. The pair created and produced short films, documentary series and the first-all Indigenous drama series Moccasin Flats. Six years later, she branched out on her own and opened Redcloud Studios – which is dedicated exclusively to strengthening Indigenous visibility in film and TV.