WarnerMedia launches Canadian talent development program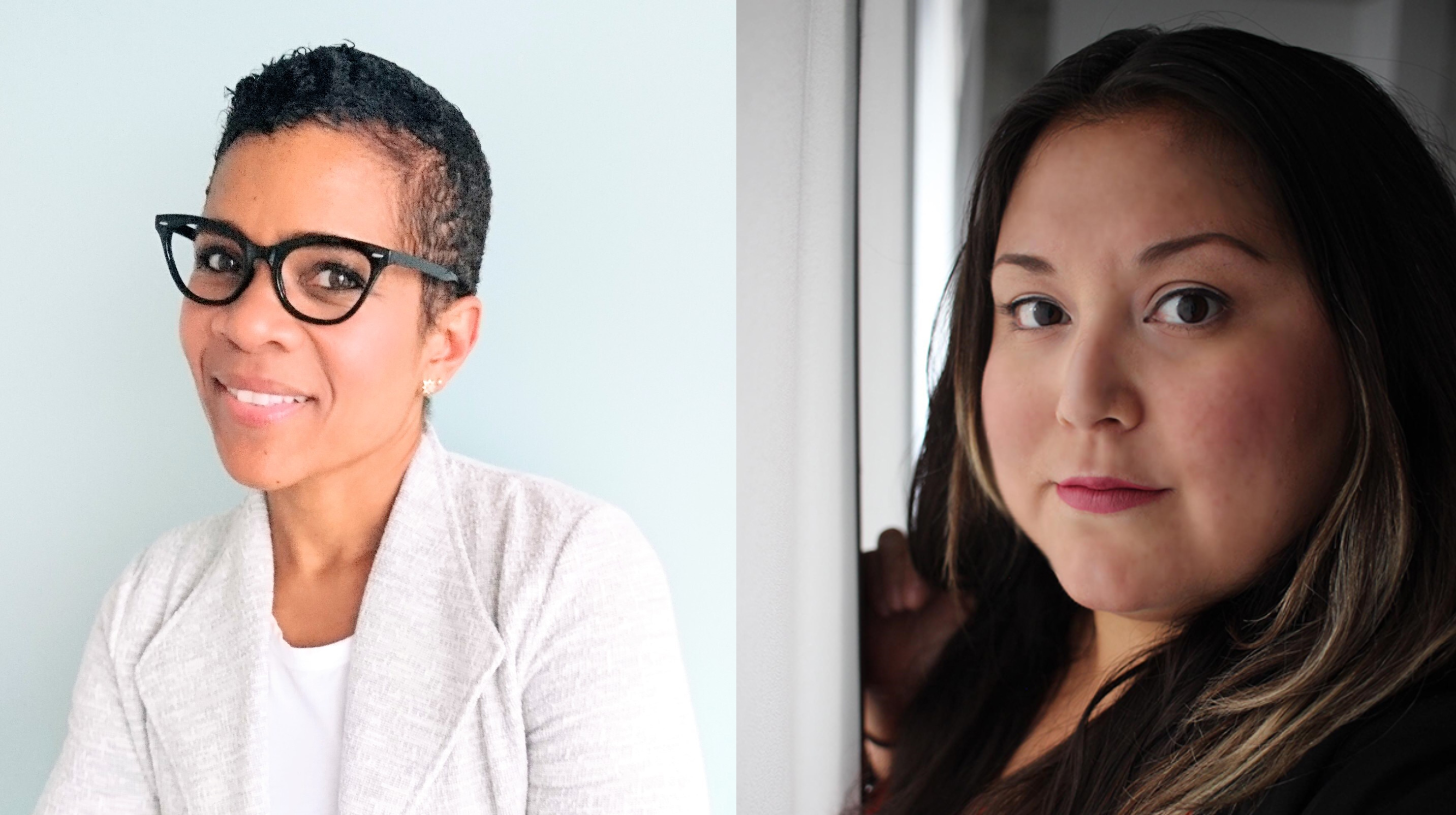 Deanna Cadette and Melanie Nepinak Hadley have been hired to lead the team, formed under WarnerMedia's Global Access Programs initiative.
WarnerMedia has created a new Canadian talent development team to focus on increasing representation in front of and behind the camera under its Global Access Programs initiative.
The initiative will "focus on building relationships with and opportunities for creators of all genders, abilities and identities from Canada's underrepresented communities," according to a release from WarnerMedia.
The team, led by executive director Deanna Cadette and program director Melanie Nepinak Hadley, will work with members of the "Indigenous, Black, and other racialized groups, creators with disabilities and members of the LGBTQ2+ and Francophone communities," in both below and above-the-line roles.
Hadley most recently served as executive in charge of production at CBC, overseeing development and production on titles such as Trickster, Heartland and Frankie Drake Mysteries. She was the first and only Indigenous production executive at the public broadcaster. Cadette previously led engagement and inclusion initiatives at CBC, and was director of the Writers Guild of Canada's Bell Media Diverse Screenwriters Program, which helped increase the hiring of writing talent from underrepresented communities.
"More than ever, representation matters," said Christy Haubegger, WarnerMedia's chief enterprise inclusion officer and head of global marketing and communications, in a statement. "We look forward to bringing the amazing Canadian stories from both seasoned and emerging storytellers to the Canadian and global market. This program will build upon our long history of production in Canada through our Warner Bros. and HBO brands."
"Melanie and I know that there's an abundance of talent in Canada," said Cadette. "So we're thrilled to join WarnerMedia to forge lasting and impactful relationships with both seasoned and emerging creators who can tell those stories."
Pictured (L-R): Deanna Cadette and Melanie Nepinak Hadley