Trickster acquired by U.K.'s Sky among raft of int'l deals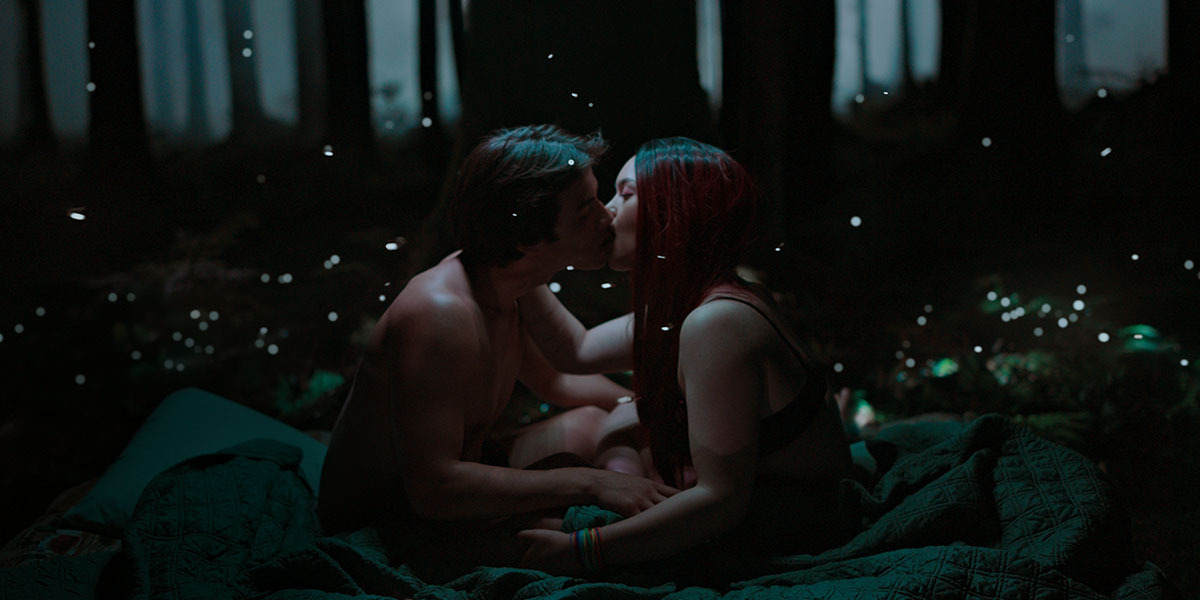 Broadcasters in Australia, Brazil and Russia have also picked up the Indigenous-led drama, which had its world premiere at TIFF yesterday.
Trickster is soaring to new heights, fresh off its world premiere at the Toronto International Film Festival.
The CBC drama has been acquired by Sky in the U.K. for the Syfy Channel, NITV and SBS On Demand in Australia, Globoplay in Brazil, and KinoPoisk (Yandex) in Russia, in deals secured by international distributor Abacus Media Rights.
Trickster is produced by Sienna Films and Streel Films and co-created by Michelle Latimer and Tony Elliot as an adaptation of the bestselling Eden Robinson novel Son of a Trickster. Latimer directed all six episodes and serves as executive producer alongside Elliot and Sienna Films' Jennifer Kawaja and Julia Sereny.
The series had its world premiere yesterday (Sept. 15) in TIFF's Primetime program, less than a month ahead of its Canadian broadcast premiere on CBC on Oct. 7. The series has already been picked up for a second season.
Abacus Media Rights picked up the international distribution rights to Trickster following the collapse of Kew Media Group, which previously held the rights. Abacus Media Rights was founded by former Kew Media Distribution exec Jonathan Ford in partnership with U.K.-based Amcomri Media Group, with Ford serving as managing director.
"We are delighted to have the opportunity to represent this extremely timely drama on the international market," said Ford, in a statement. "Trickster is at first sight an irreverent coming-of-age story – teen angst, family pressures, and social complications – but dig deeper and the story explores issues of identity, cultural heritage and family legacy as seen through an Indigenous perspective."
Image courtesy of TIFF