B.C. government invests $2M to stimulate local production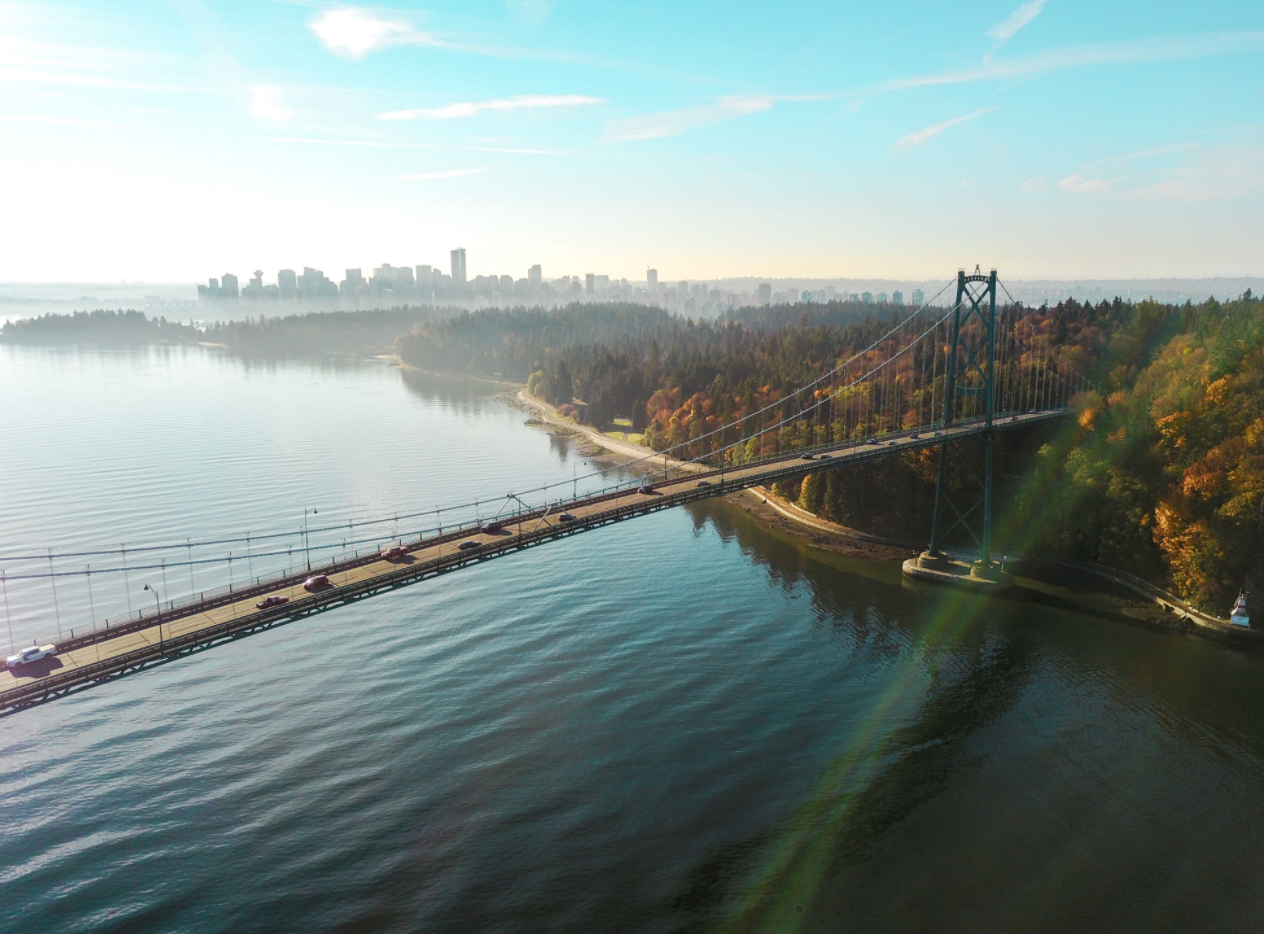 The Domestic Motion Picture Fund, administered by Creative BC, will support both development and production activities.
The provincial government in B.C. is injecting $2 million into a fund to aid the recovery of the local screen industry.
The Domestic Motion Picture Fund, designed specifically for B.C.-based production companies, will fund development activities such as research, concept development and scriptwriting, and production costs such as hiring crew, renting equipment and securing locations.
Feature films, TV series, documentaries and animated projects are eligible to apply for the fund, which aims to help local production companies attract investment and leverage federal funding.
The fund is part of the province's COVID-19 Action Plan and will be administered by Creative BC. The fund falls under the Reel Focus BC initiative, a funding stream supporting the domestic production sector. It includes Access 2020 and a doc and unscripted development fund between Rogers and Creative BC.
"͞With productions steadily getting back to work, the announcement of the new Domestic Motion Picture Fund could not have come at a better time. This type of fund creates opportunities for producers to develop intellectual property, attract and retain talent in B.C., as well as leverage investment from national and international partners for our local productions, where projects like Family Law can become a reality," said Erin Haskett, president and executive producer, Lark Productions, in a statement, with Creative BC CEO Prem Gill adding the fund will allow local creators to "seize the opportunity to supply an increasingly demanding marketplace with made-in-B.C. content."