Heartland saddles up for season 14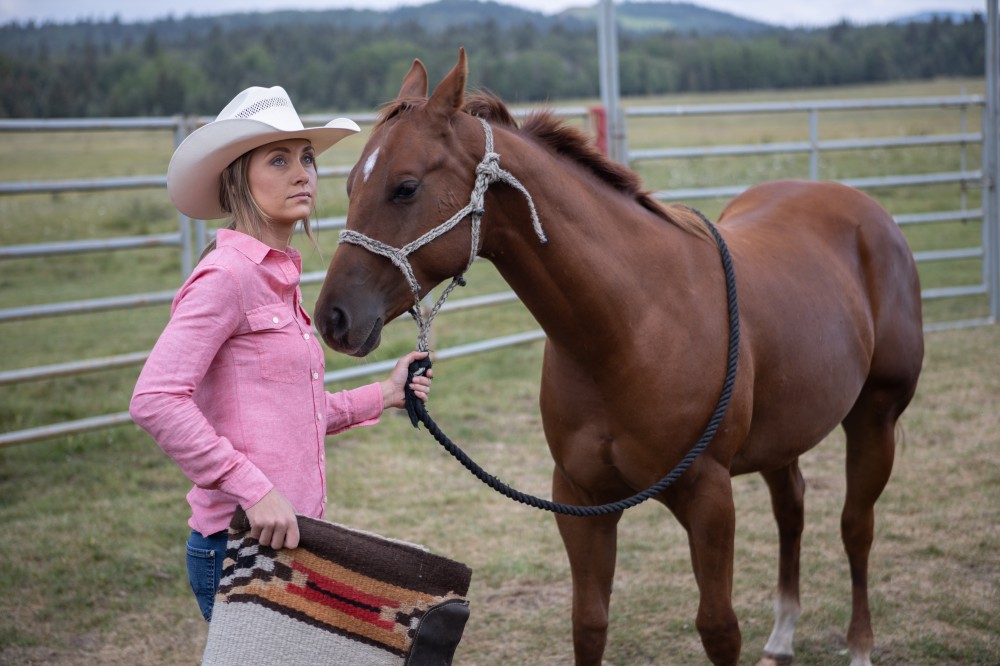 The CBC drama will get back on the horse for its 14th season in Alberta following an initial production delay due to the COVID-19 pandemic.
The long-running CBC drama Heartland has started production in Alberta on its 14th season.
The 10 x 60-minute season will film in Calgary, High River, Millarville and Longview and premiere on CBC and its streaming service in winter 2021. Filming on the series was initially delayed due to the COVID-19 pandemic.
Heartland is produced by Calgary's SEVEN24 Films and Dynamo Films in association with CBC, with Heather Conkie serving as showrunner and executive producer. Dean Bennett is a producer on the series, with series creator and Dynamo founder Michael Weinberg and SEVEN24′s Tom Cox and Jordy Randall as executive producers.
"We're grateful to be starting production of Season 14," said Cox, in a statement. "We've spent several months developing enhanced health protocols and production practices that will help make filming safe for our cast and crew while ensuring that our new episodes are as beautiful and engaging as ever."
Writers on the upcoming season include Conkie, Mark Haroun, Ken Craw, and Alexandra Clarke.
Heartland is produced in participation of the Canada Media Fund, the Government of Alberta, the Canadian Film or Video Production Tax Credit and the Ontario Film and Television Tax Credit.