EXCLUSIVE: Reelworld, Bell Media look to boost racial diversity with producer-focused initiative
The Reelworld Producers Program aims to cultivate a new generation of emerging producers who are Black, Indigenous and people of colour.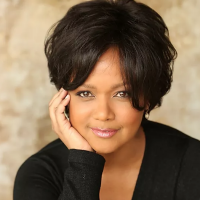 Bell Media and Reelworld Film Festival and Screen Institute are partnering to launch Reelworld Producers Program, an initiative aimed at cultivating a new generation of emerging producers who are Black, Indigenous and people of colour.
The 12-month program will involve a range of professional development opportunities, peer-to-peer training and networking, with participants working with Reelworld to develop projects and opportunities.
Applications for the Reelworld Producers Program will open Oct. 14 to coincide with the start of the 20th Anniversary edition of Reelworld Film Festival. Further details about the application process will be announced via Reelworld's website following the launch of the festival. The inaugural producer cohort will be announced in early 2021.
"Reelworld was inspired to create a program like this in partnership with Bell Media. Both organizations understand the lack of representation of Canadian Black, Indigenous, People of Colour who are producers, and how vital creative producers are in the development of content and in nurturing talent," said Reelworld founder and executive director Tonya Williams in a statement. "We hope Reelworld's Class of 2021 will usher in a new age of great television representing the racial diversity the broadcasters have committed to exhibiting."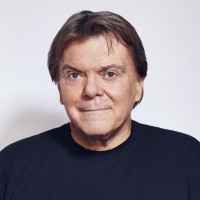 "Through ongoing conversations we have heard the need for increased producers who are Black, Indigenous, and people of colour, and the positive effect that can result from increased diversity in these roles," said Bell Media president Randy Lennox, adding that one of the goals is to "fast-track producer training for Black, Indigenous, and people of colour creatives already in the industry who are interested in expanding their skills into producing."
The announcement of the new partnership comes two months after Bell Media partnered with BIPOC TV & Film to launch HireBIPOC, a web portal geared toward connecting the screen-based industry with Black, Indigenous and people of colour.
The web portal was the first initiative to emerge from Bell Media's Content Diversity Task Force, which the company says is committed to changing the decision-making process in the stories it tells on screen, and amplifying marginalized voices across its platforms.
Meanwhile, Reelworld recently launched Access Reelworld, an online destination where individuals from diverse communities can post their professional profiles and connect with employers from across North America. Since it went live in July, the database has grown to include around 500 professional profiles.