CFC, Netflix name TV development accelerator participants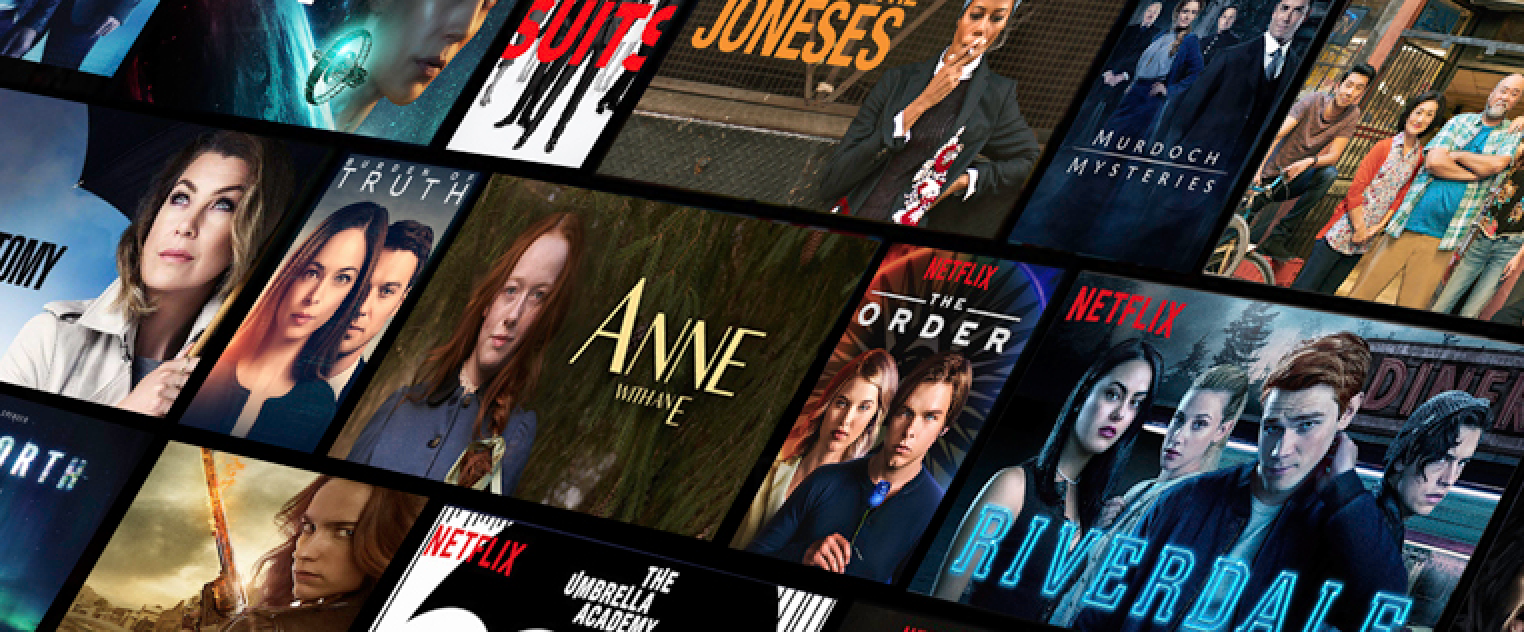 Projects tapped include a half-hour comedy/drama from Jennifer Holness and Sudz Sutherland as well as a one-hour comedy/drama from Pat Mills.
The other shoe has dropped for the Canadian Film Centre (CFC) and Netflix's CFC/Netflix Project Development Accelerator.
The individually tailored development initiative selected Jennifer Holness and Sudz Sutherland's #RELATIONSHIPGOALS; Pat Mills' girl; writer Jonathan Lawrence and producer Ryan Wilson Cooper's Alter Boys; and Faisal Lutchmedial's The Ageless to participate as its inaugural TV series cohort. The accelerator previously named its film recipients this May.
Running from this September to November, the accelerator provides advanced project development and workshopping support to mid-level creators who identify as Black, Indigenous and people of colour (BIPOC), women, LGBTQ2S+ persons, Francophone or creatives living with disabilities. Introduced in 2018, it offers participants international creative and marketplace expertise from Netflix executives as well as other industry professionals.
As well, the program is one component of the two organization's five-year funding initiative, the Netflix/CFC Global Project – which includes the CFC/Netflix Calling Card Accelerator and CFC/Netflix Marketplace Accelerator.
Half-hour comedy/drama #RELATIONSHIPGOALS from Holness and Sutherland follows Keisha Winters, a relationship blogger, podcast host and divorced mother who lives with her daughter Kelly and Jamaican mother Althea – representing three generations of "Black girl magic" all under the same roof, and three women who all have strong opinions. The leads of Toronto's Hungry Eyes Media, the duo's TV credits include co-creating CBC TV series Shoot the Messenger, VisionTV's She's The Mayor with Min Sook Lee and co-writing CBC miniseries Guns.
Meanwhile, Toronto-based writer/director Mills is known for his feature film Guidance and his sophomore effort with Alyson Richards, Don't Talk to Irene, which took part in the CFC's previous Telefilm Canada Feature Comedy Exchange. The creator's one-hour comedy/drama girl examines Taylor, who gets "mistaken" as a girl on the first day of high school, running with the notion and learning first-hand what it's like.
Rounding out the list is Winnipeg-based Indigiqueer filmmaker/actor Lawrence and Cooper's Alter Boys and Lutchmedial's The Ageless. Alter Boys is described as a half-hour drama examining group of men thrust into furtive practices of conversion therapy in an isolated camp veiled by the woods, while The Ageless is a hour-long sci-fi series tracking a World War II veteran transformed back into his prime that sets out to dismantle a fascist cult of the eternally young. Lutchmedial's past work includes writing on Endlings (CBC/Hulu) and Ransom (CBS/Global).
"We received so many strong submissions from creators across Canada, however the four selected projects really stood out for their original stories and global resonance," said CFC chief programs officer Kathryn Emslie in a statement. "These four series, while all very different from one another, have one thing in common – they are shining a bright light on characters, worlds and experiences that viewers need to see more of!"