Blue Ant reveals fall acquisitions for its suite of specialty channels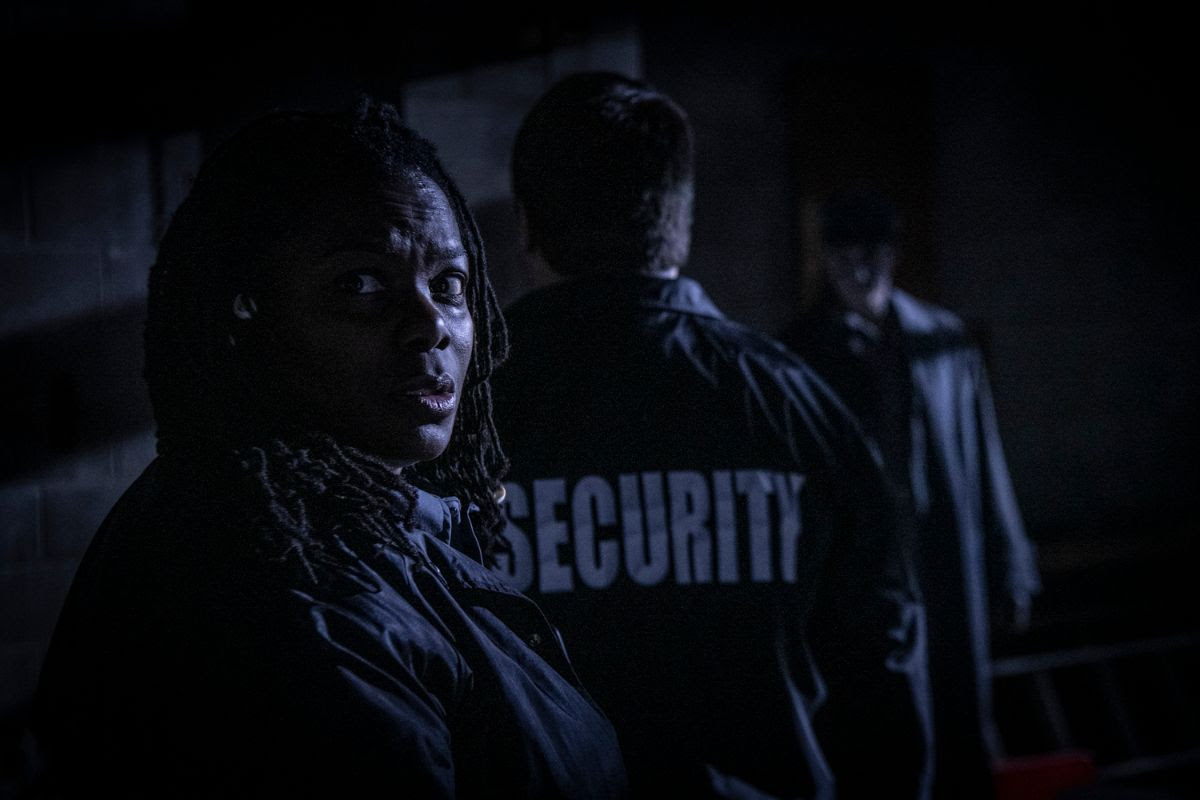 The media company has acquired around a dozen titles as it continues to build its 'pandemic-proof' programming schedule for the fall and beyond.
Blue Ant Media has revealed a slate of what it calls "pandemic-proof programming" across its suite of Canadian specialty channels.
On its paranormal-focused T+E channel, the Toronto-headquartered company has acquired four international series, all of which will make their Canadian premieres as part of T+E's Creep Week lineup.
Paranormal Captured (6 x 60 minutes), Paranormal Night Shift (13 x 60 minutes, pictured), My Paranormal Nightmare (13 x 60 minutes) will all debut in October, alongside returning series Strange Evidence (12 x 60 minutes).
While Blue Ant is using new series to build its fall schedule for T+E, it is leaning on returning favourites for its lifestyle channels Makeful and Cottage Life.
Makeful has acquired season six of The Great British Sewing Bee (10 x 60 minutes), season four of The Repair Shop (30 x 60 minutes) and season three of The Great Pottery Throw Down (10 x 60 minutes).
Meanwhile, Cottage Life's fall schedule will include season season six of What on Earth? (9 x 60 minutes) and season four of Unearthed (13 x 60 minutes).
On Love Nature, original series Stormborn (3 x 60 minutes), narrated by Ewan McGregor, will make its world broadcast premiere in November, while Smithsonian Channel Canada will air the Canadian premiere of another original, The Curious Life and Death of… (6 x 60 minutes). Animal Impossible (10 x 60 minutes) will air on BBC Earth in October. Also airing on BBC Earth is season two of Spy in the Wild (6 x 60 minutes), narrated by David Tennant.
Last month Blue Ant revealed its slate of Canadian original series, including greenlights for new paranormal projects Paranormal Hotline (Saloon Media, MY Entertainment), Secret Cities (Saloon Media, Bigger Bang) and Impossible Repairs. Paranormal Hotline and Secret Cities will on T+E in spring/summer 2021, while Impossible Repairs will air this fall. As well, Blue Ant renewed Hotel Paranormal (Saloon Media) and Haunted Hospitals (BGM).